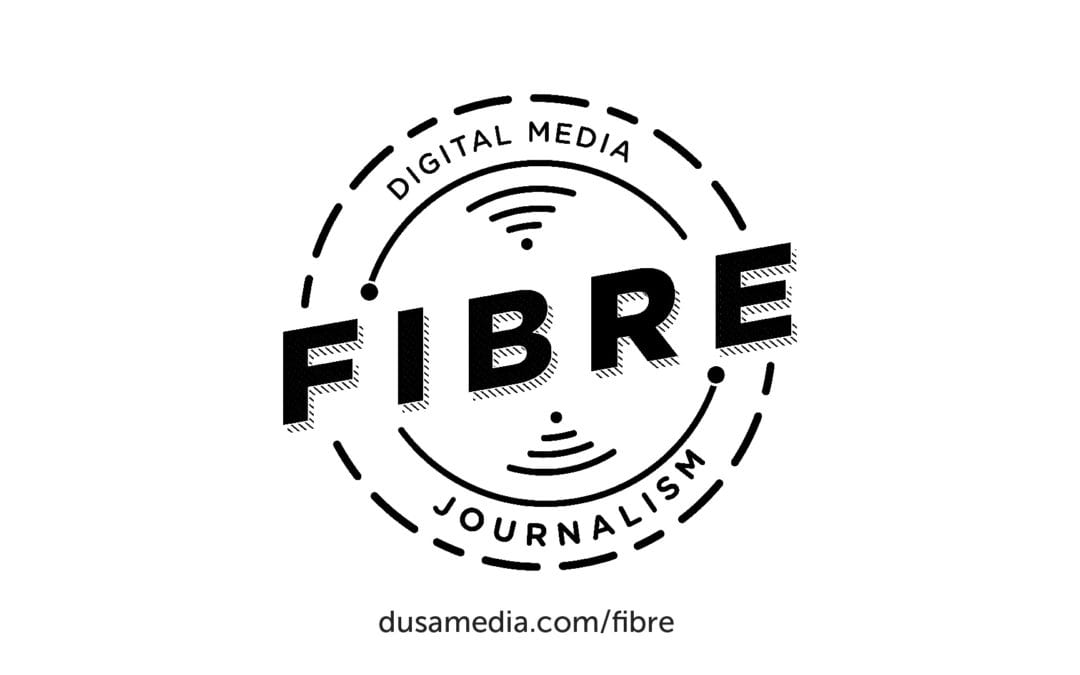 Fibre is a cutting-edge digital media outlet unique to the University of Dundee. Combining journalism, web design, fashion and creative writing. Fibre is the online backbone of DUSA media with opportunities for everyone to get involved. Working on a freelance basis in...
If you are a 90s kid that grew up with Sabrina The Teenage Witch this one is for you! Netflix and the creative team of the widely popular Riverdale put a spin on our favorite childhood comic to create a horror makeover of a story that explores coming of age themes....
read more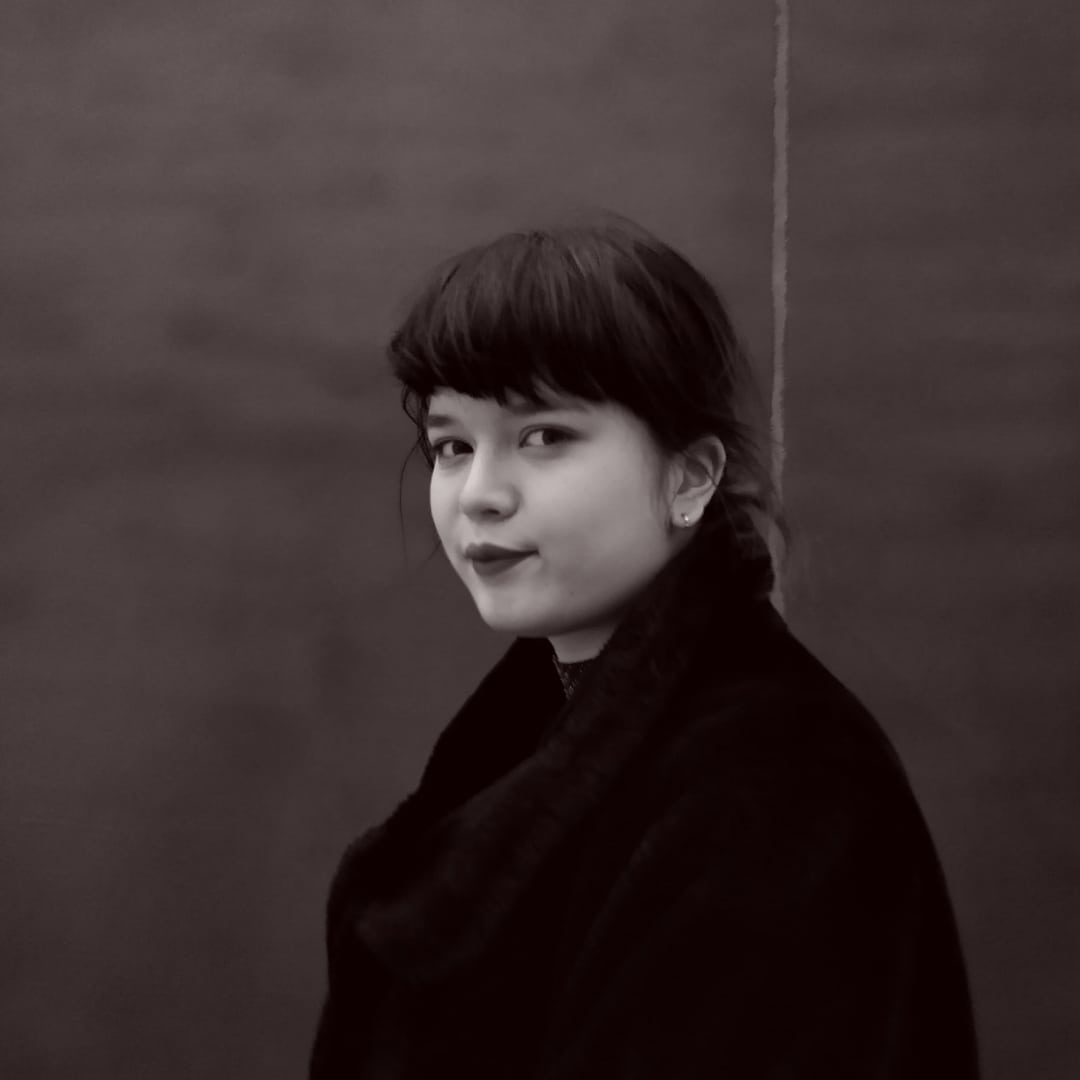 Taylor Dewar
Fibre Manager
Taylor is Fibre's manager, her love for digital media brought her to this position. After doing social media for JAM last year she has broadened her horizons with online media and hopes to make Fibre the best it has ever been!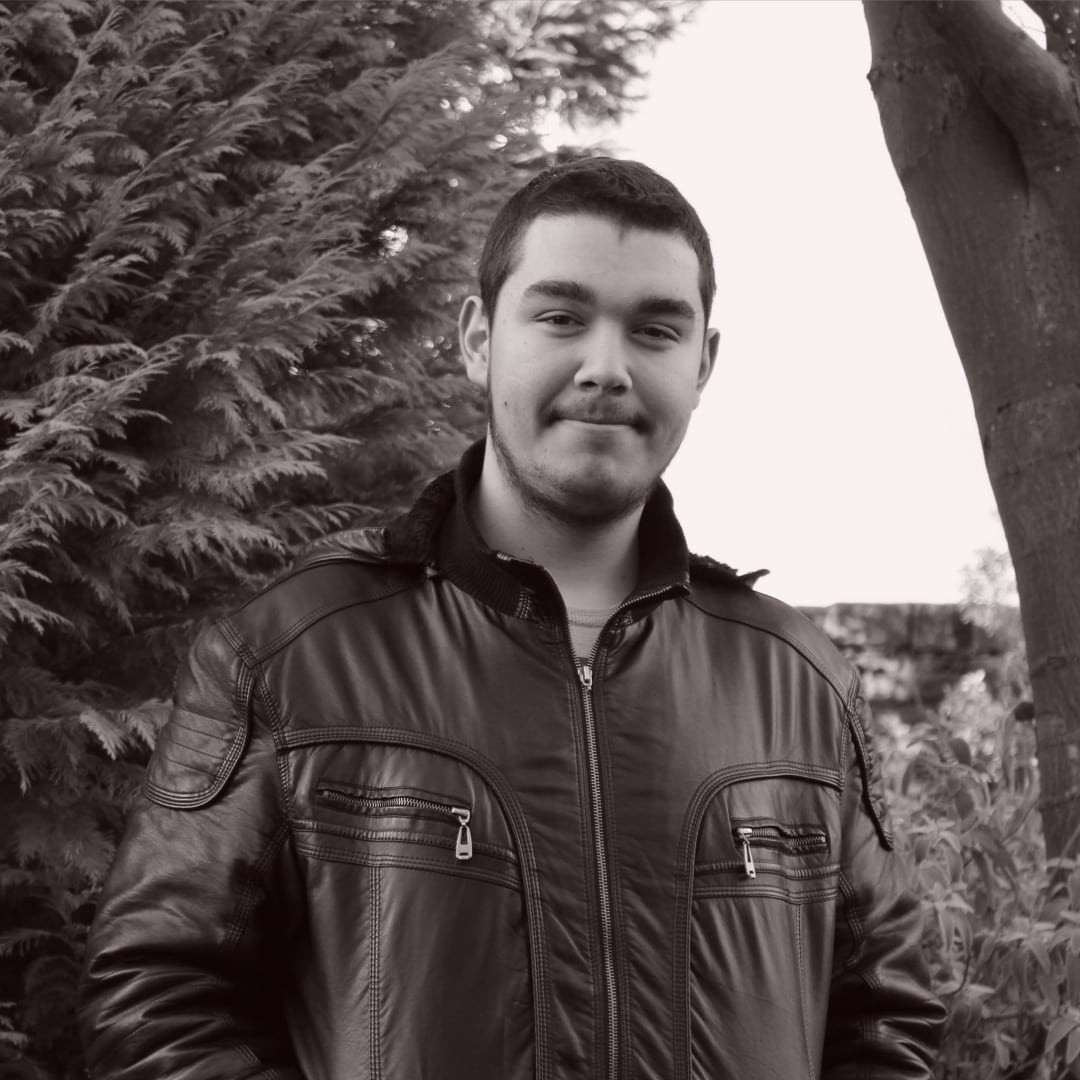 Alexander Arnaudov
Senior Deputy
Alex is joining this year's Fibre media team as a Senior Deputy with motivation and energy for the awesome experience that awaits. While being a newcomer to actual media coverage, his interest include literature and science. However, with the upcoming years and new tasks ahead he hopes to expand his interest and create articles that would be interesting and useful for the audience.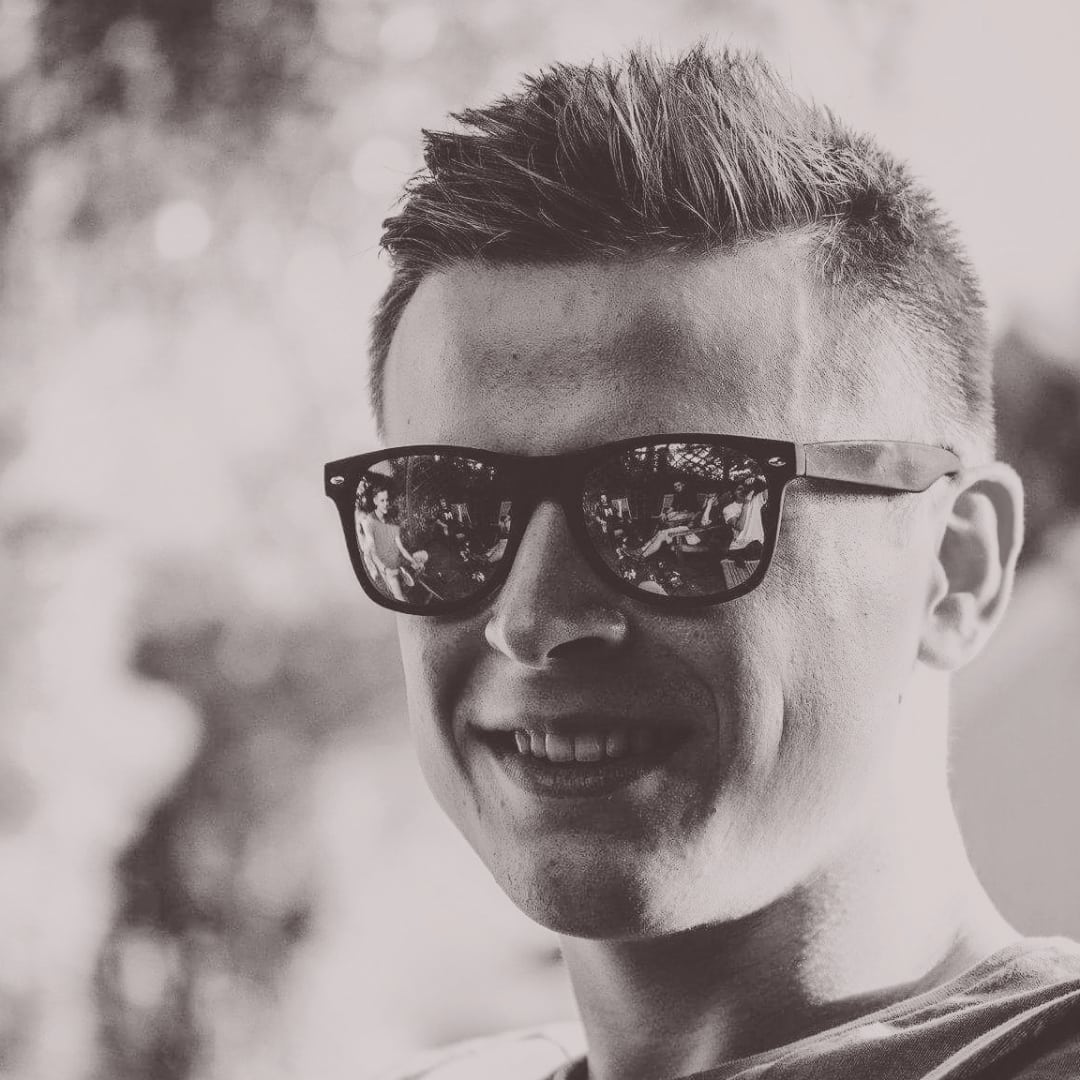 Chris Wesley
Head Website Designer
Fibre's own technical wizard, Chris created this beautiful website in a very short few months and lends all of his skills to Fibre's team.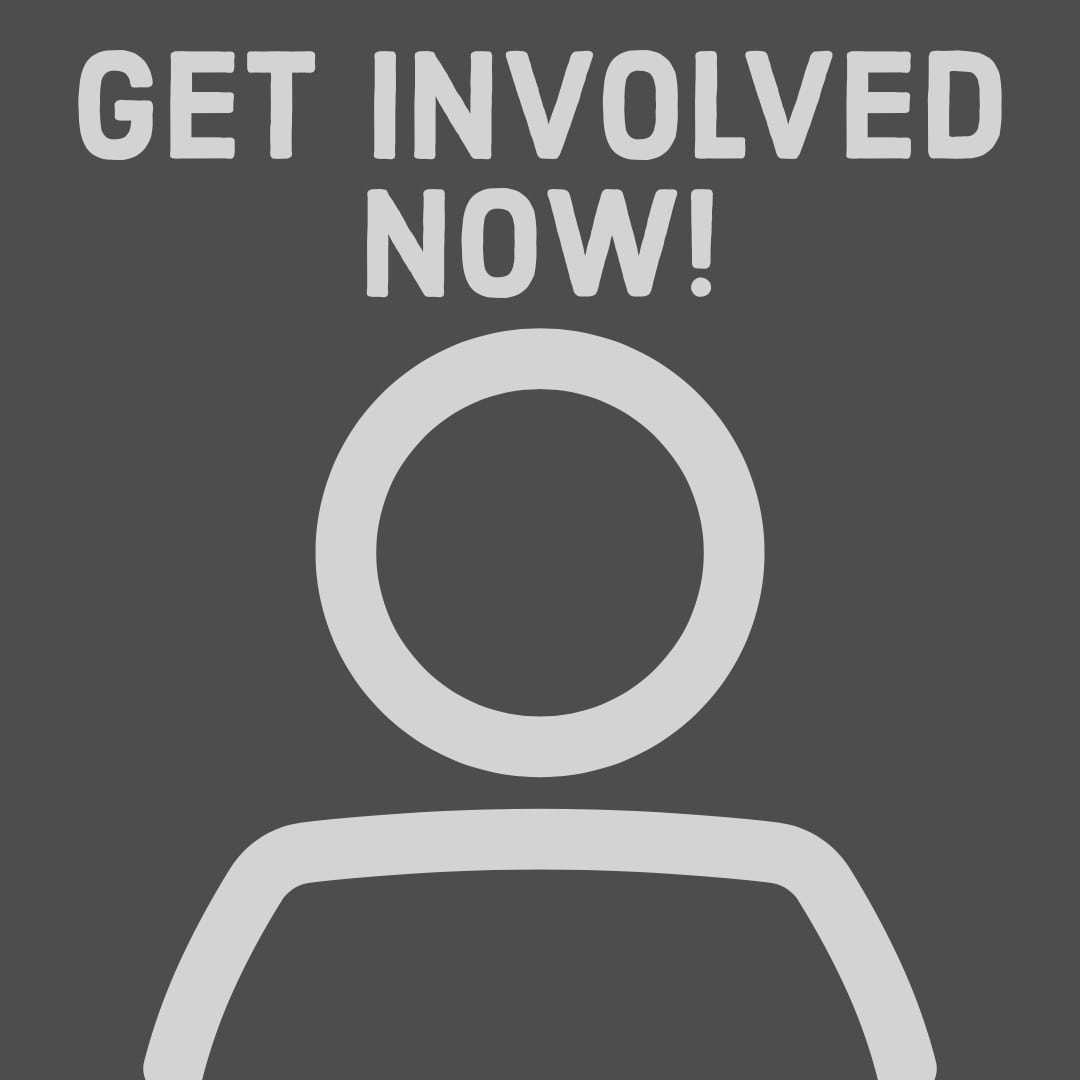 This could be you!
Positions Available 
– Social Media
– Graphic Designer 
– Contributors
– Website designers