The coronavirus pandemic raised a lot of questions to many of us, to almost any sensible human being. How could we live in a situation like that? Is the pandemic going to harm our employment and job prospects? What to do while being in lockdown? How could we prevent ourselves from getting infected? What is the price of life? After all, is it worth living? Why am I living at all? In this essay, I would attempt to answer some of these existential questions concerning the ongoing COVID-19 pandemic. I would base my answers and interpretations on the experiences of people from the past who did their best to cope and to stay sane while being put in similar life-threatening situations.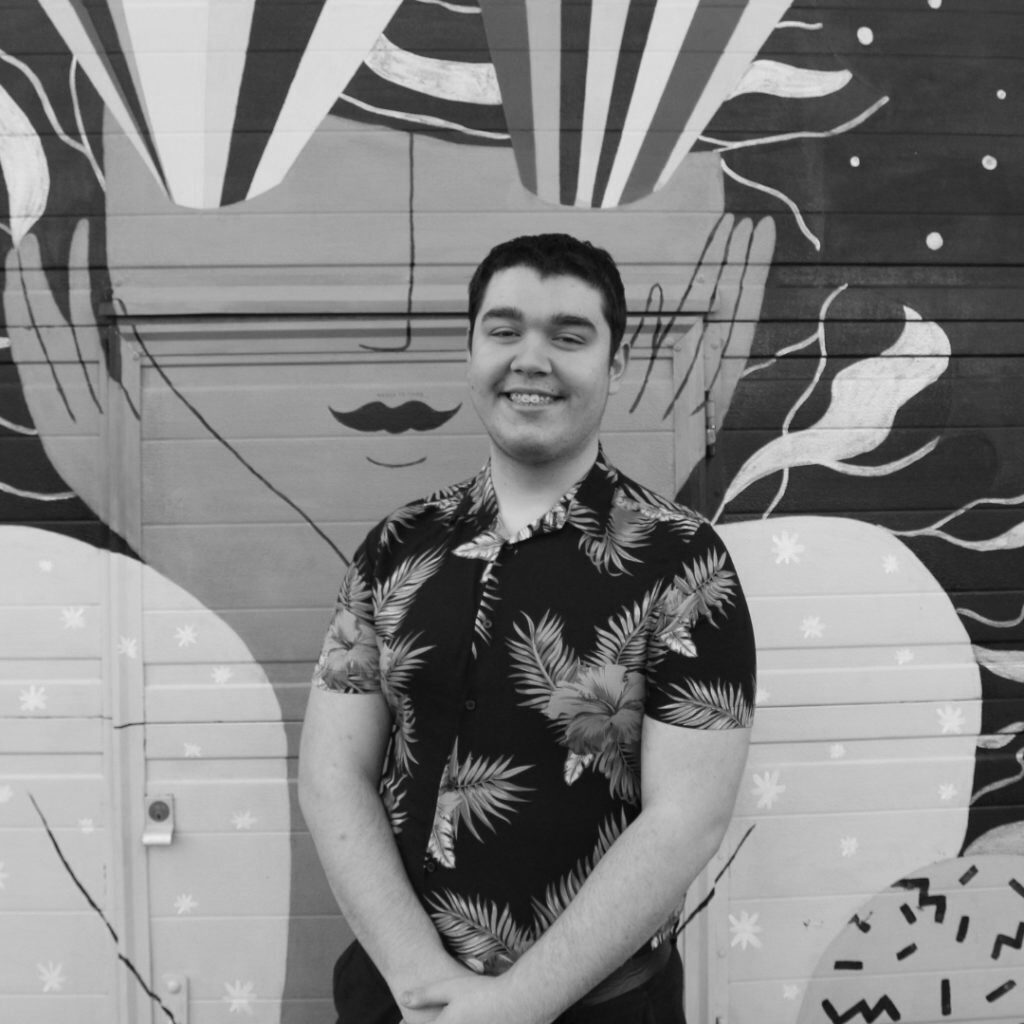 Alex Arnaudov
Fibre Manager
Join Fibre for yet another year Alex is continuing his work as a manager of the Student Media Outled. With his personal interest in scientific work and creative writing, he will continue to expand the team and present new media campaigns.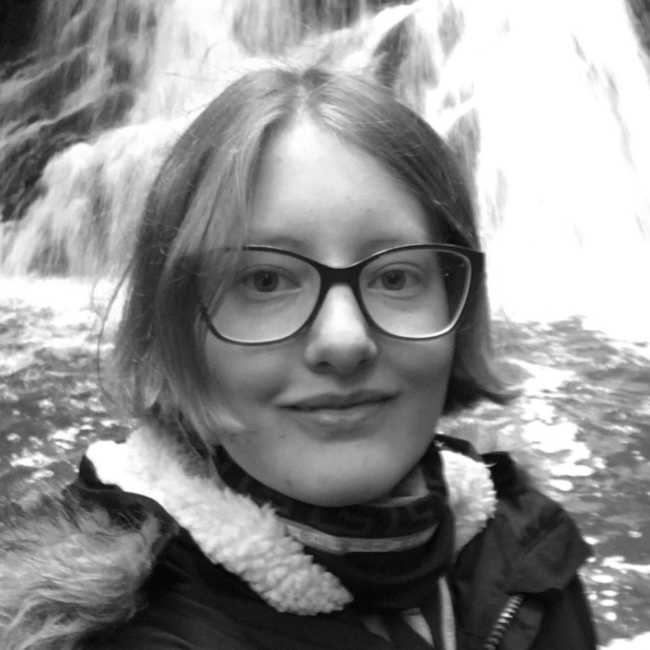 Lucy Murray
Senior Deputy
Lucy is a third year English and Creative Writing student. This year she returns to Fibre as deputy manager and is looking forward to expanding it to a new level.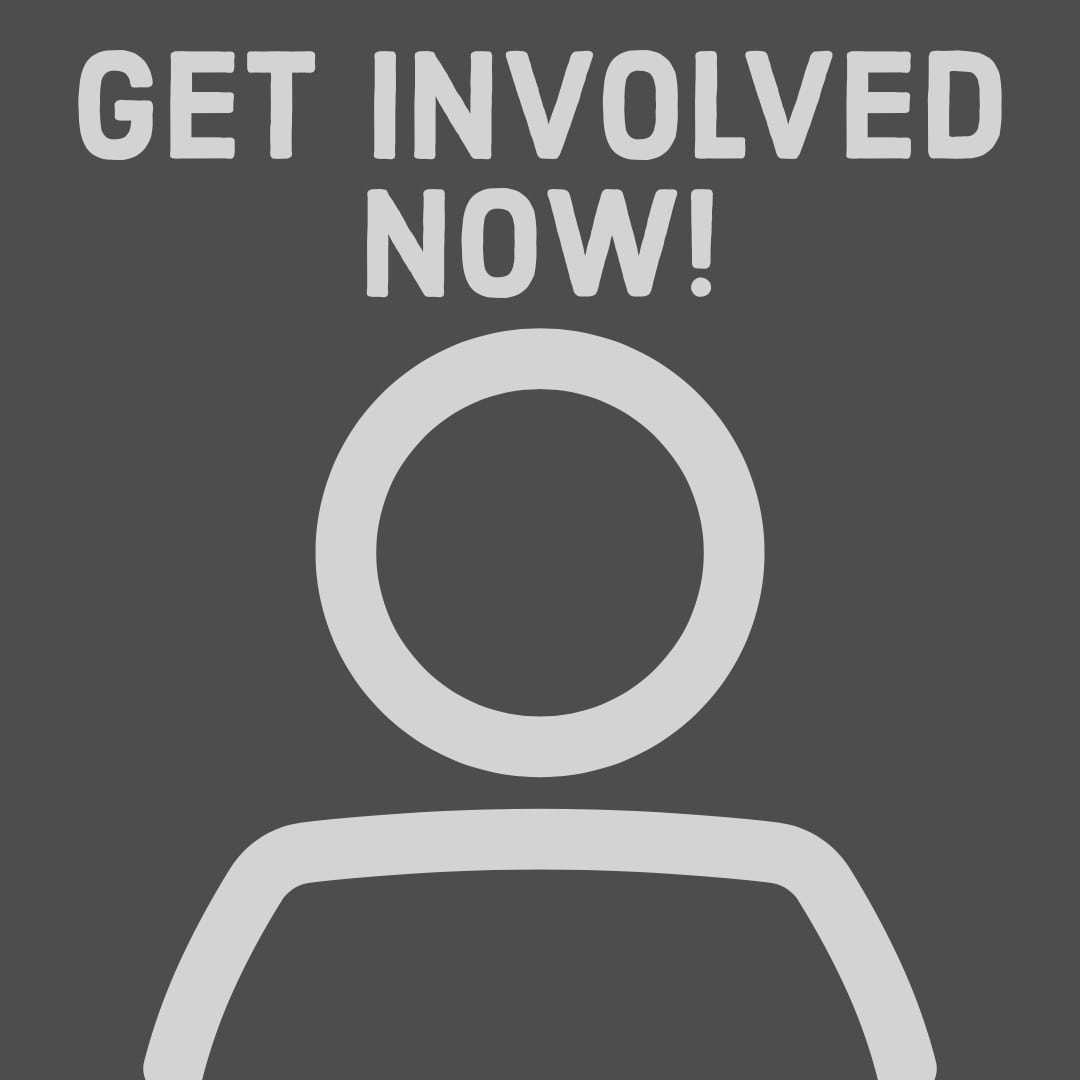 This could be you!
Positions Available
– Social Media
– Graphic Designer
– Contributors
– Website designers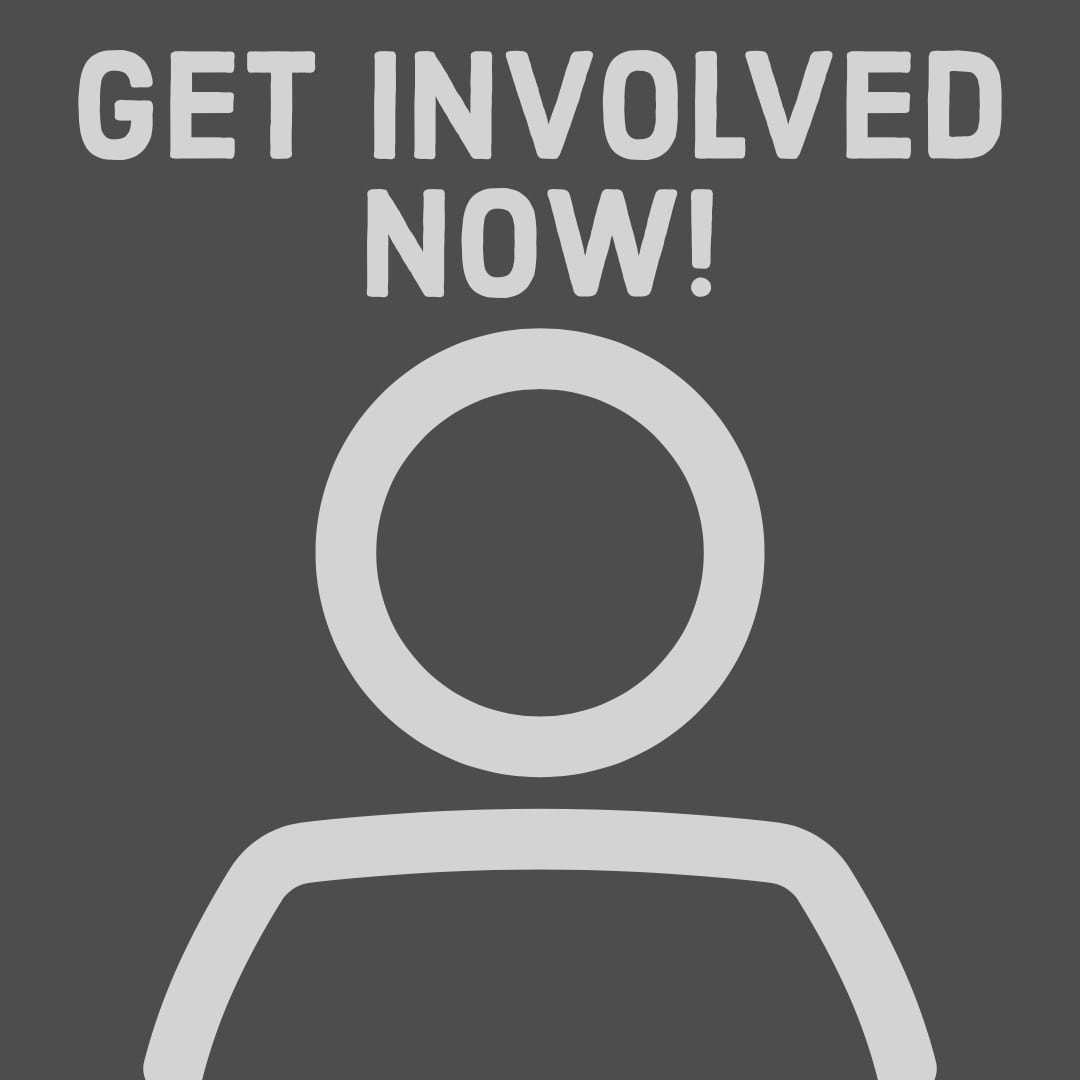 This could be you!
Positions Available 
– Social Media
– Graphic Designer 
– Contributors
– Website designers