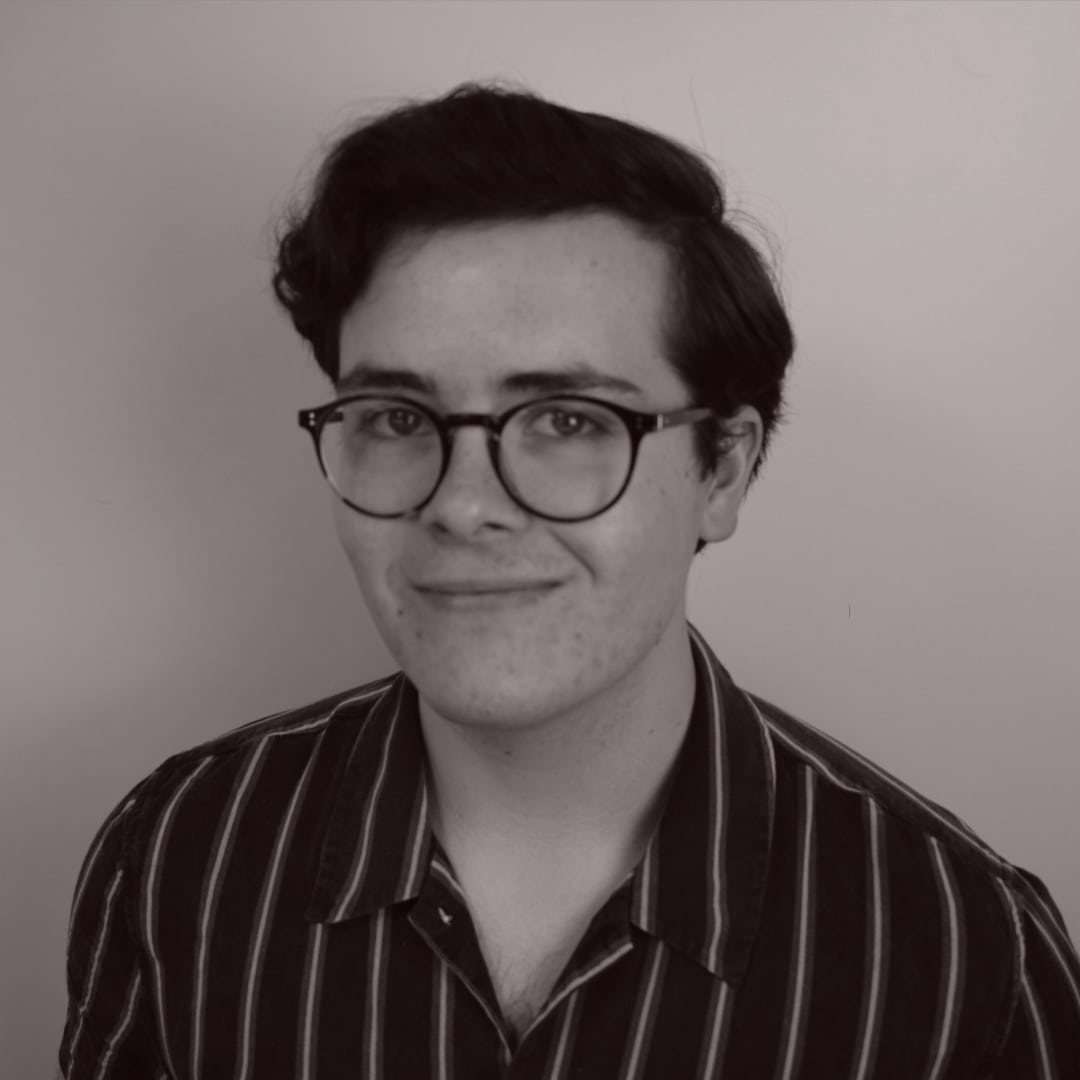 Murray Glen
Editor in Chief
Murray has been writing for the Magdalen since first year. He is responsible for sourcing content, keeping everyone happy and getting the magazine out on time. He is always keen to see emails in his inbox from keen new writers or designers.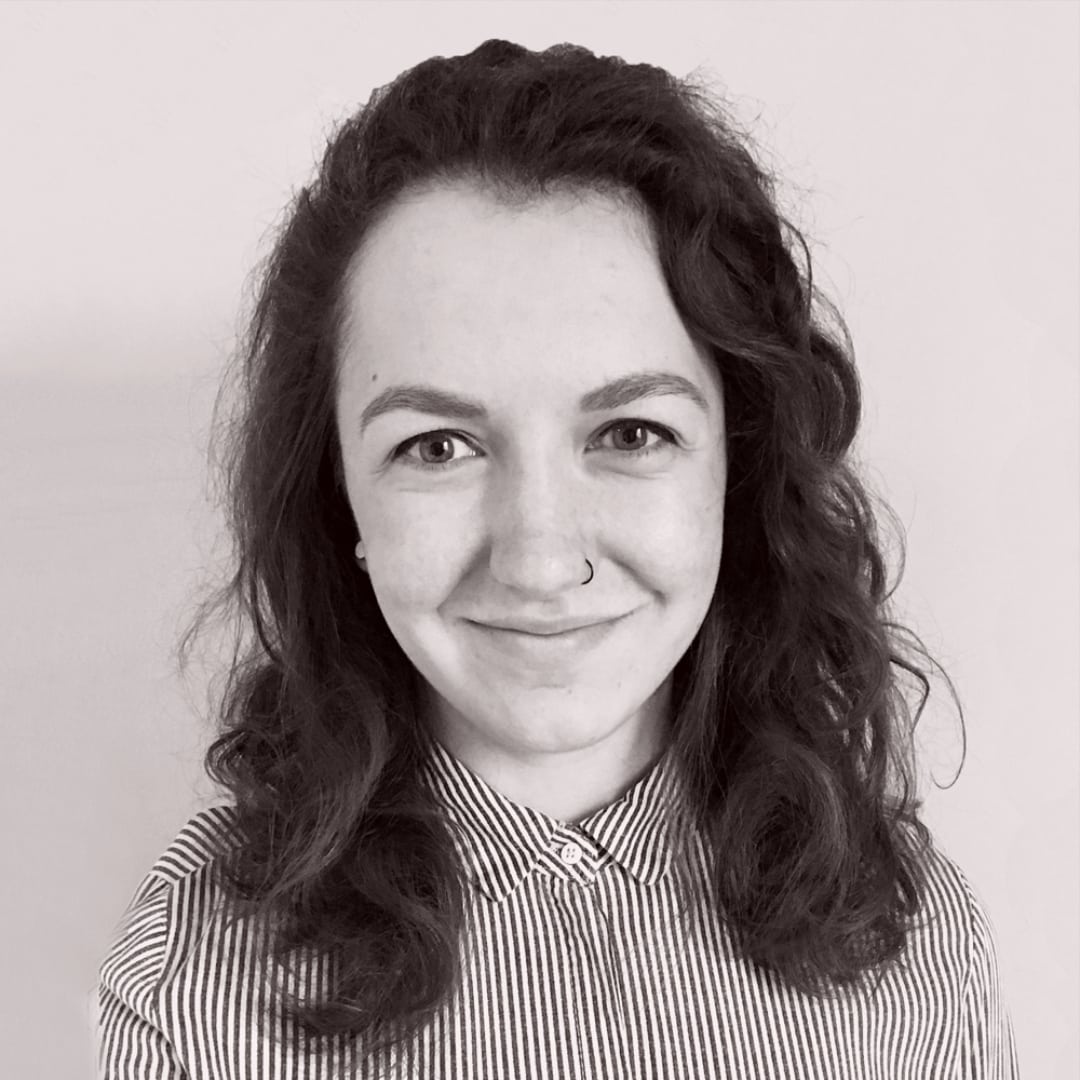 Barbara Mertlova
Senior Deputy Editor
Barbara is the Magdalen's fixer in chief. Although she herself is a keen writer, she is well versed in everything from social media to sub-editing. The Magdalen's online presence is a whole-team effort, but Barb is the one with the skills to get it done.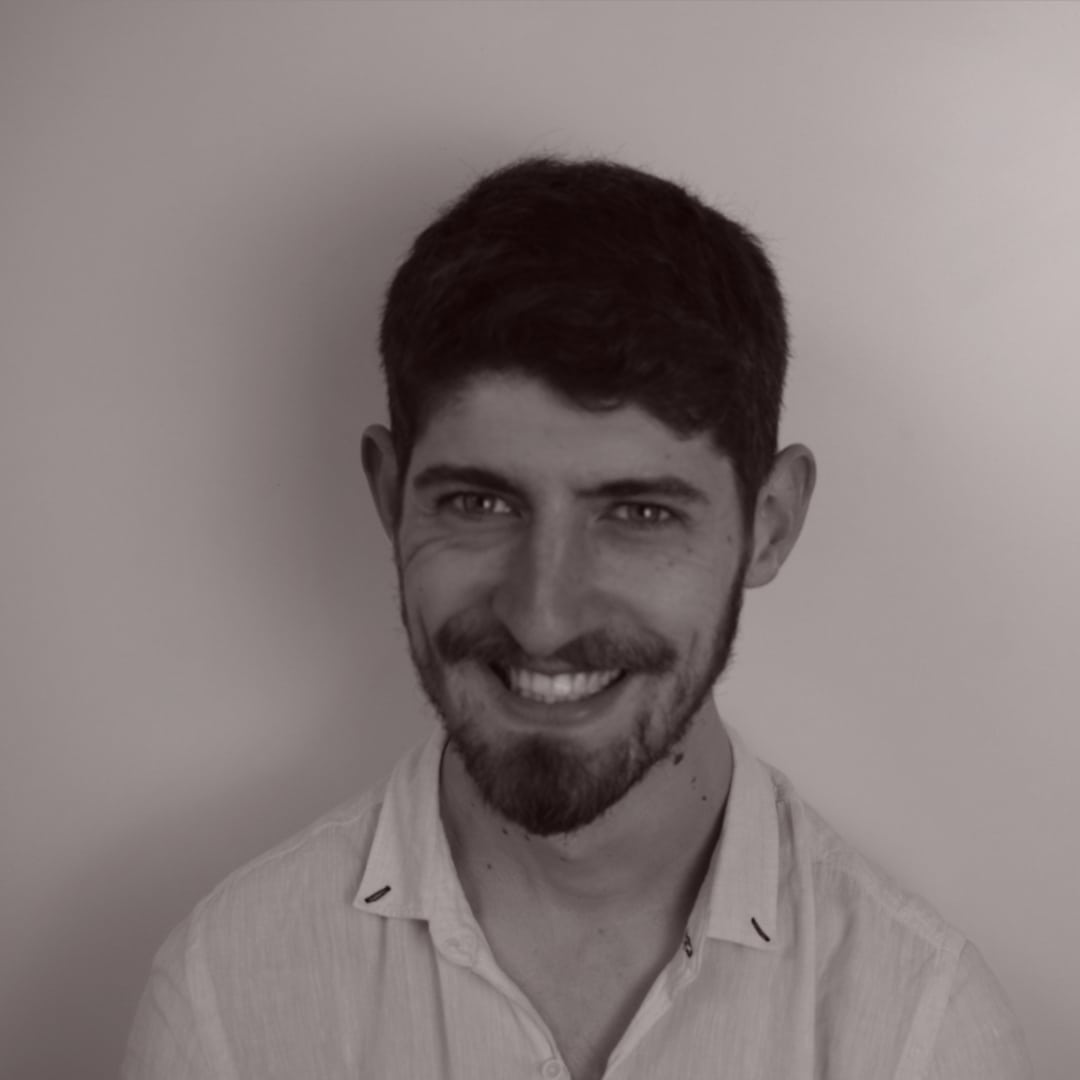 Alastair Letch
Deputy Editor
Previously our community editor, Alastair has a flare for sourcing and writing unique community focused content. Getting out and about, chatting to others and keeping the stories coming is second nature to him. He has covered nearly every angle of Dundee, so if you like people-focused stories, he is your guy.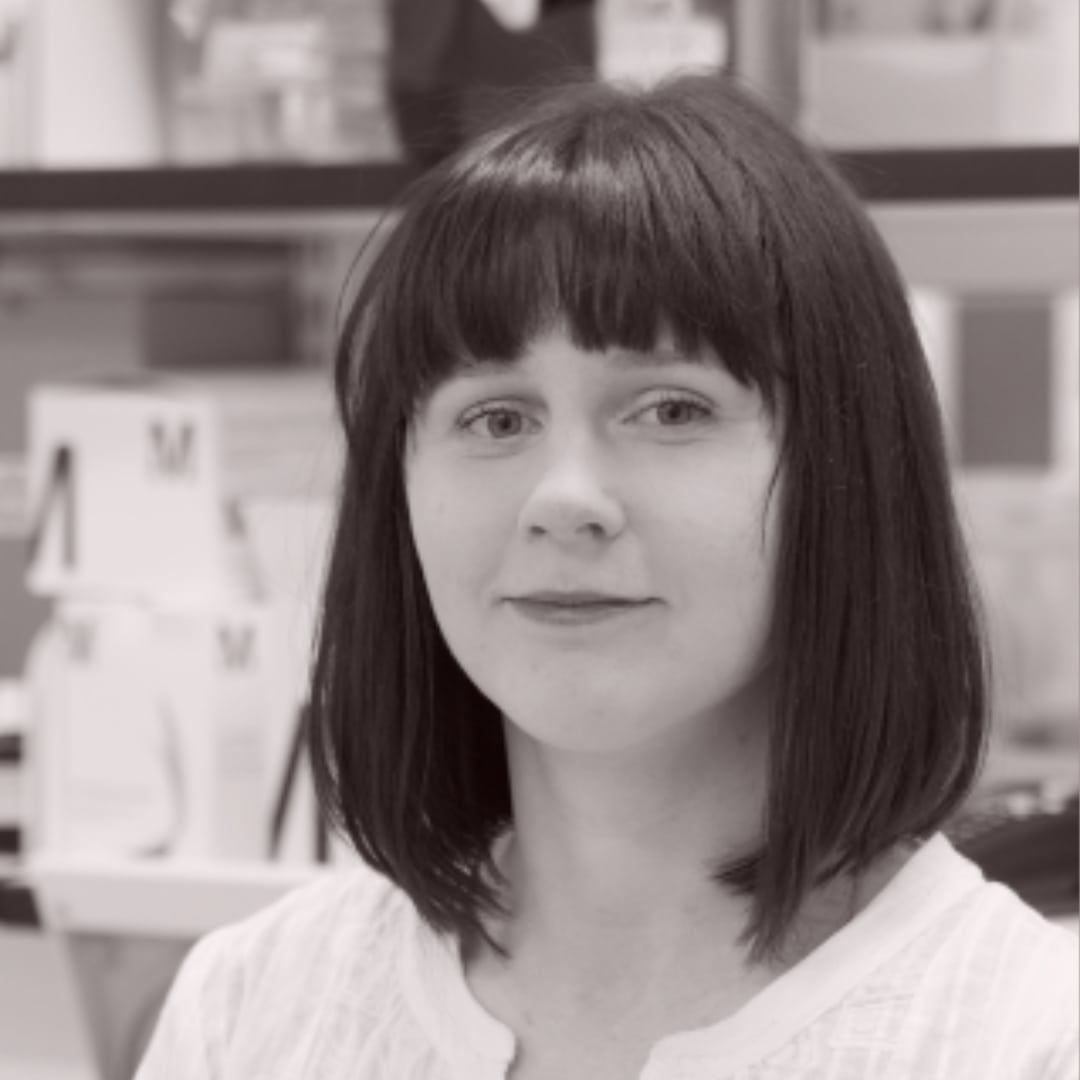 Kris Aare
Deputy Editor
Kris is an experienced and talented writer and editor. She has previously worked as a writer in New York as well as England.