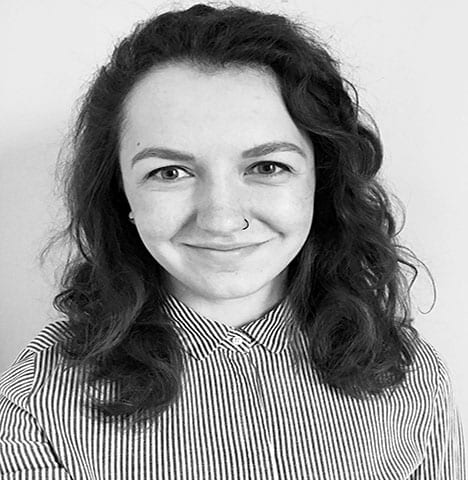 Barbara Mertlova
Editor in Chief
The magazine seems to not be able to get rid of Barbara. Starting as a Staff Writer nearly three years ago, last year's Senior Deputy has returned to take on the position of The Magdalen's Editor in Chief. She oversees the content of each copy, and is responsible for communication between the Editorial, Design, Photography & Illustration, and PR teams, while negotiating any publishing conditions with DUSA.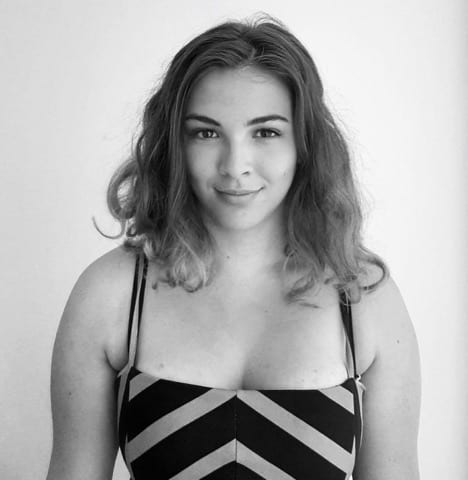 Becca Carey
Senior Deputy Editor
Becca is a passionate writer in her own right, writing and editing her own blog series but this year, she has taken on the role as Barbs' right hand girl. She loves coffee and wants to change the world. This year, she is looking forward to the new challenge and growing the Magdalen to even higher heights.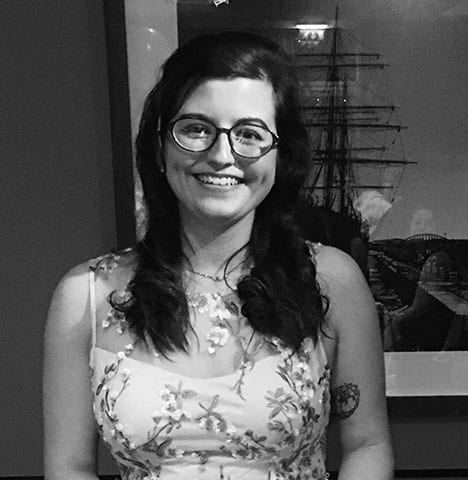 Mary Erin Kinch
Deputy Editor
Hello! My name is Mary Erin and I'm one of the Deputy Editors for the Magdalen this year. I'm a fourth year student of Economics and History and I can't wait to spend my last year at Dundee University working with DUSA on all things written and edited! Writing is truly my greatest passion and if you have a story to share then I will always want to hear it.