Reflecting on my very first degree show at Dundee Uni.
A top tip for anyone living in Sea Braes Halls – don't wear heels when climbing that hill, or at least wait until you are at the top! The pain felt, walking in those heals, was luckily the only pain felt the opening night of the DJCAD Degree show! That pain faded away when walking towards the art school, feeling that upbeat atmosphere in the air. Every degree show is different; last year they had a brass band blasting to let everyone know that Degree Show had begun! This year a collective group of bell ringers, led by Gair Dunlop, marked the beginning.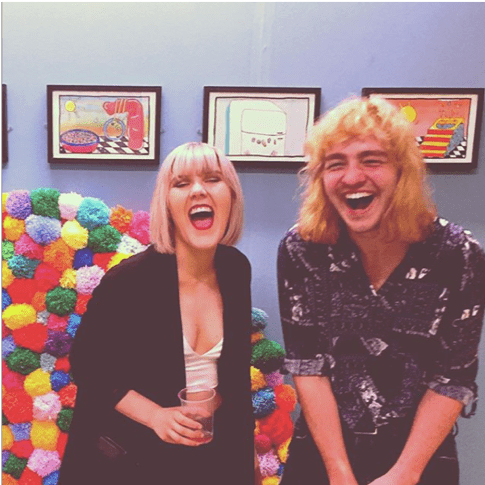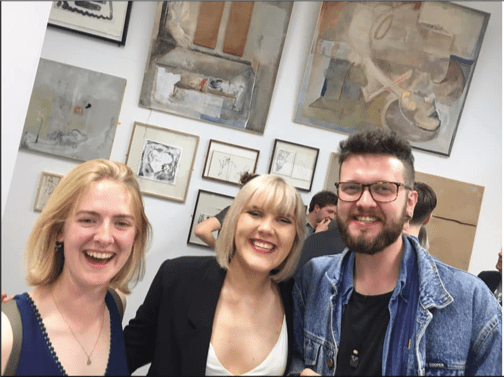 The rush to the door was the equivalent to that of a brand new theme park ride! Everyone wanted to be the first to see what's inside! What hits you is the pure wonderment of the art and design enthusiasts, alongside the capturing imaginations of those who wouldn't even consider themselves "creative". There are lights, there's music, there's art and out of the box ideas, from eyewear made of recycled material to dementia kits and brand new buildings, designed for the future. It's all fantastic!
My goal, however, was to see the work of the Fine Art students, not only to inspire me but to give me an idea of what to expect for when I come to do my degree show in 2021! (Another tip: never too late to plan!) From working all year in my studio, through blood, sweat and tears, to clearing my studio space back to its bare self, then on that same night, to walk around the corner in Fine Art Studio Two and see fragile wildflowers moulded to hang from the ceiling, to paintings on the walls – The place that was once a mess, filled with banter, had reached its final form of a beautiful gallery space for the hard-working fourth-year students.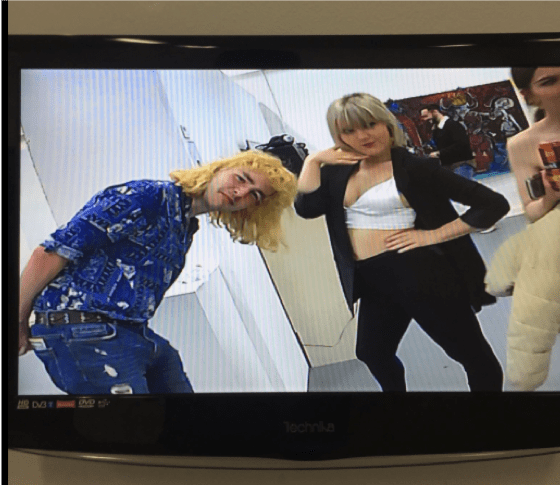 Throughout degree show, you are met with surprises around every corner in every room and corridor. It is a place to explore art, design and crafts; to be pushed in and out of your comfort zone whilst supporting our student community. One last tip: Go to the degree show as many times as you can! You'll be surprised each time.