Dundee UCU Strikes
Published on Feb 27, 2018
Some footage and a poignant message from the first day of the Dundee UCU Staff strikes.
Watch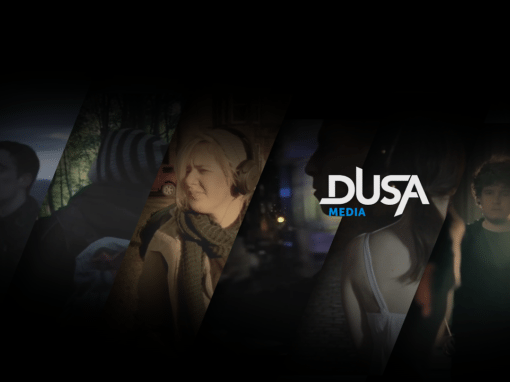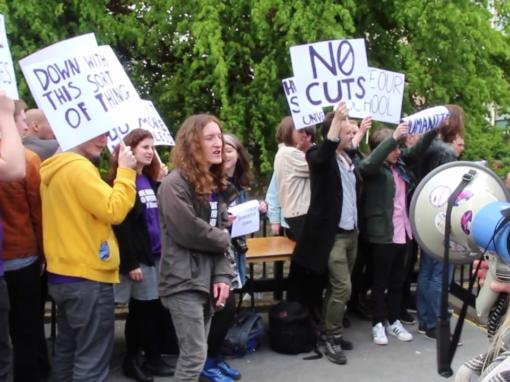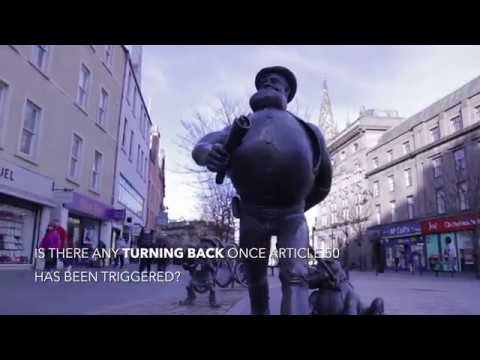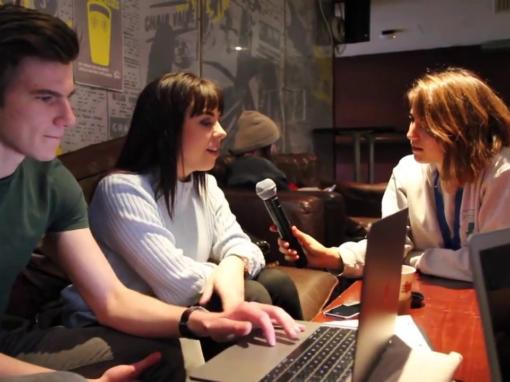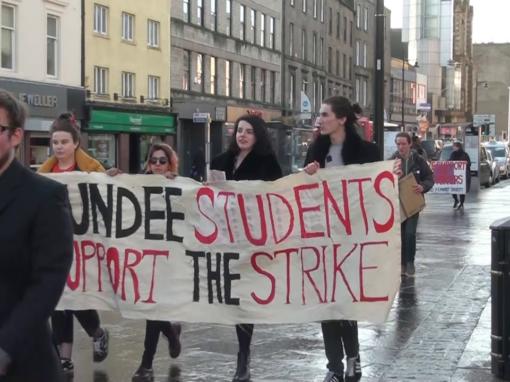 News & Politics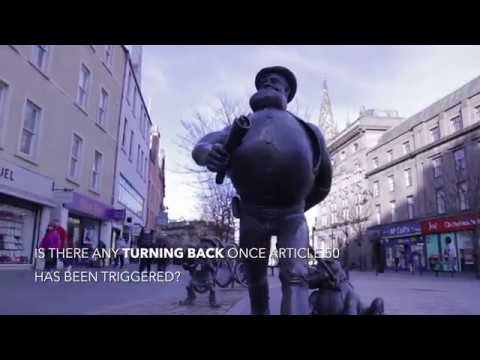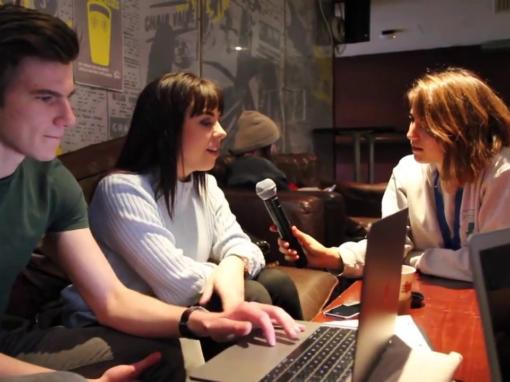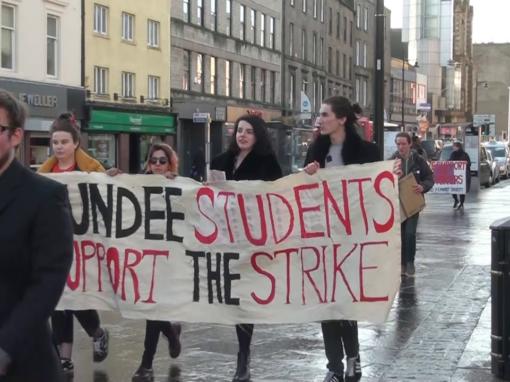 Events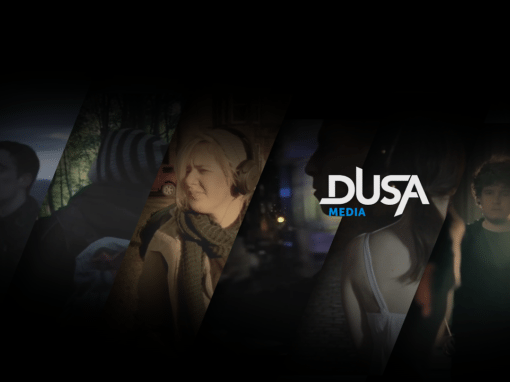 Documentary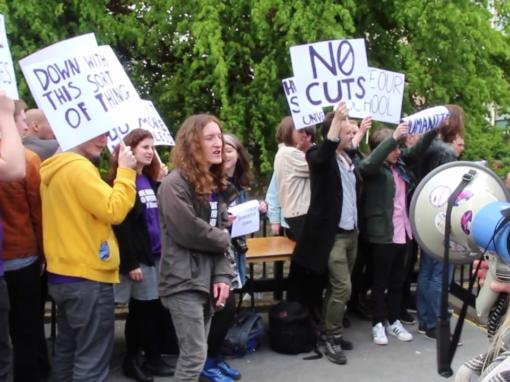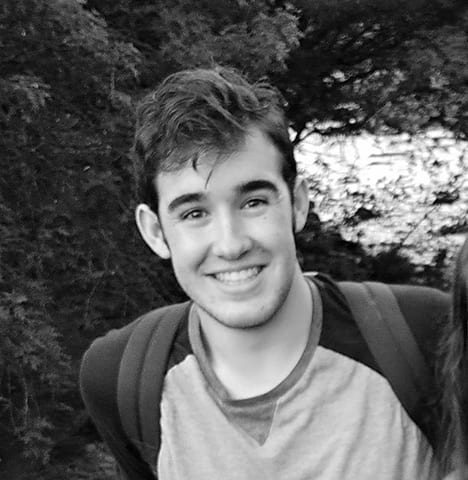 Gonzalo Fraguas Bringas
Tay Manager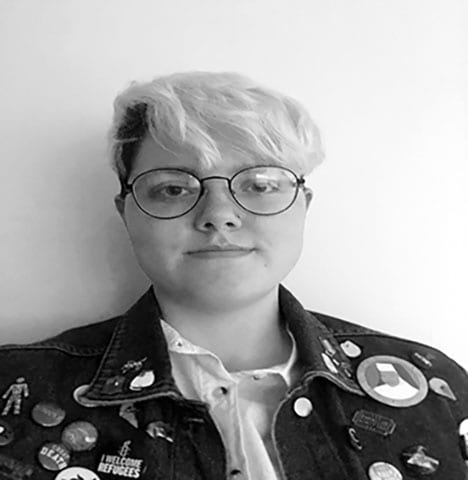 Aiesha Duncan
Senior Depute Manager
Aiesha is Tay Production's Deputy Manager and joined in 2019 during her first year due to a passion for film and behind the scenes production. Although being relatively new to the team, previous experience with short films, prop making and studies in technology which she hopes will be of use in the expanding worldview Tay began in its last year being carried forth.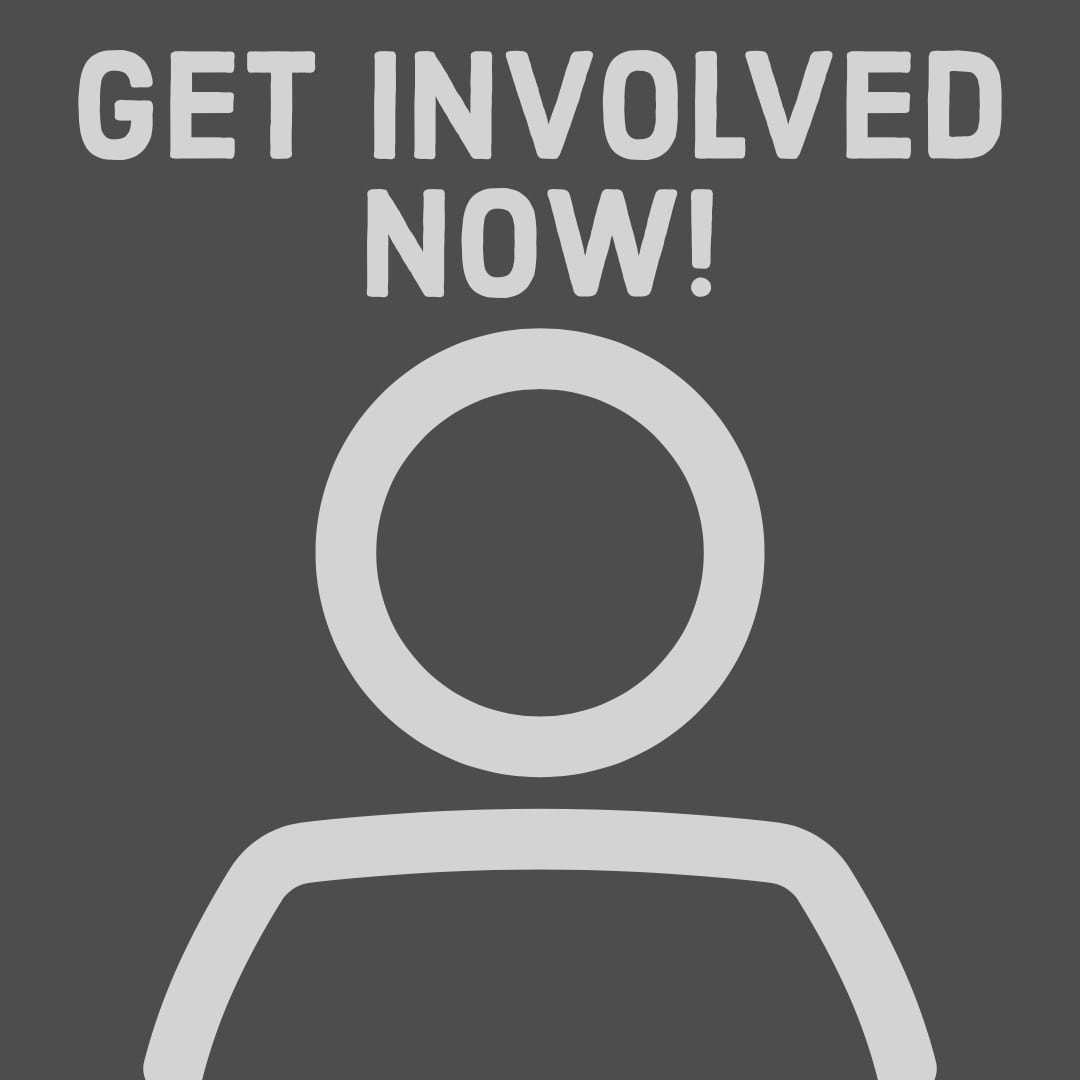 This could be you!
GET INVOLVED NOW!
Positions Available
– Tech Support
– Social Media
– Graphic Designer
– Editing Support