Dundee UCU Strikes
Published on Feb 27, 2018
Some footage and a poignant message from the first day of the Dundee UCU Staff strikes.
Watch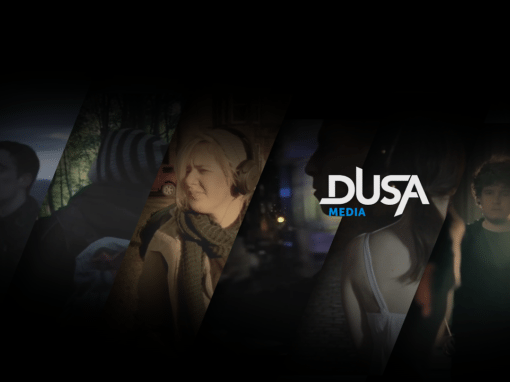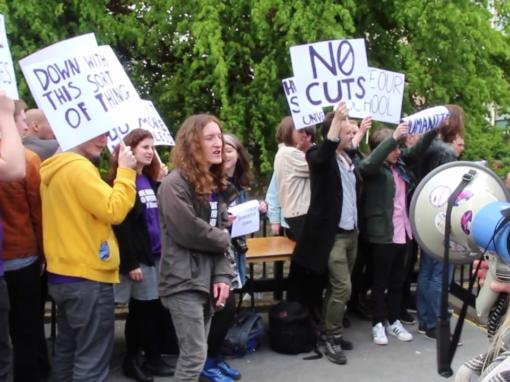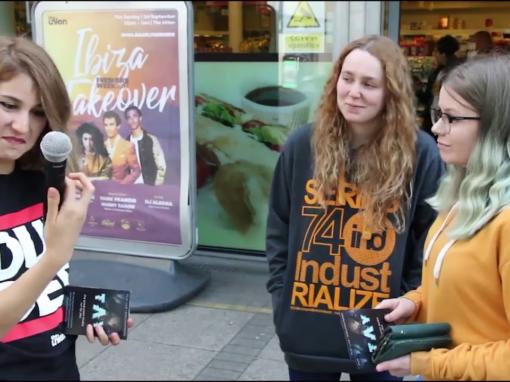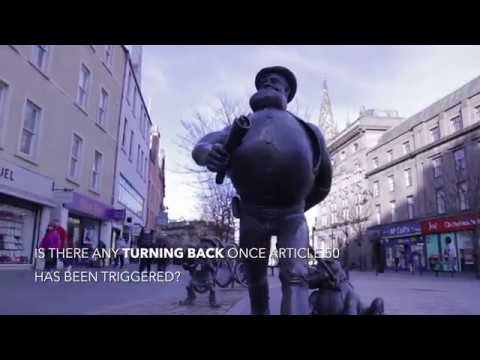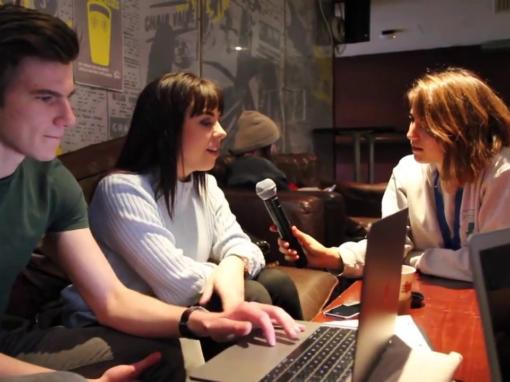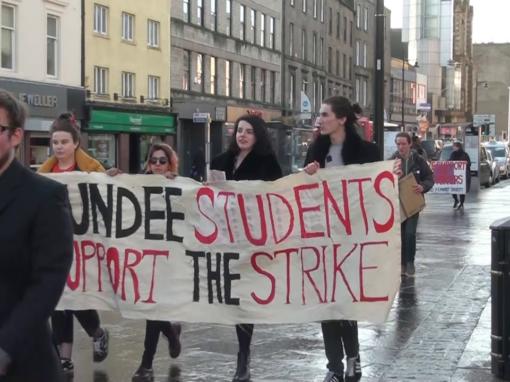 News & Politics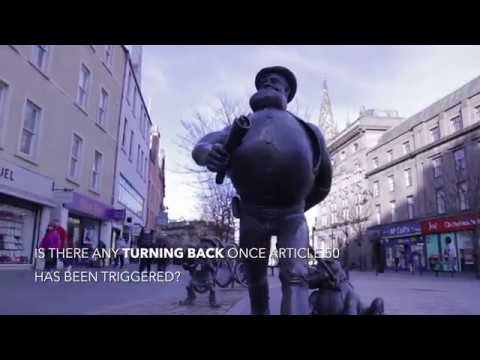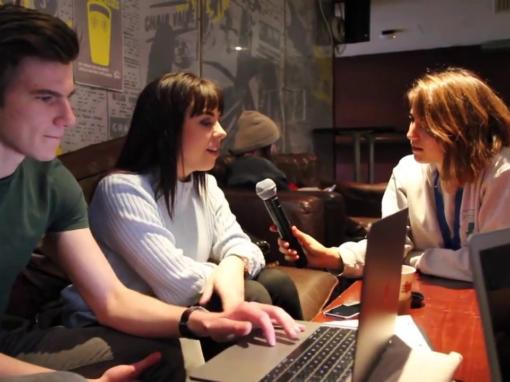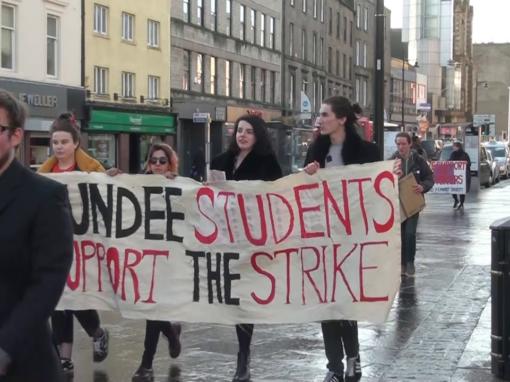 Events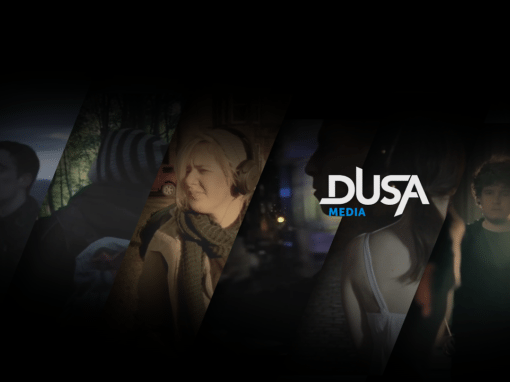 Documentary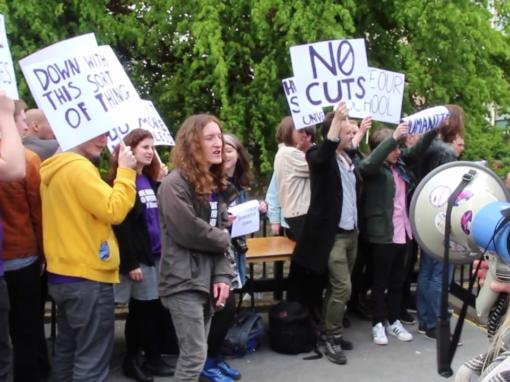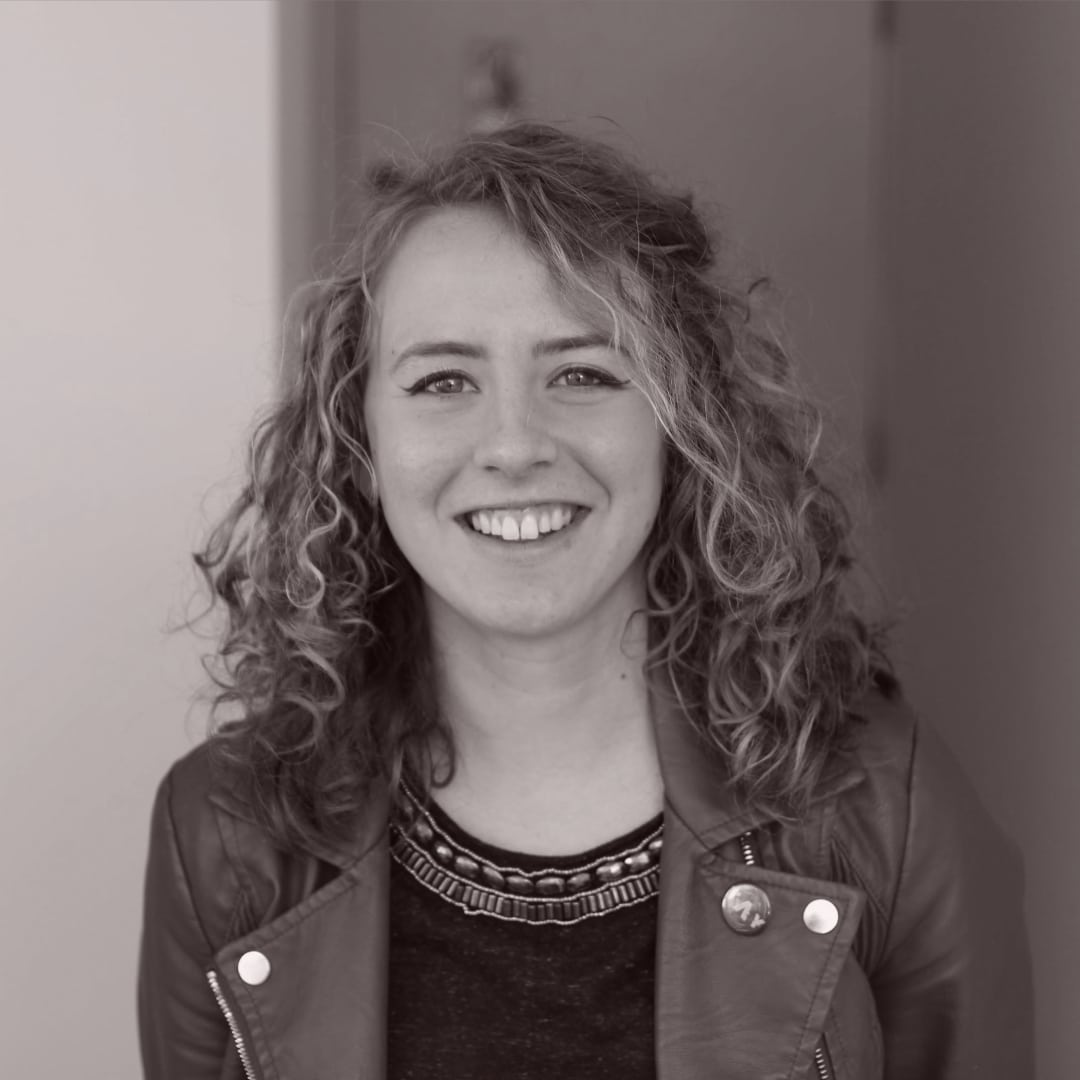 Rebecca Brown
Tay Manager
Rebecca is the Station Manager of Tay Productions and oversees both coverage of student events and production of original content. She joined Tay in 2017 in order to expand the opportunities of students wanting to get involved in visual media and to explore her own passion for filmmaking.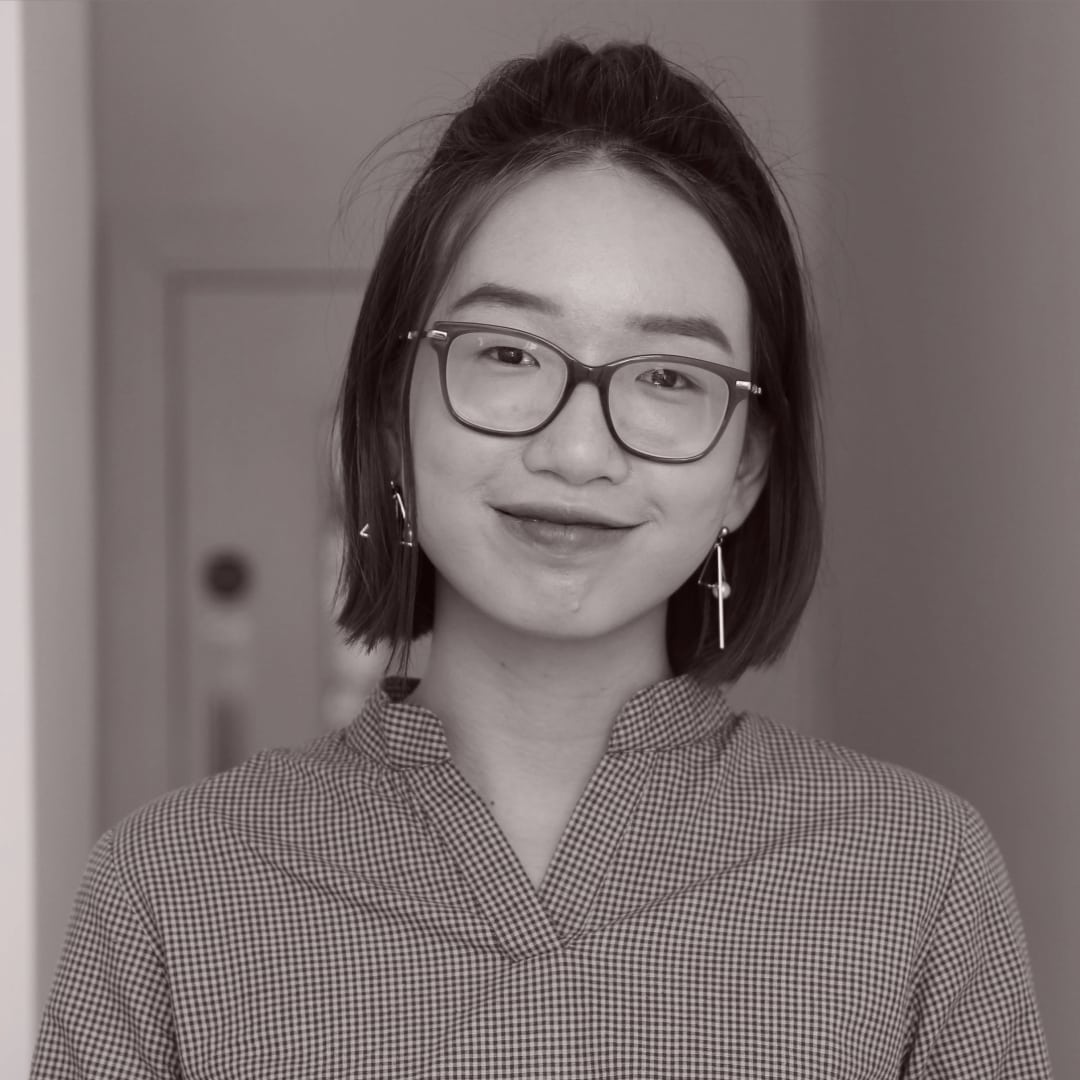 Chi Vo
Senior Depute Manager
Chi is Tay Production's Senior Deputy, she joined Tay in 2017 because of her passion for effective visual communication. Chi and her team has won a NASTA award for making a documentary film. Since then, she has helped creating documentaries to help students finding their voices in the field of university. Over the upcoming years, she hopes to help Tay Productions grow in size, critical acclaim and diversity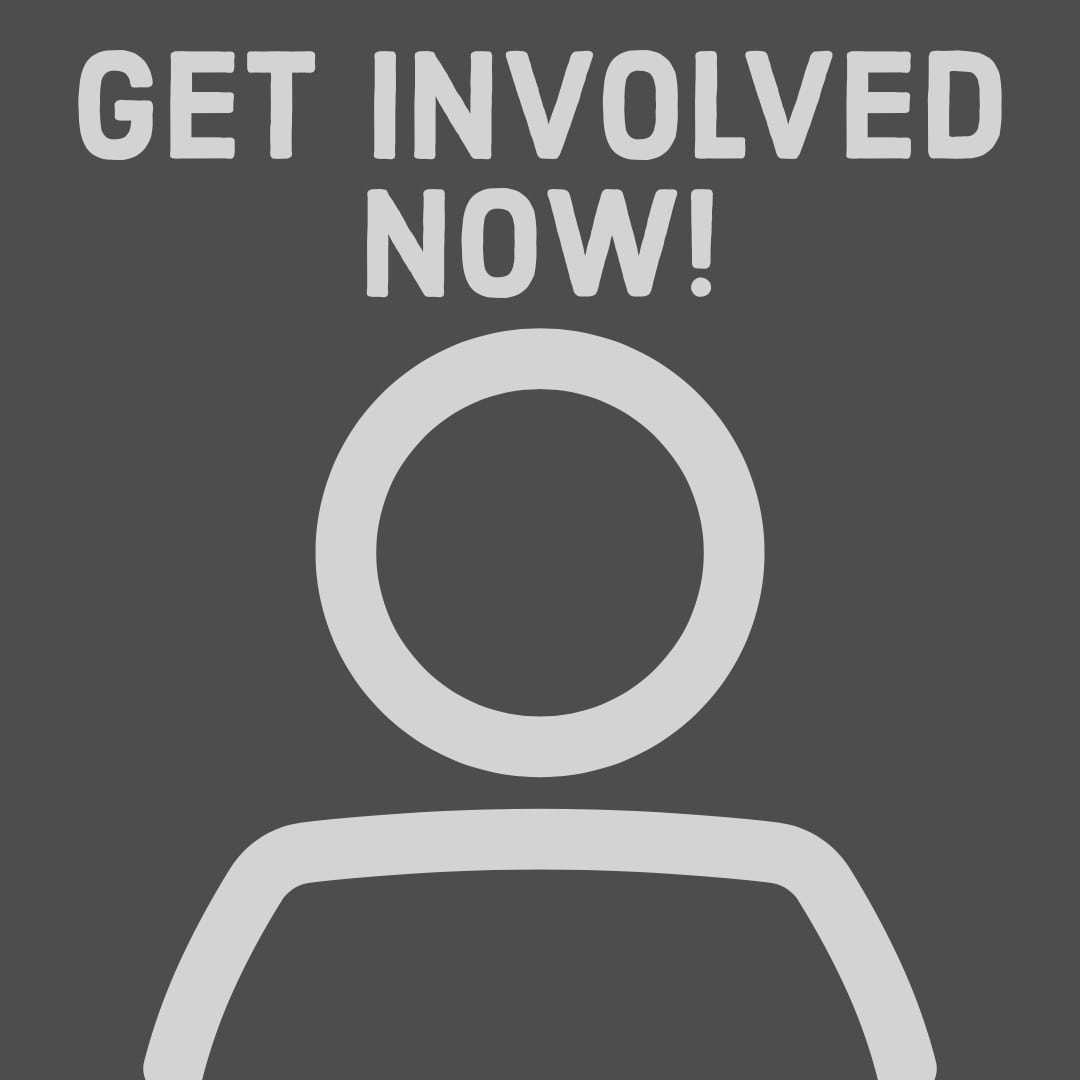 This could be you!
GET INVOLVED NOW!
Positions Available
– Tech Support
– Social Media
– Graphic Designer
– Editing Support