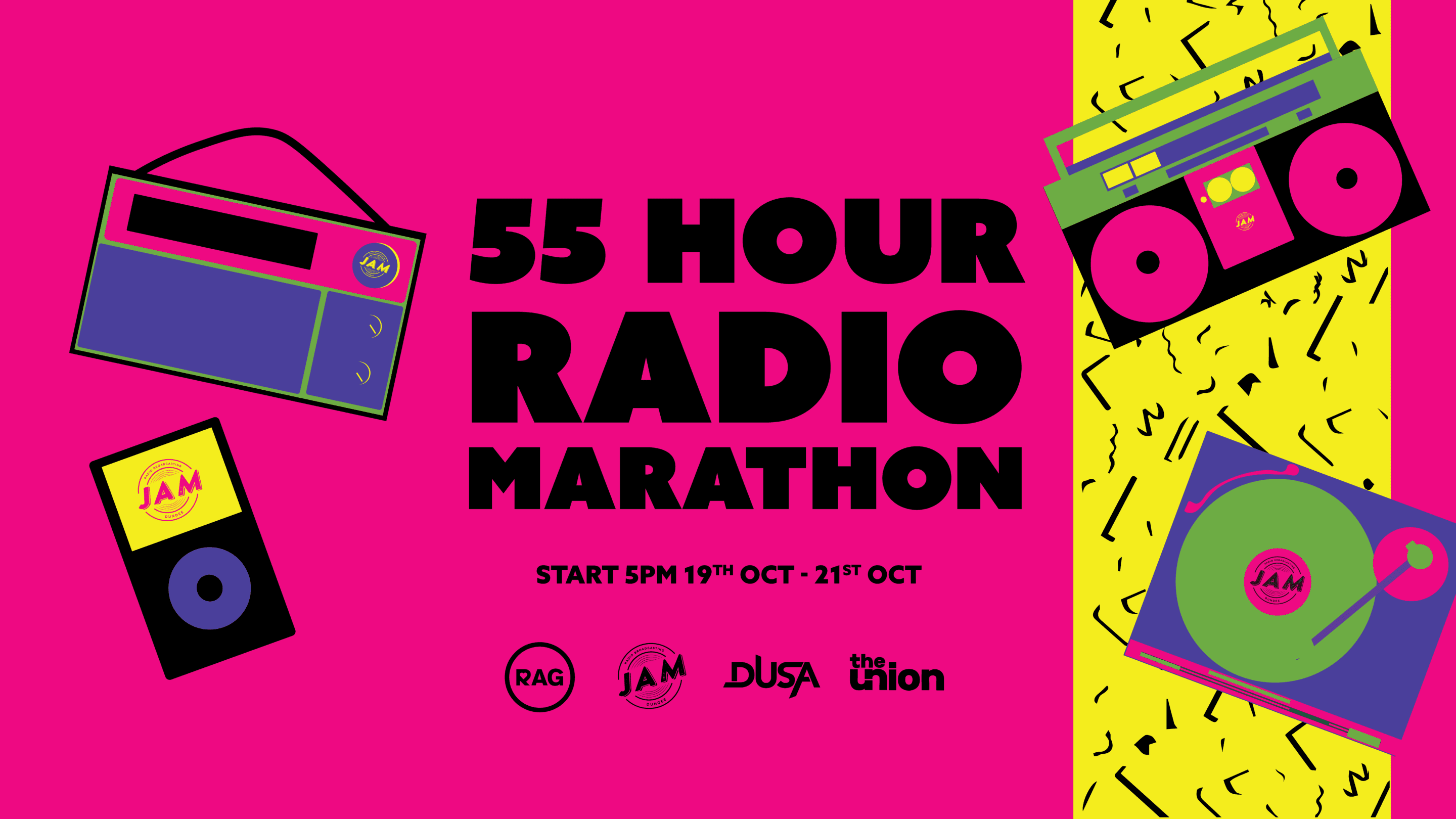 JAM RADIO 
Hit play to listen to the live radio show (if it stops just refresh the page)
Please dig deep, anything you can give would go a long way! Donate at:
justgiving.com/fundraising/jam55
OR
Text JAMR55 followed by the amount you'd like to donate to 70070!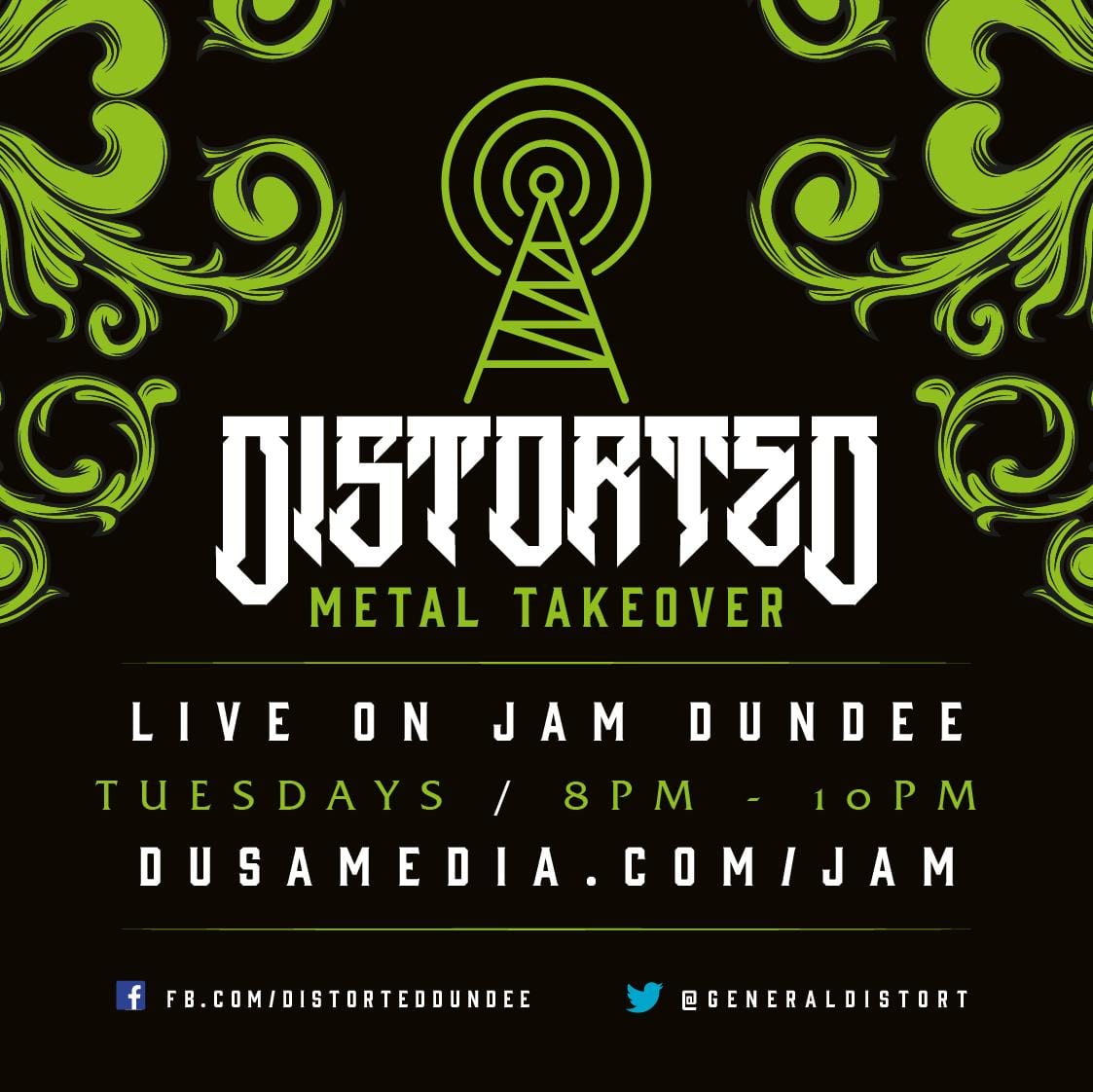 Distorted
Tuesday 20:00 – 22:00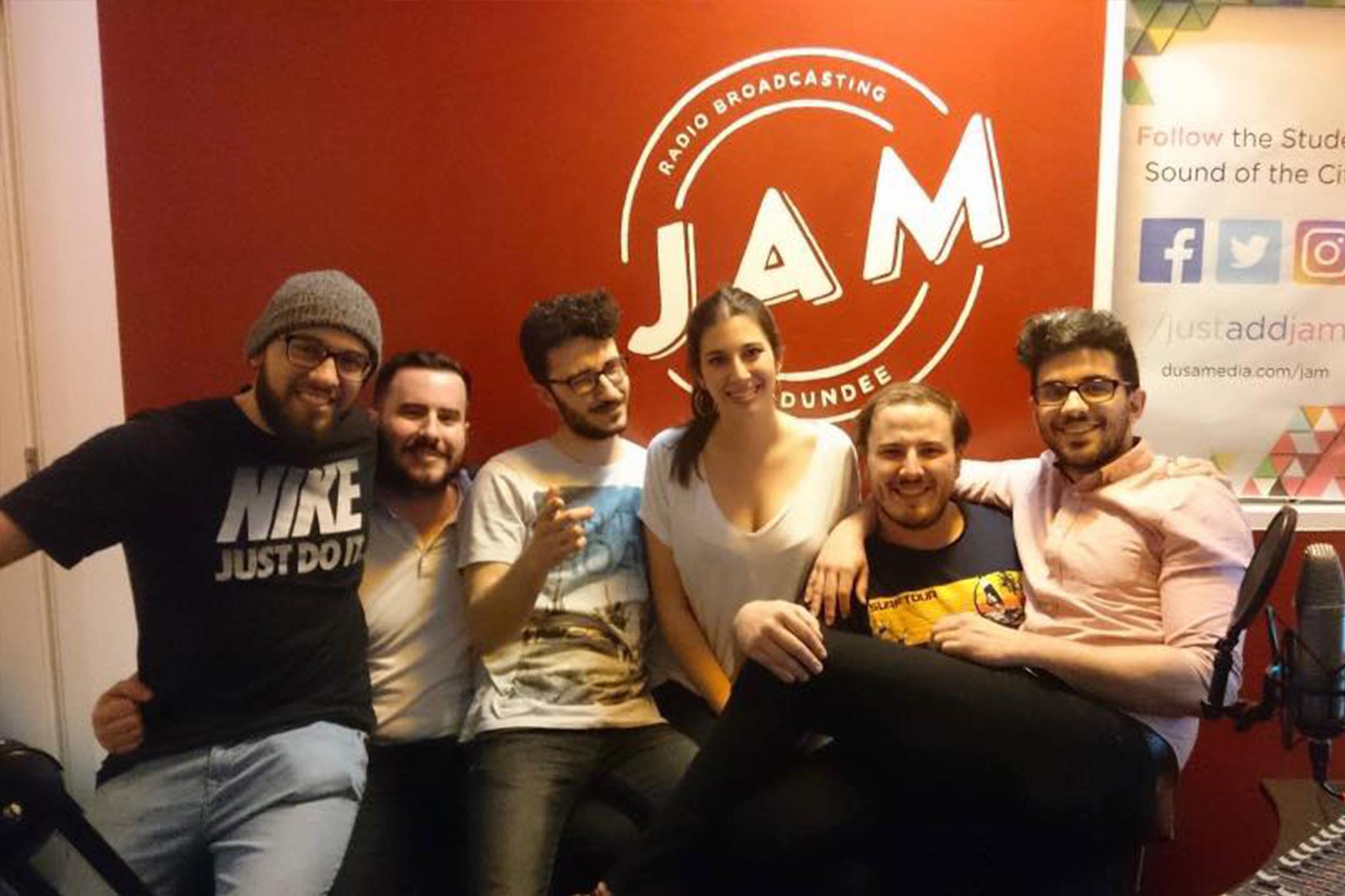 Hispanic Sesh
Wednesday 21:00 – 22:00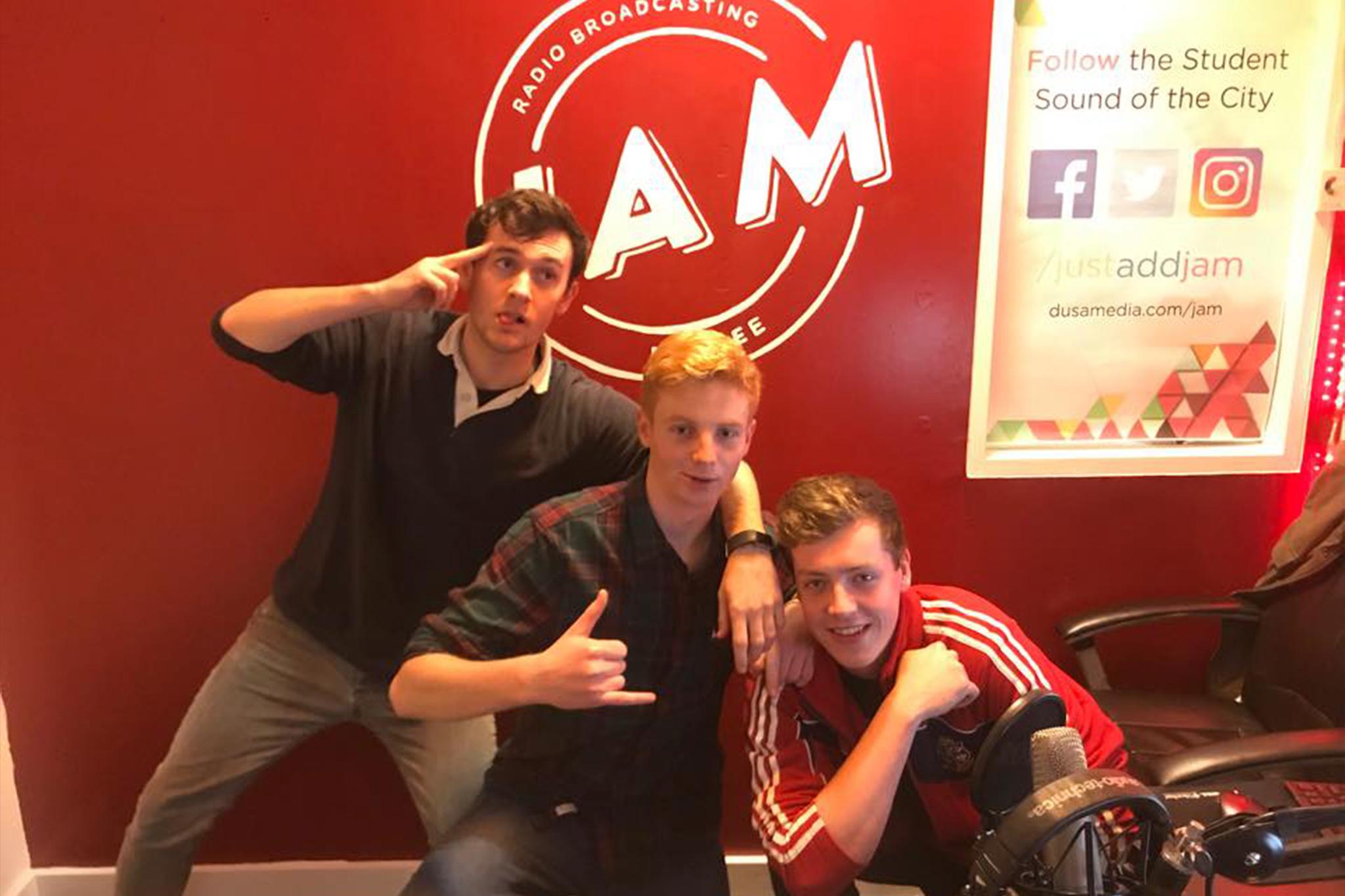 Half-Pint Thursdays
Thursday 19:00 – 20:00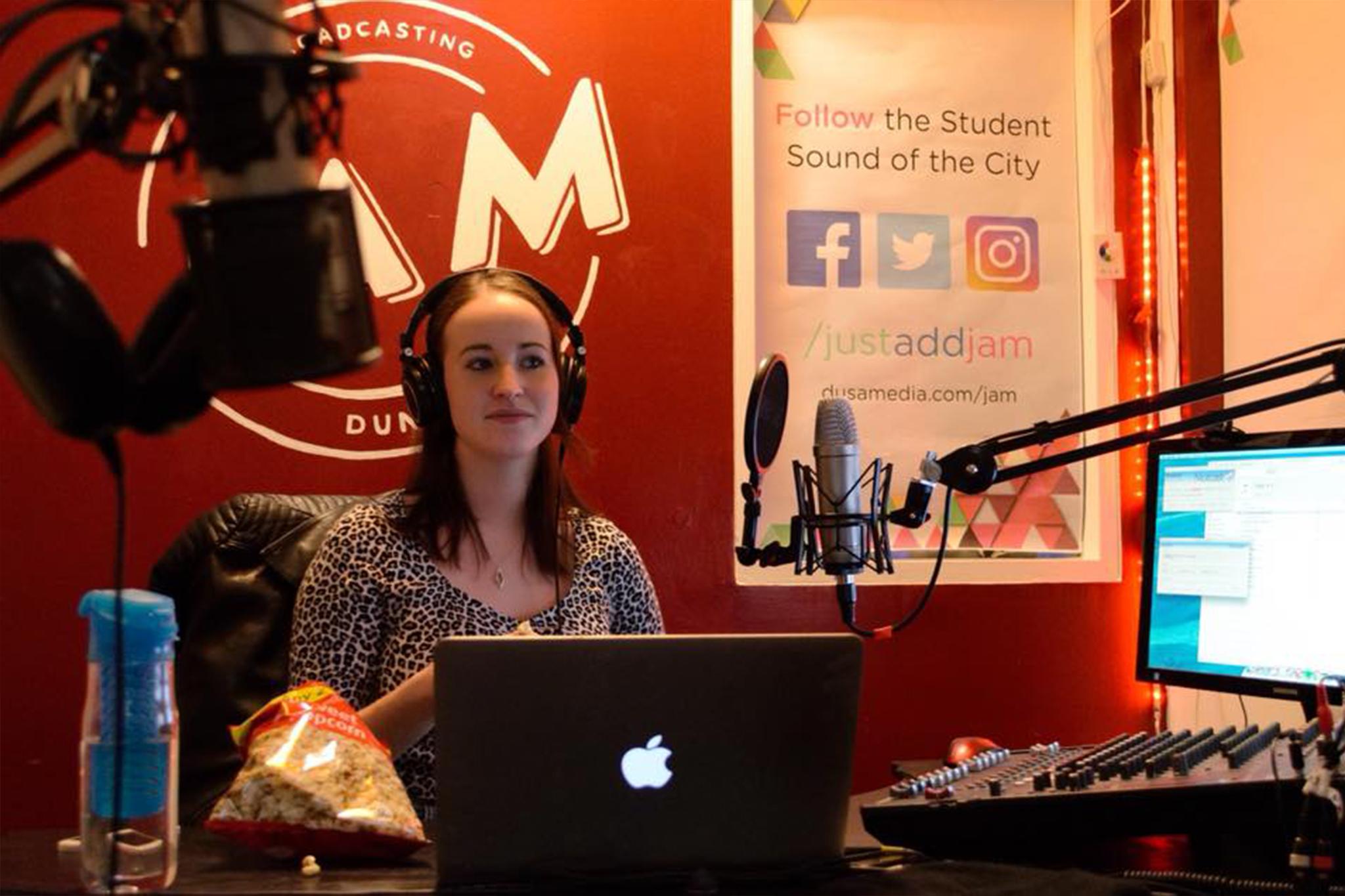 On Screen Beats
Monday 17:00 – 18:00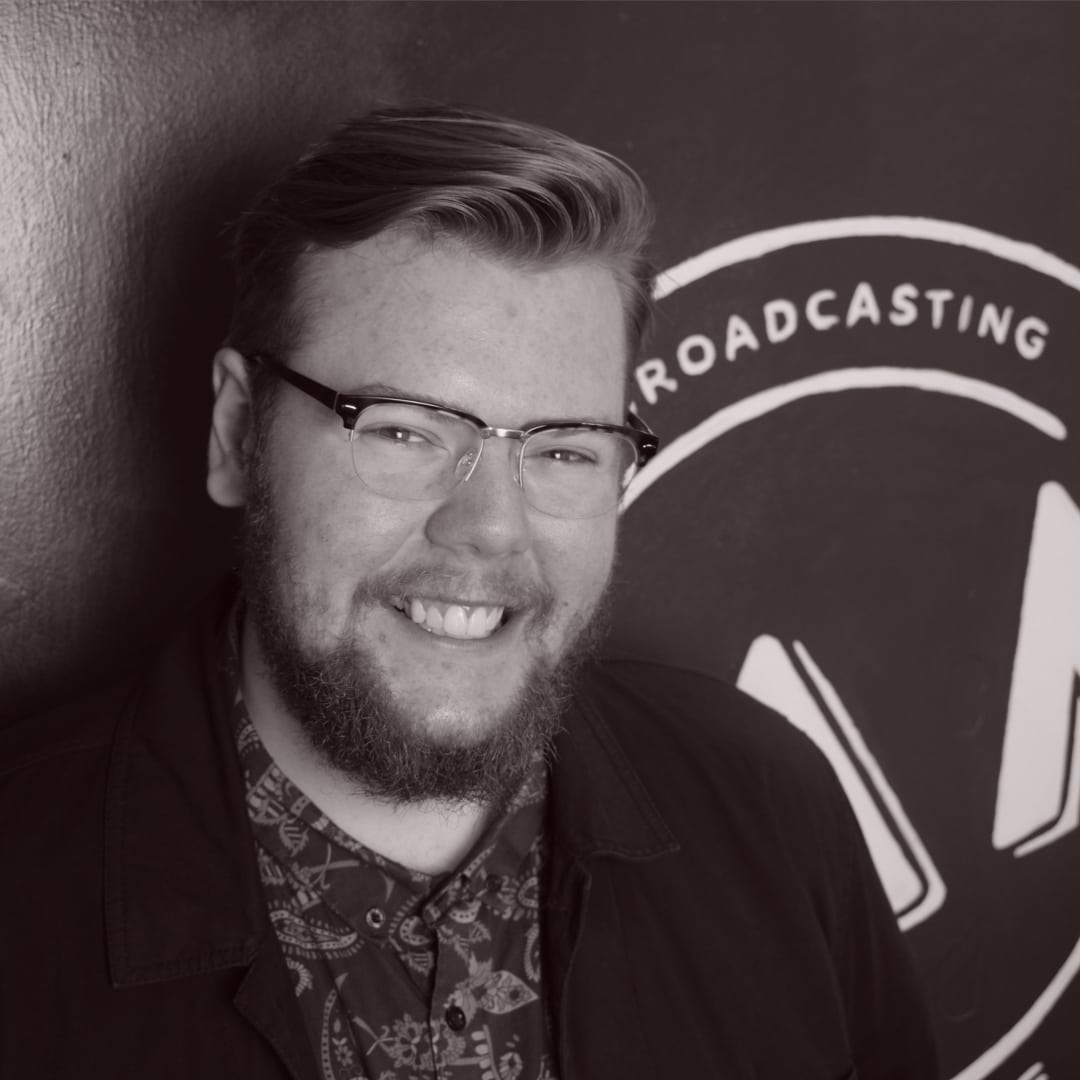 Ewan McDonald
Jam Manager
Ewan is Jam's Station manager and is in charge of ensuring everything runs smoothly! After joining Jam last year as Head of Music, Ewan wants to push Jam further and give students more than just a hour of radio every week.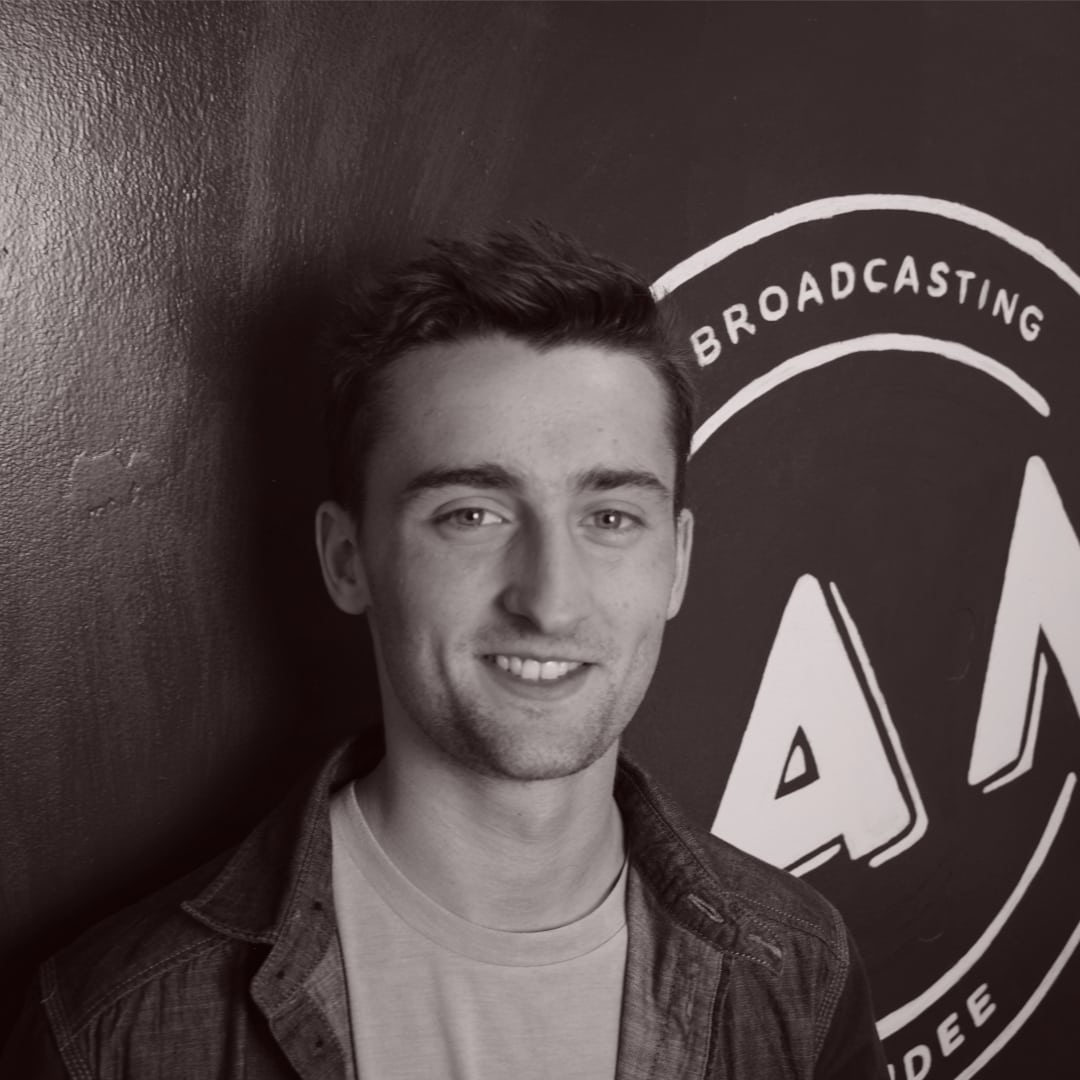 Ben Morris
Senior Deputy Manager
Ben's role works in close relation to the station manager, helping to oversee the JAM network of people. Responsible for both the organisation of the outlet's social events; and external connections to help facilitate the team.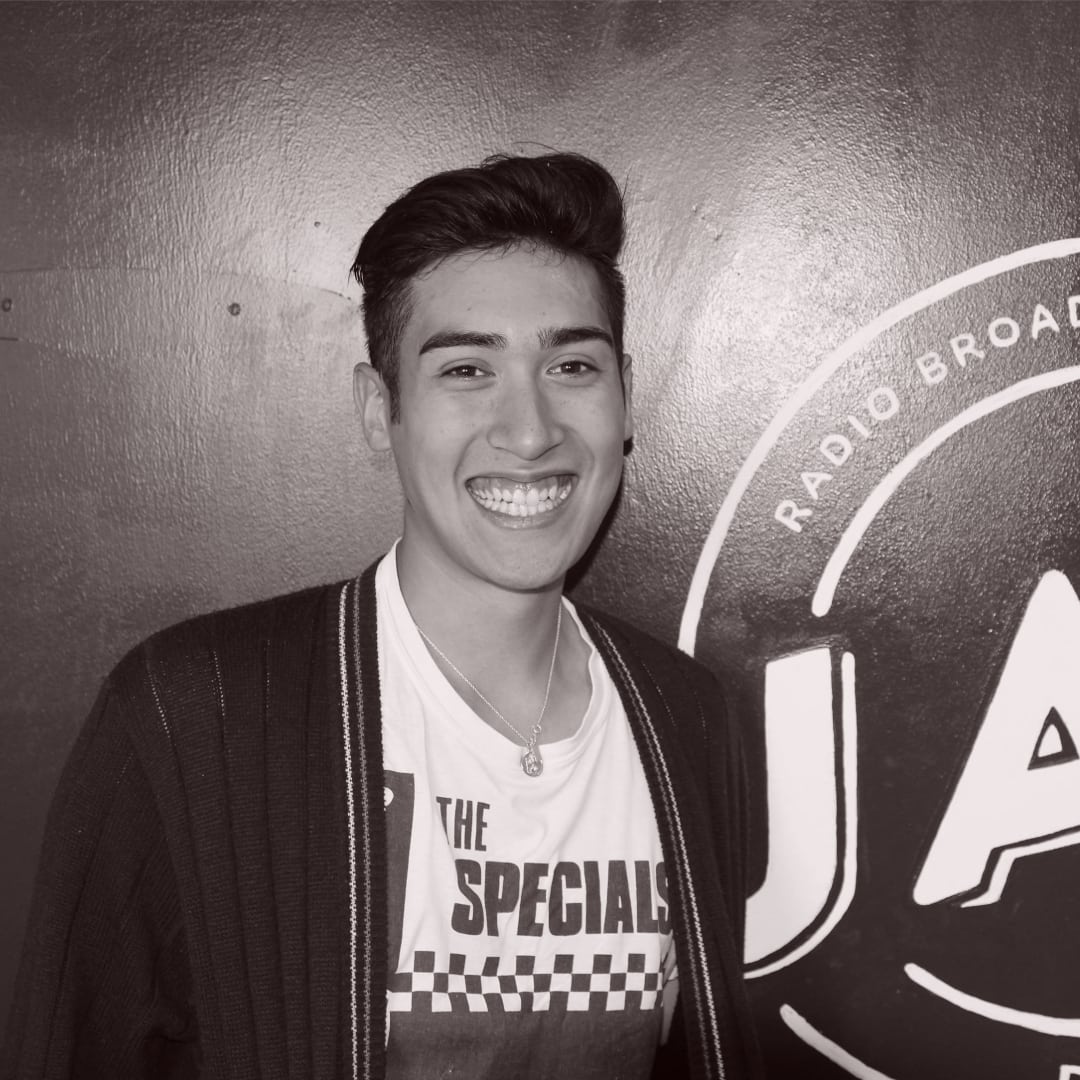 Alex Campbell
Head of Technical
Alex is responsible for the technical equipment which helps JAM function. He plays a crucial role in the logistics and construction of technical sets: such as the recording of live performances; whilst helping to maintain the overall integrity of our apparatus.