 Dundee University Students' Association
Building a
kinder
greener
diverse
global student community that creates a lasting impact for generations to come!
We have announced the events programme for Black History Month 2023.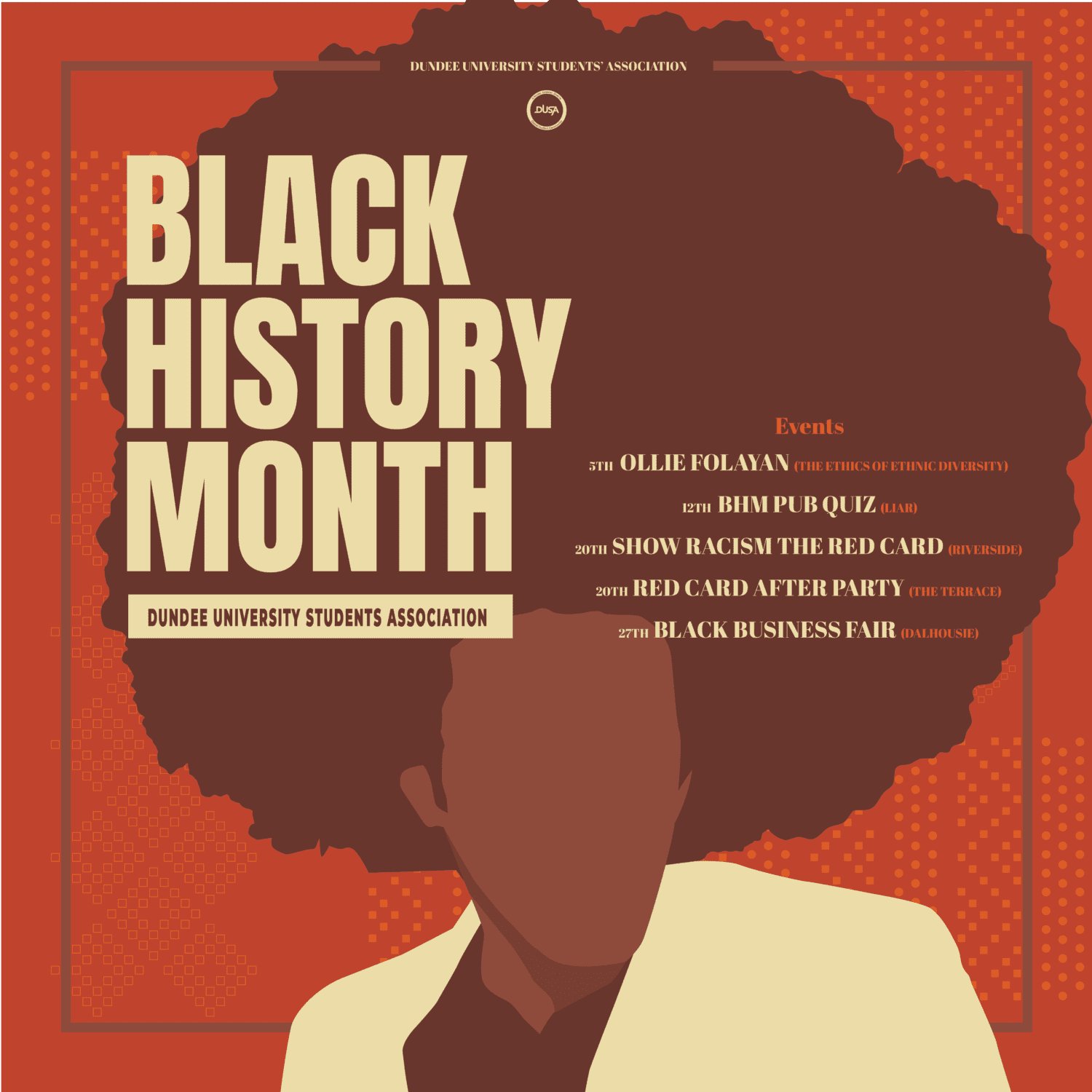 Our venues are here for you, whether it's for socialising or studying.
We have over 240 Societies and 110 of them you can join today!
We can offer advice on any issue you face as a student.
Every year, from November 25th to December 10th, the world observes the "16 Days of Activism Against Gender-Based Violence." This global campaign aims to raise awareness and take action against one of the most pervasive and insidious human rights violations – violence against women. 
Read More »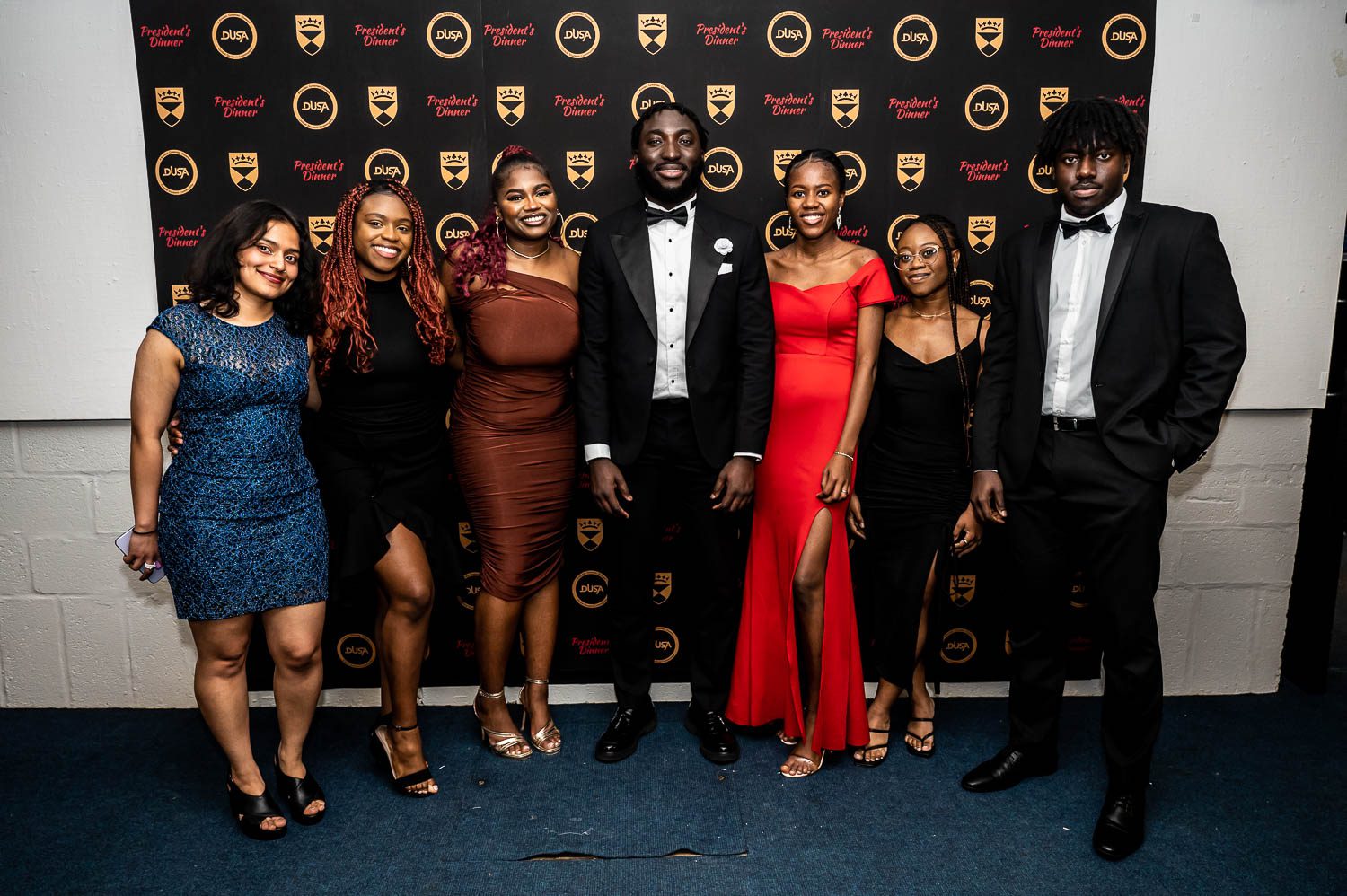 Here to make student life better.
The Student Executive Committee, known as 'The Exec' are elected annually by the student body to lead DUSA for a year. There are four full-time paid Sabbatical Officers and three part-time Non-Sabbatical Officers who undertake the role alongside their studies.
The Rector is elected to serve the students' interests, including at the University Court, the governing body of the institution. Keith will serve an initial three-year period in the post.