Keeping Safe
At DUSA we are commited to doing everything we can to keep you safe during your time at University. This page highlights a few of the ways we do that and also provides some resources to help you keep you safe.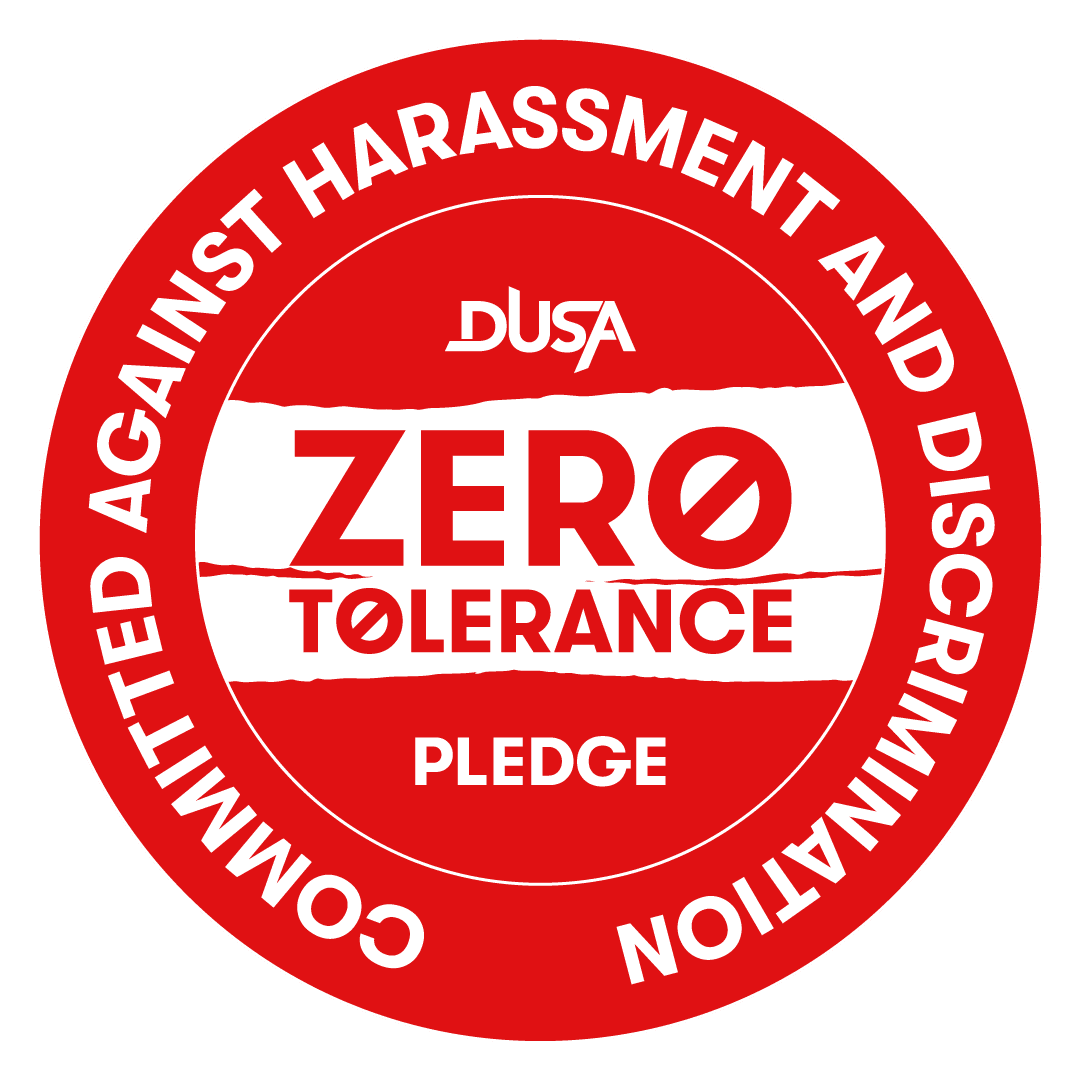 Zero Tolerance To Harassment And Discrimination
Our Zero Tolerance policy is our pledge to stand against any and all forms of harassment and discrimination. This includes any sexual harassment, racism, bullying, threatening or intimidating behaviour. All those who violate the policy face severe disciplinary action. If you have witnessed anything you beleive constitutes a breach of this, please contact us now.
Hate Crime 3rd Party Reporting Scheme
Hate crime is when someone is targeted because of their age, disability, race, religion, sexual orientation, transgender identity or variation in sexual characteristics.
If you have been the victim of a hate crime, you can report this to the Police.  However, sometimes you might not feel comfortable with going directly to the Police and may prefer to report the incident to someone more familiar.
DUSA is a Hate Crime 3rd Party Reporting Centre – this means you can speak to us about what happened and we can report the crime on your behalf.
Find out more about the scheme at Police Scotland.
Further information on Hate Crime can be found here and here.
Getting you home, safely
If you're studying or socialising late into the night, we can get you home safe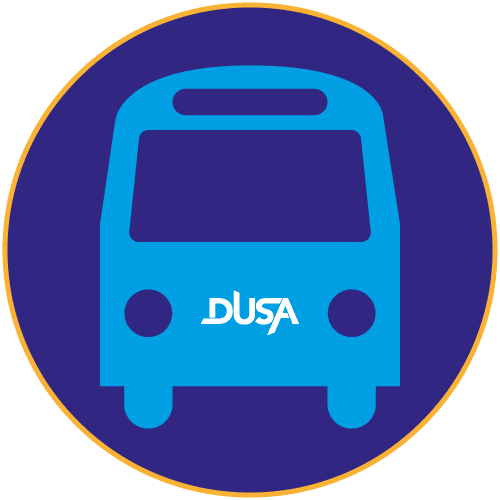 DUSA Night Bus
We operate your Night Bus service every evening during term time to help you get home safely whether you've been studying or partying.
Check our 'Latest' page for the latest running times for the Night Bus service.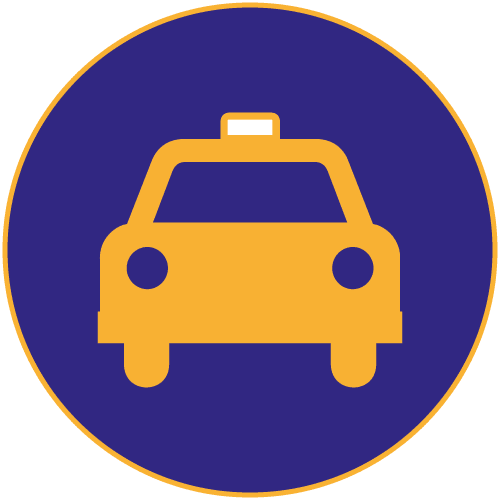 DUSA Taxi Scheme
DUSA have teamed up with Tele Taxis to make sure you get home safe and sound, even if you have run out of money.
Give your matriculation card to the driver and they will drop you home.  The taxi driver will then leave your card at DUSA reception for you to collect and pay for the fare.  Terms and conditions apply.  To find out more, ask at DUSA Reception.
Safety Tips
Our top tips for keeping yourself safe wherever you are
Online Safety
The internet can be a great place, especially for connecting with others and socialising out with university life. Here are some tips on keeping safe when online:
Think about who you're talking to. Can you confirm they're really who they say they are? There are many ways that people can trick you into thinking they're someone else.
Don't share personal details with people you don't know, such as your address and phone number
Keep your devices secure by using strong passwords, and avoiding logging into personal accounts on shared devices, such as library computers
Be wary of scams and phishing, which is when people try to trick you into giving out personal information. Don't click links from emails/messages if they are not from a trustworthy source
For more information on keeping yourself safe online, visit:
Substance Abuse
If you are struggling with substance abuse whilst at university, it's important to know that there is support available and you are not alone. Here are some organisations who you can talk to for guidance on substance abuse.
Who Can Help?
We work with a number of organisations to keep you safe on and off campus, Find out more about them here
Scottish Fire and Rescue Service
Here for you
Can't find what you're looking for? Get in touch with us