Advice & Support
Our Advice & Support is independent from the University of Dundee and as a result can offer impartial, free and confidential advice on a range of issues.
The following links offer support in a crisis, at any time, please reach out if you need help.
In case of Emergency, Dial 999.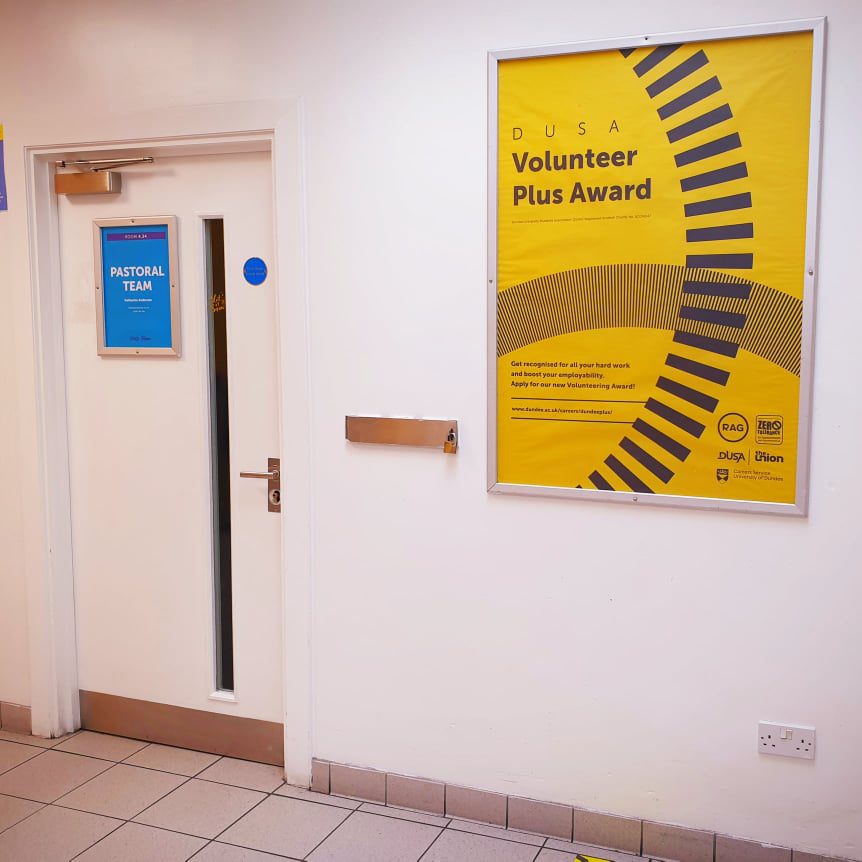 The Snug
Our Advice & Support drop-in room is now open!
Visit us to get help on a range of issues, book your appointment now by emailing advice@dusa.co.uk
Here for you
Can't find what you're looking for? Get in touch with us