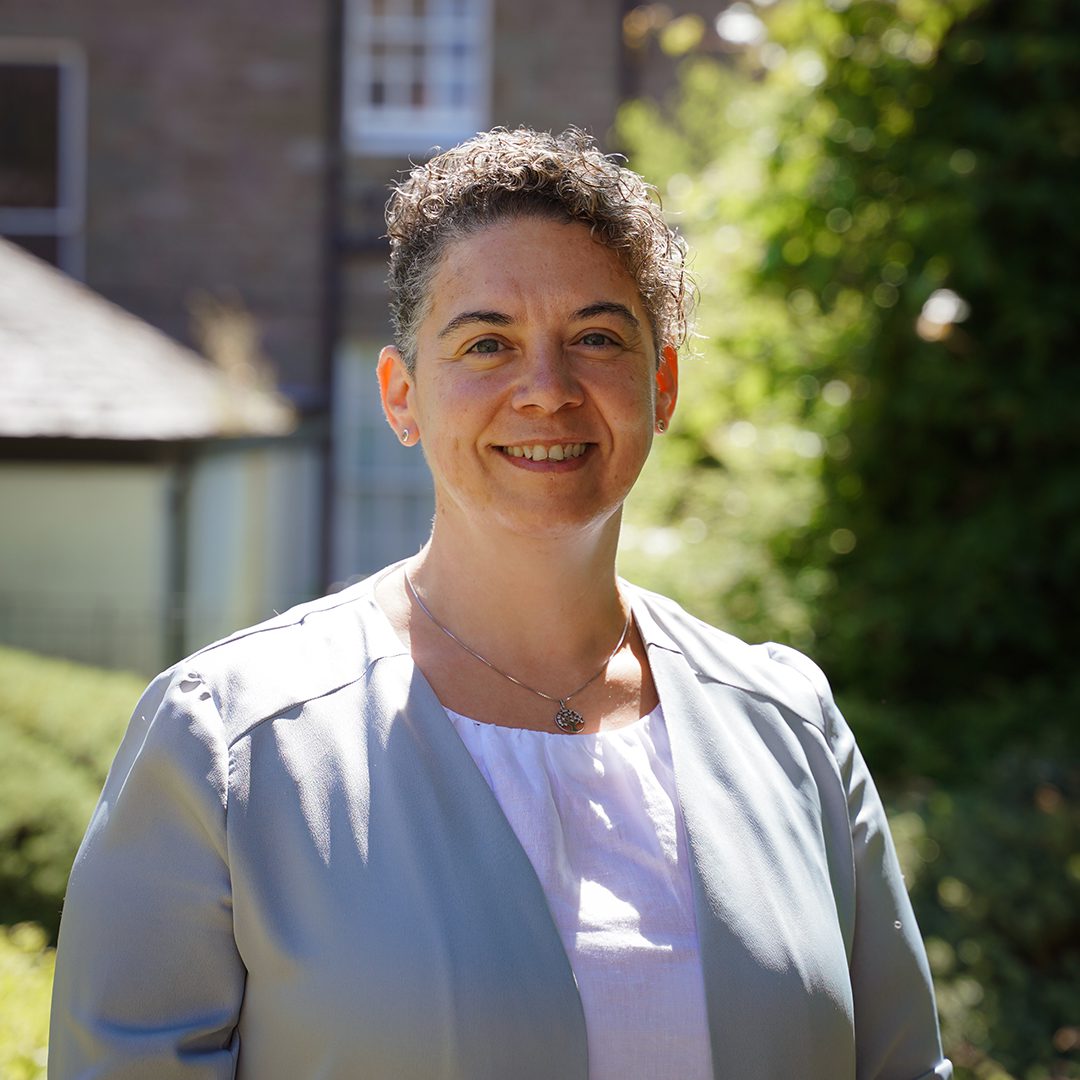 Cheryl-Ann Cruickshank
Chief Executive officer
As Chief Executive Cheryl-Ann provides vision, leadership and operational direction to the Association staff. She works closely with the Student Executive and the Board to develop DUSA's strategy, ensuring long-term sustainability and relevance.
Cheryl-Ann is an experienced charity sector senior leader with expertise in delivering large scale transformational change projects, including culture change. She is ultimately responsible for making sure that DUSA's resources are directed towards achieving DUSA's strategic plan.
She provides advice, support and development to the Student Executive to empower them to deliver on their manifesto commitments.
She is also company secretary to the Board of Trustees, responsible alongside Board for effective governance arrangements. She is the principal advisor to the Board and ensures Trustees receive adequate support whilst making sure the organisation fulfils its legal, statutory and regulatory responsibilities.
You can email Cheryl-Ann's PA, Kellie here: kioannou@dusa.co.uk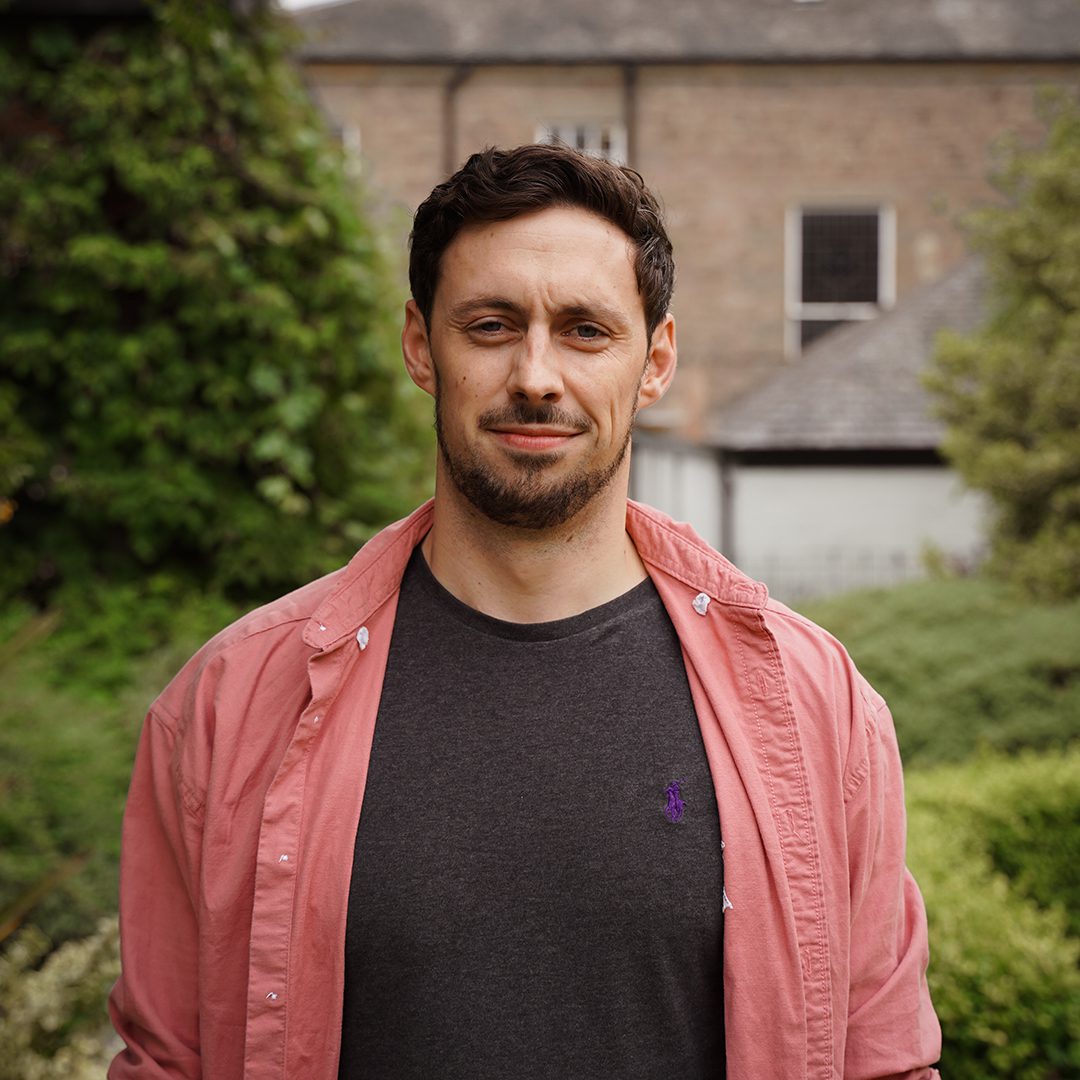 Chris Gourley
Head of Operations
Student Experience
Chris oversees several aspects of our work at DUSA, including Retail, Advice & Support, Student Opportunities and general Facilities available for students. He is focussed on enhancing the student experience and providing new opportunities for members to participate in all aspects of student life.
You can email Chris at: cgourley@dusa.co.uk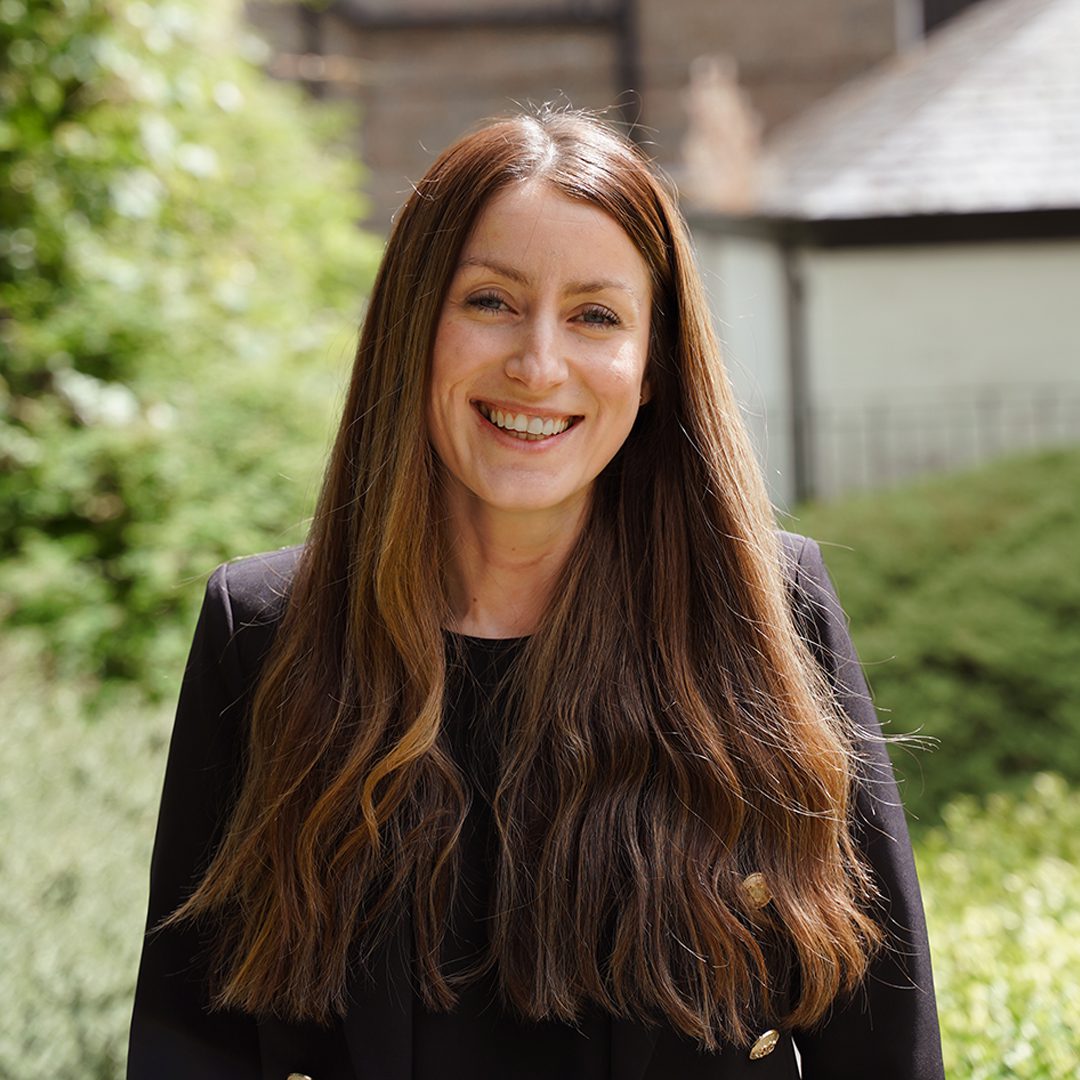 Claire Lornie
Head of Operations
Events & Hospitality
Claire leads the Operations team for hospitality and events at DUSA. She is focussed on enhancing the student experience through the events and hospitality offering, working with the team to provide a safe and inclusive environment for all within our range of events and hospitality spaces.
You can email Claire at: clornie@dusa.co.uk