Eat, drink, and socialise
Our venues are here for you, whether it's for socialising or studying.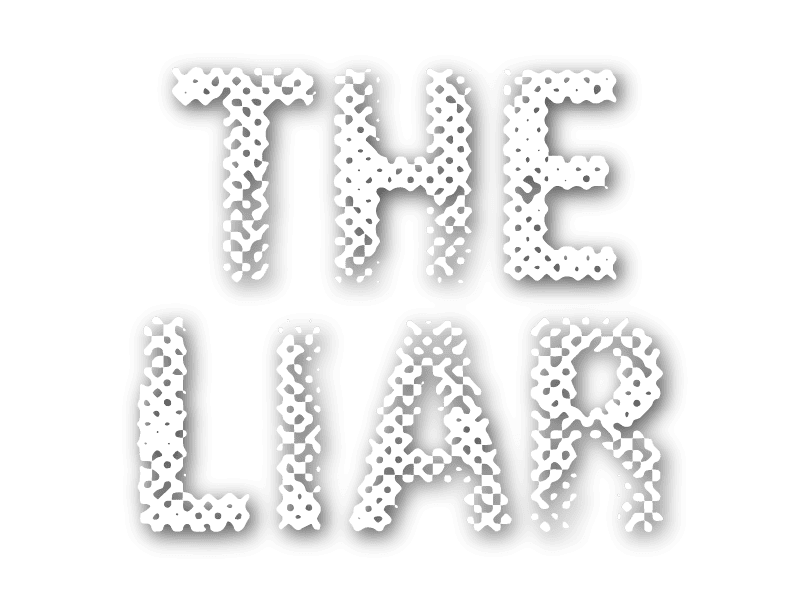 The Liar
Our main cafe and bar venue. The Liar is ideal for relaxing during the day with our homemade food, great coffee and warm atmosphere. If you're more of a social animal, The Liar transforms at night into a bustling hub of activity, a favourite meeting place of societies and sports teams.
Opening Times
The Liar is closed for Summer. We will operate from the Pavement Cafe and The Terrace in the meantime.
Pavement Cafe
Our bright & airy day time café offering a range of coffee, breakfast, and light lunch options.
Enjoy the relaxing environment and view of the River Tay whilst enjoying a latte or mocha to get your day started.
We have home made cakes made daily.
Opening Times
Mon-Fri: 08:30 – 16:00
Sat: Closed
Sun: Closed

The Terrace
Sheltered amongst the greenery at the top of Airlie Place, the recently refurbished Terrace is one of our favourite spaces. Whether you're looking for a relaxing outdoor study space during the day or an exciting night time experience, this beautiful outdoor space has what you need to top up your day.
Opening Times
Mon-Fri: 08:30 – 16:00
Sat: Closed
Sun: Closed
The Pavement Cafe menu can also be used for orders at The Terrace.