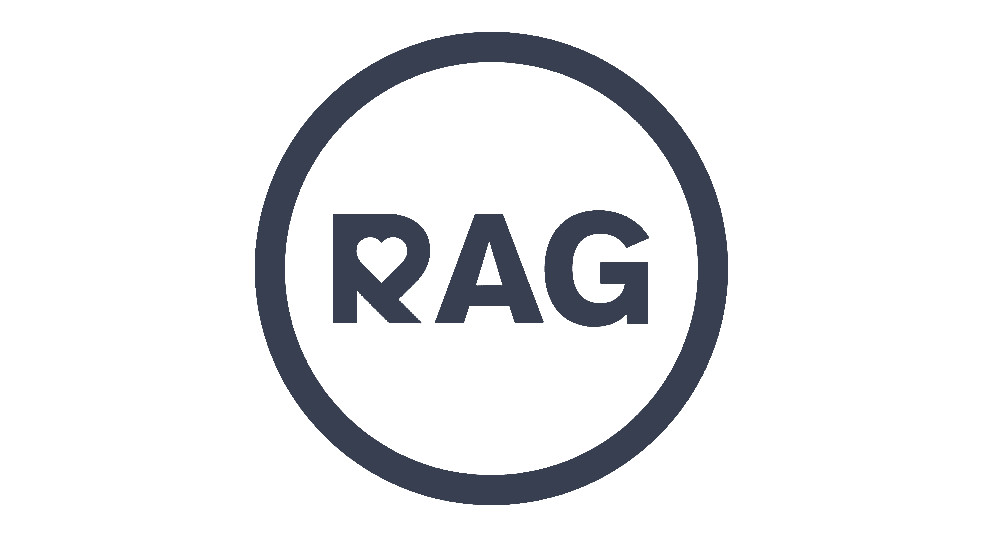 Raising And Giving
–
Student fundraising, raising and giving to the people that need it most.
What is RAG?
---
RAG (standing for Raising And Giving), encompasses all student fundraising on all of our campuses. Whether you're a society raising money for Meningitis Research, or a student doing Movember, it all comes under RAG! Any amount raised for any charity (that is registered in Scotland) is added up, and at the end of the year, we show how our students are making a huge difference to a bunch of different charities.
DUSA's Charity Partner
---
DUSA plays a part in helping to get students fundraising and volunteering, and our student RAG Ambassadors do this by working with our Charity Partner! Each year, we team up with a different charity (selected by our student body), and they help raise as much money as possible for them through a lot of different events.
Our Previous RAG Charities
---
The Women's Rape and Sexual Abuse Centre
Tayside Children with Cancer and Leukemia
Let DUSA sell your books for you
Give your old books to us and we will sell them for you in September! Pop by The Hive (Level 4, DUSA) 11am-3pm and register them for our next Book Fair. £1 of the sale will be donated to our RAG charity, the rest is all yours!
Print the book registration form found on this page
Fill it out listing all the books you would like to sell
Drop your books off with the form at The Hive
Check out our Facebook!
Keep up to date with our RAG events happening across the university.