Volunteering
–
Volunteering in any capacity can have such a big impact on you as an individual and the wider community.
Coming to Dundee, there are so many opportunities out there for you to get involved in within DUSA, the University and Dundee itself. Below are some of the key opportunities that you can get involved in, as well as advice on how you can use your volunteering experience to improve your employability.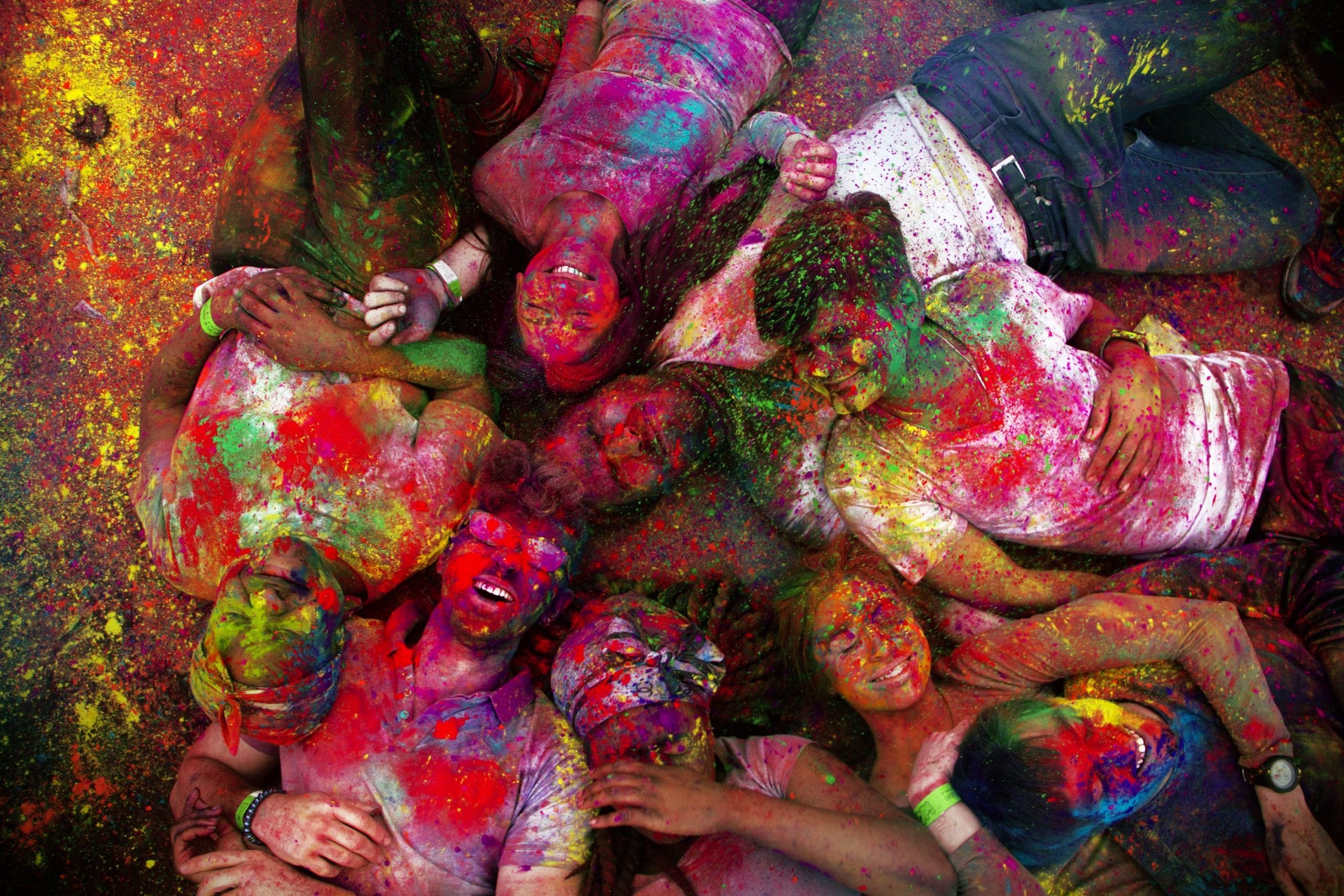 Societies
Student societies are groups of like-minded students who aim to promote an activity or belief on campus. It is also the best way to make new friends and make the most out of your degree. Trying a new sport or hobby is a perfect break from the "lectures-library-home" pattern of student life. Societies are full of people sharing the same interests, thoughts and learning from each other.
Fundraising (RAG Dundee)
DUSA plays a part in helping to get students fundraising our student RAG Ambassadors do this by working with our Charity Partner! Each year, we team up with a different charity (chosen by our student body), and they help raise as much money as possible through a lot of different events.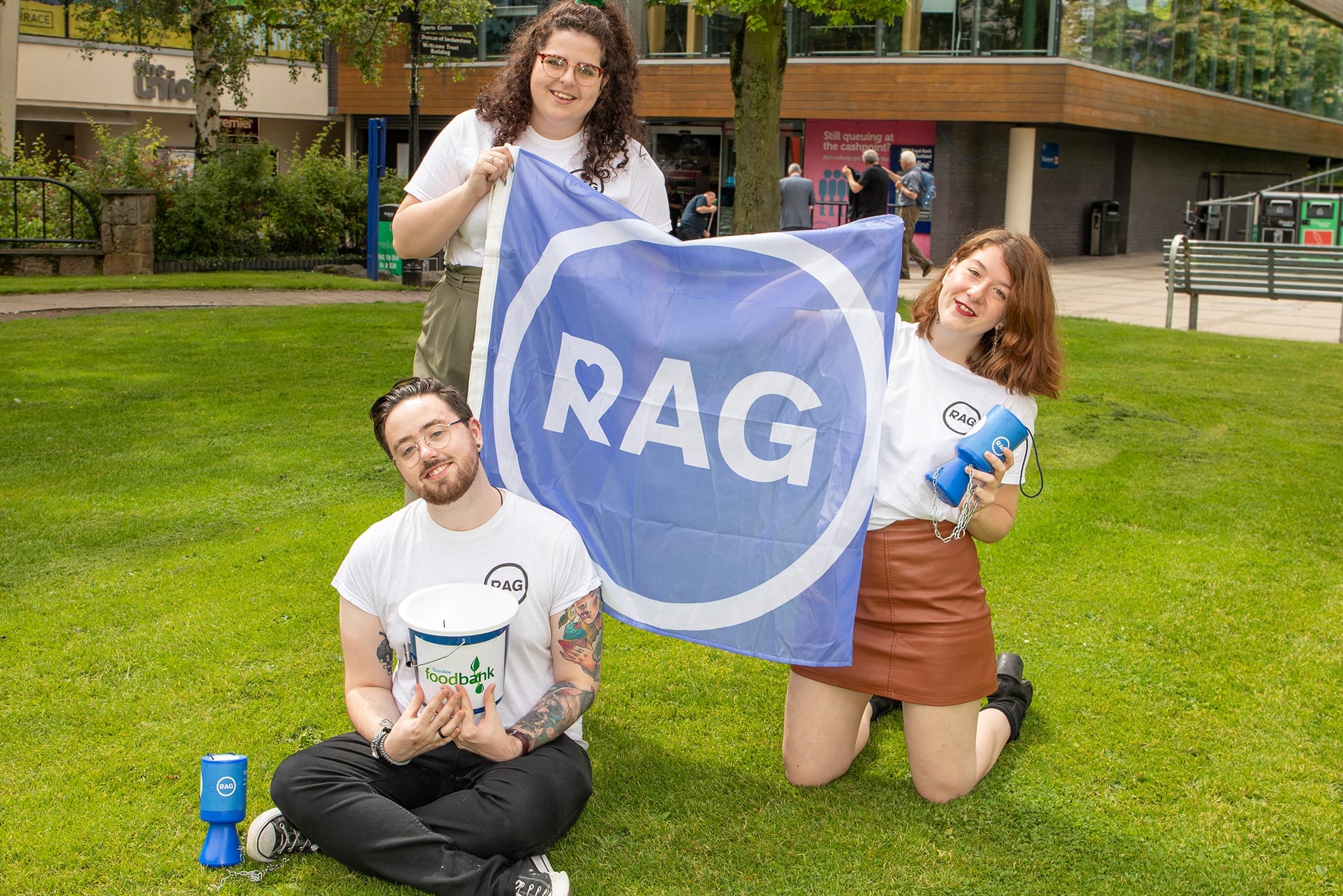 DUSA Media
If you dream of a future in journalism, publishing or broadcasting, DUSA Media is the perfect place to take that first step. Our award-winning media team is led by student volunteers who run DUSA Media's own radio station JAM; the Tay Productions video broadcasting unit, the Fibre digital journalism website; and produce The Magdalen, a monthly magazine you don't want to miss reading.
University of Dundee - SWITCH Initiative
The SWITCH service is a one-to-one referral to help you discover what interests you most and gain a helping hand in reaching out to an activity or opportunity that you want to do. The service is open to everyone, whatever course, year, or background you have so why not get in touch now.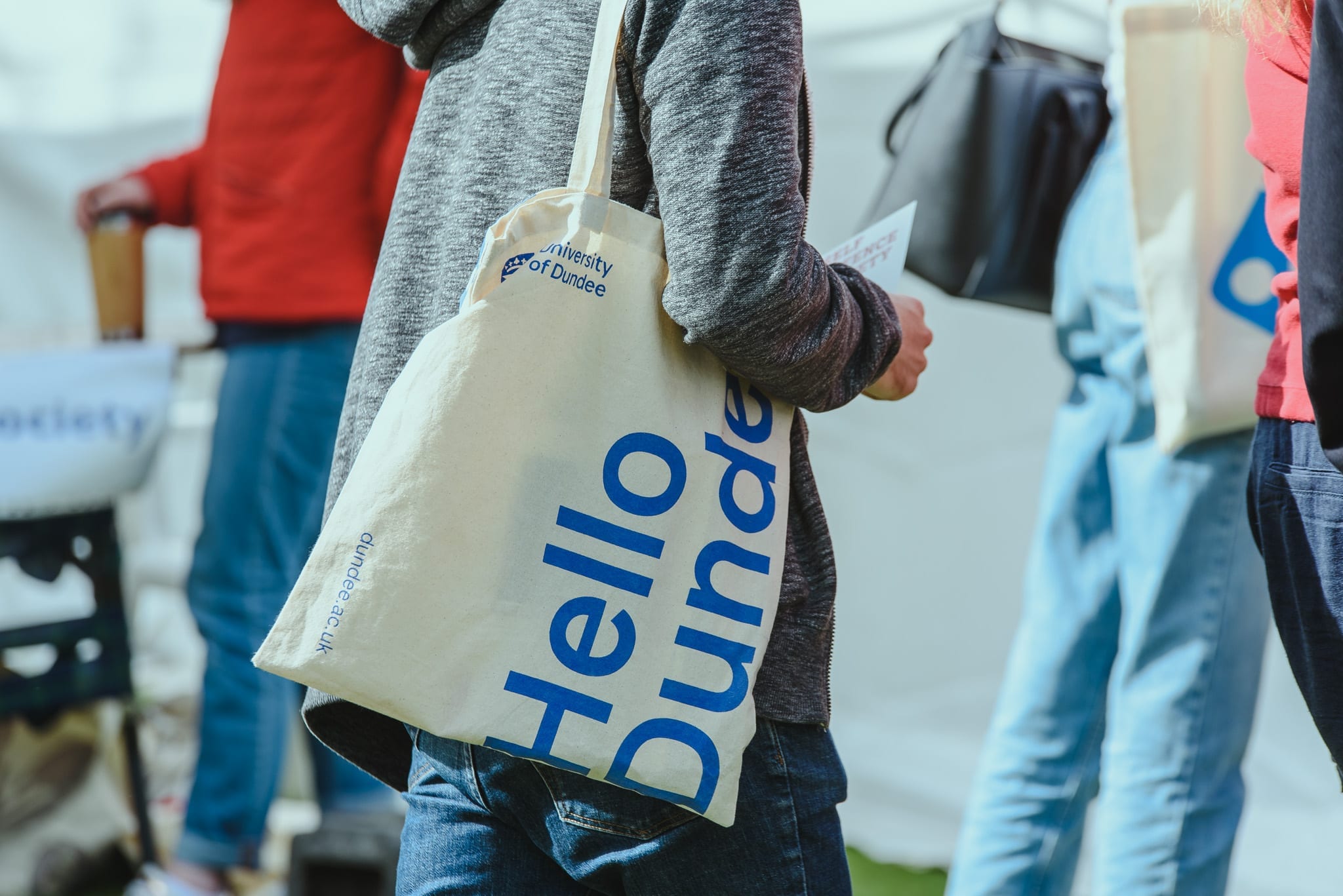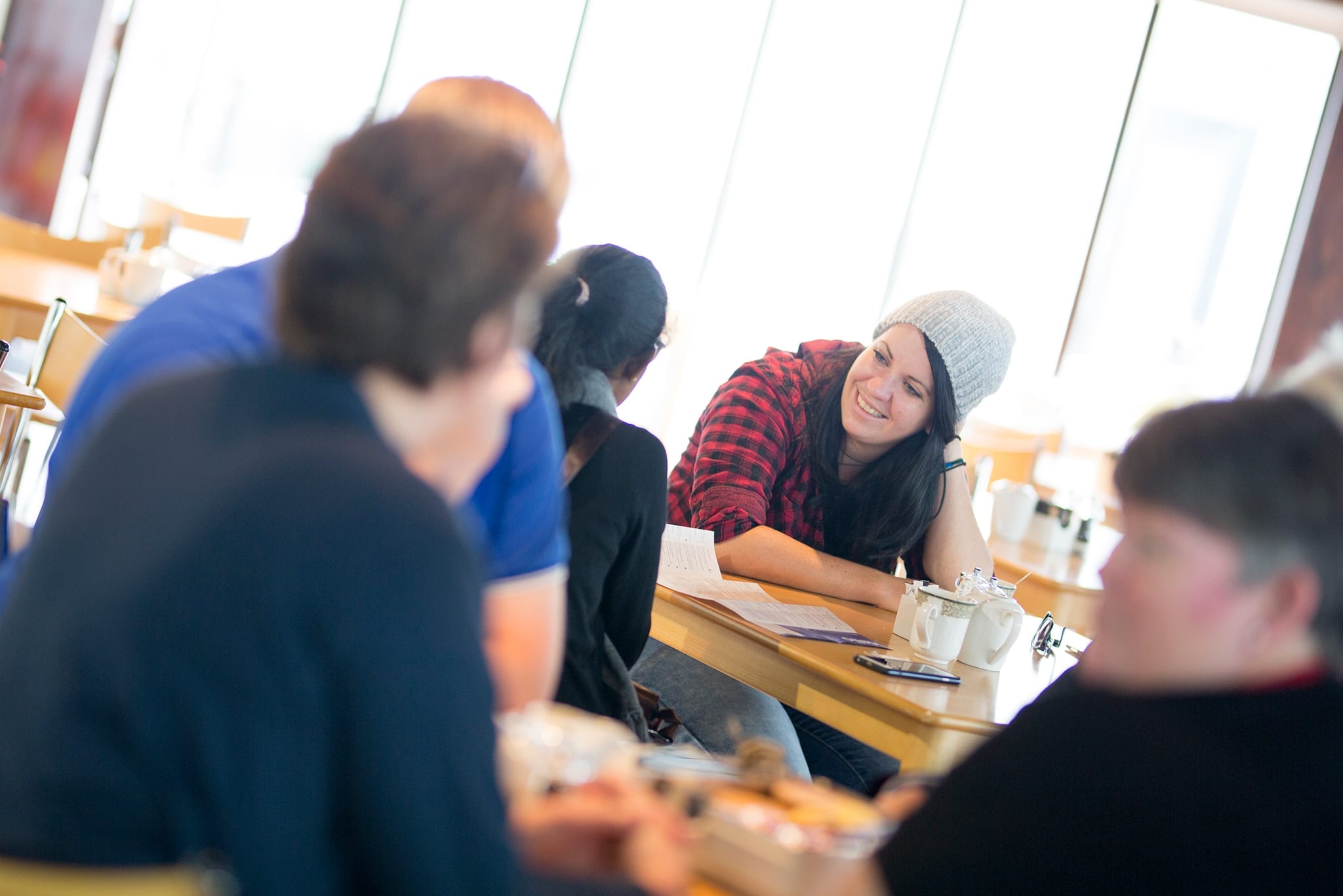 Volunteer Scotland
Volunteer Scotland is an organisation that exists to get as many people as possible involved in bettering their local communities through volunteering. Many Dundee charities will advertise their volunteer opportunities through Volunteer Scotland, so it's worth checking out!
University of Dundee - 'Volunteering Plus' Award
The University of Dundee 'Dundee Plus' Scheme will help you to review the skills that employers are looking for and how you've managed to gain them through volunteering! The awards will allow you to get recognition for these skills and celebrate your achievements.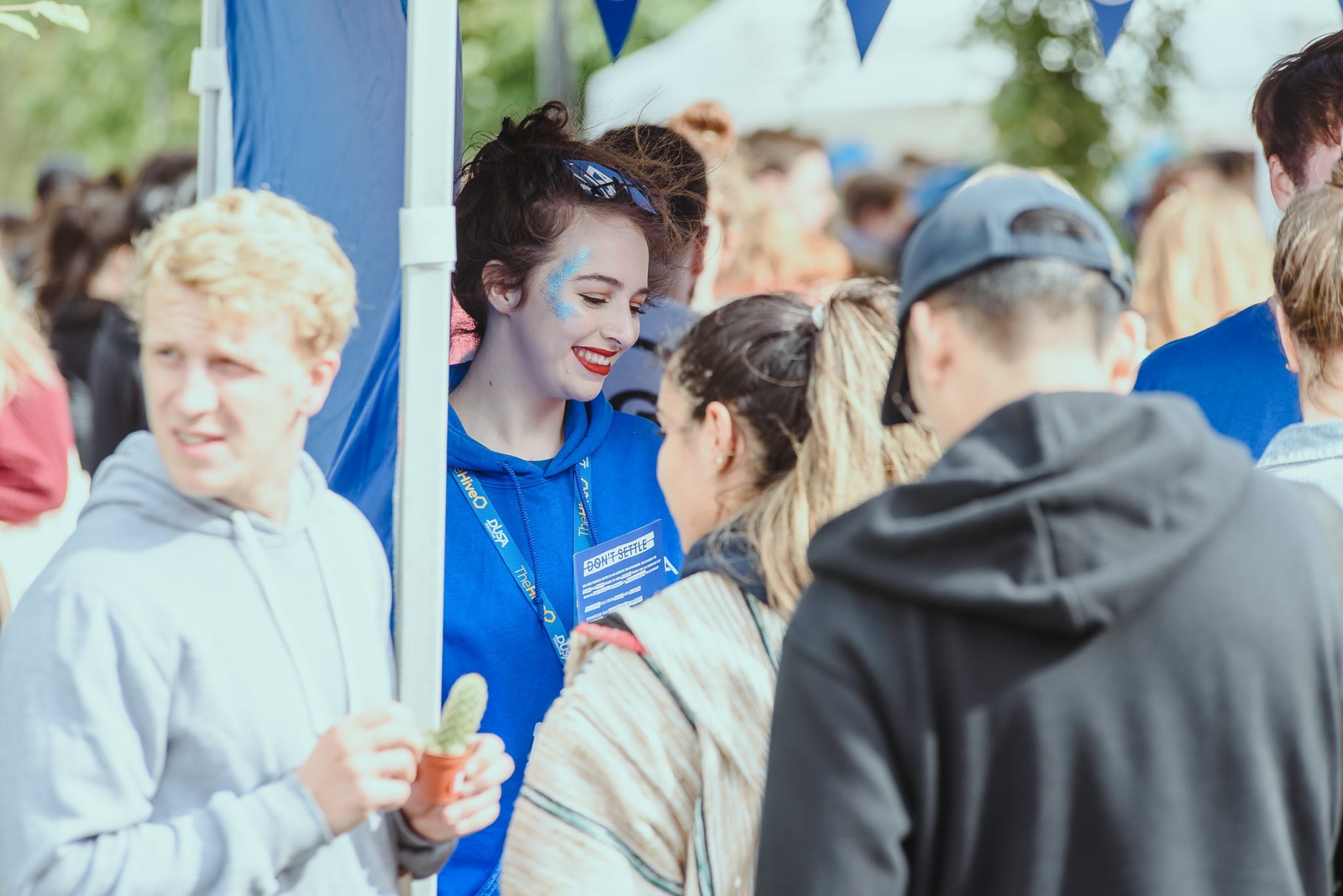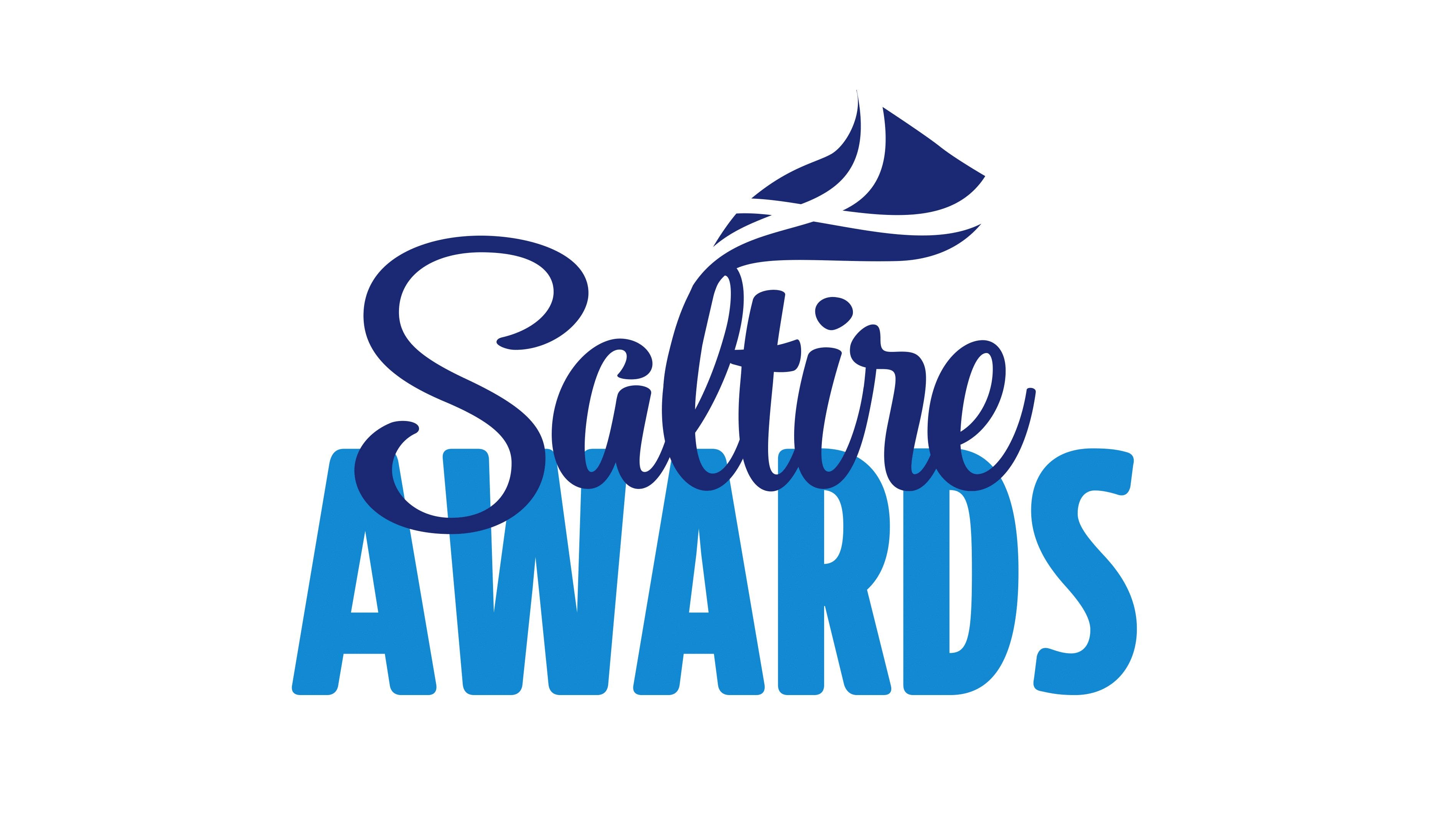 Scottish Government - Saltire Award
The Saltire Awards are the Scottish Government's way of celebrating, recognising and rewarding the commitment, contribution and achievements of young volunteers in Scotland, aged between 12 and 25.
Young people gain nationally recognised certificates, signed by Scottish Government Ministers, for the different amounts of volunteering they do.
Don't Be Shy. Get In Touch!
If you are interested in anything we do, send us an enquiry and we will get back to you as soon as we can