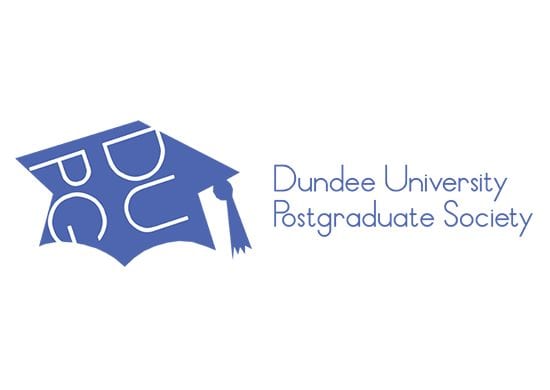 The University of Dundee Postgraduate Society is a society for all postgraduate students to have events, share news, careers and research and most importantly, to connect and interact with one another. We would love to hear from Postgraduate Students from all disciplines to get involved with fundraising ideas and events.
Join this society
Buy a membership to join this society.
The cost of membership varies for each society and a small transaction fee will apply.