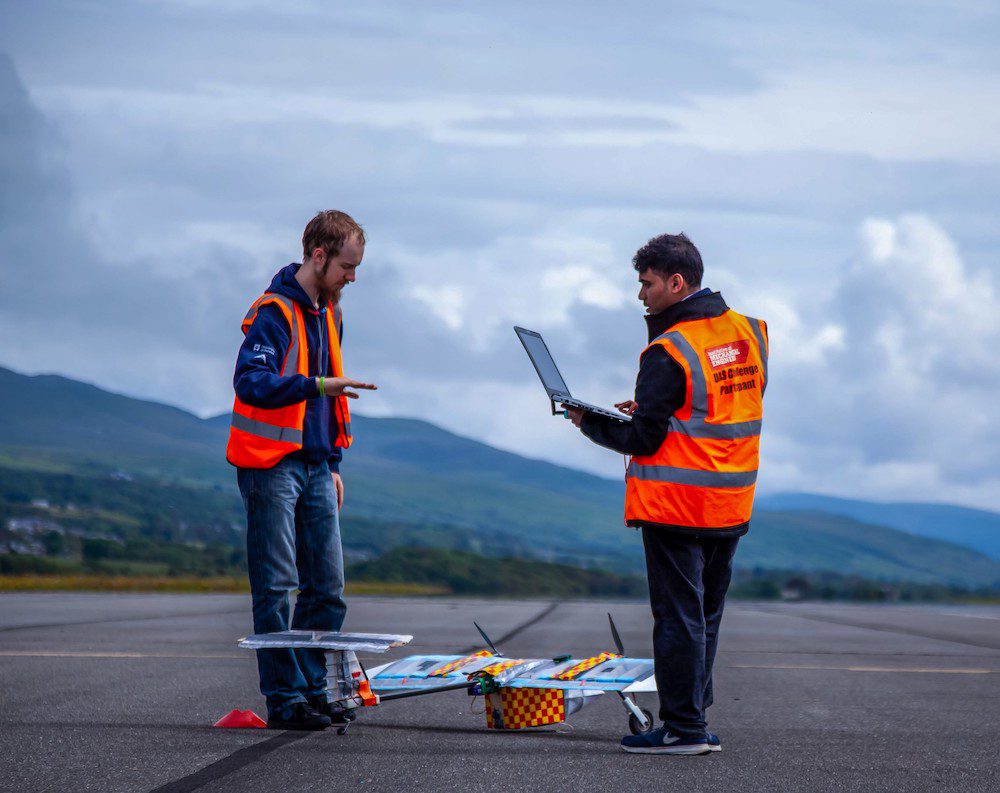 Also known as AeroDundee, we are for all interested in Aviation, Flying, Engineering and Crafting. We have a virtual reality flight simulator where you can learn to fly, do aerobatics and even practice for your Private Pilot's License.
The societies main attraction is our award-winning drone (UAS) team: HaggisAerospace. This team is designing and building a 10kg unmanned aircraft to compete in an annual Challenge against other universities (like formula student but with drones). Get real experience in engineering, programming, electronic, marketing etc
By joining you will get access to our workshop used for the main plane and side projects: rockets, quad making and personal projects!
Any level of knowledge is welcome as we provide theoretical and practical teaching for new members. All disciplines are welcome to join, not just engineers.
We will be having socials, VR tournaments, RC fly offs, pizza nights and at least 1 trip to Whales for the annual challenge.