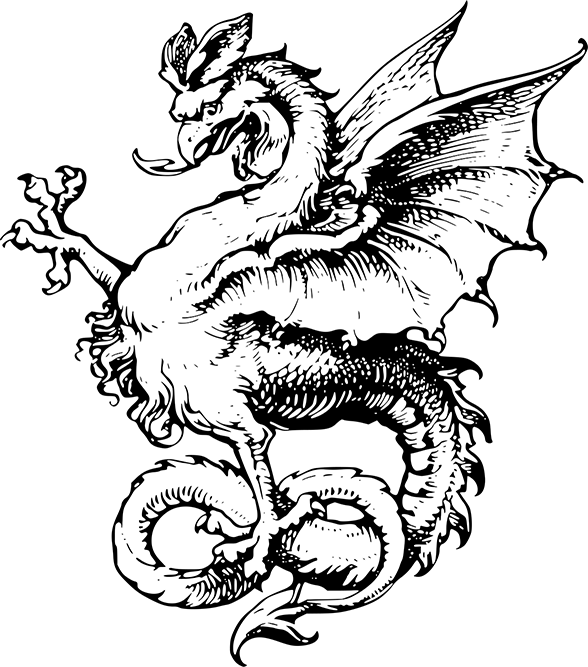 They walk among us, do you know?
For too long they've made you flow
and when they got bored to hell,
they've dragged you down; bid farewell.
Dental DRAMS, a society for those interested in the world of dental research. Speakers are invited to shed a light on various topics related to dentistry in this age.
read more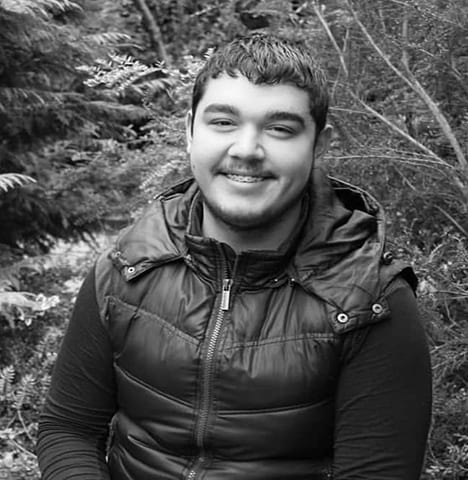 Alex Arnaudov
Fibre Manager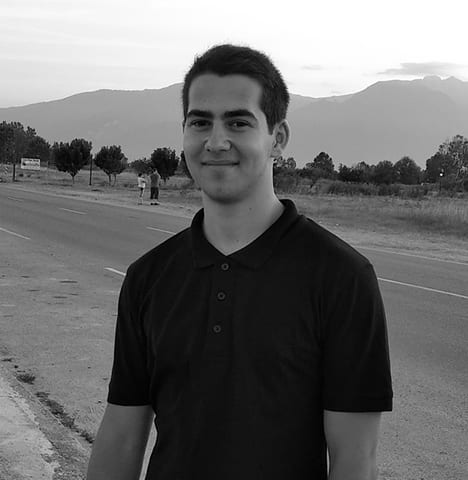 Kristian Kostov
Senior Deputy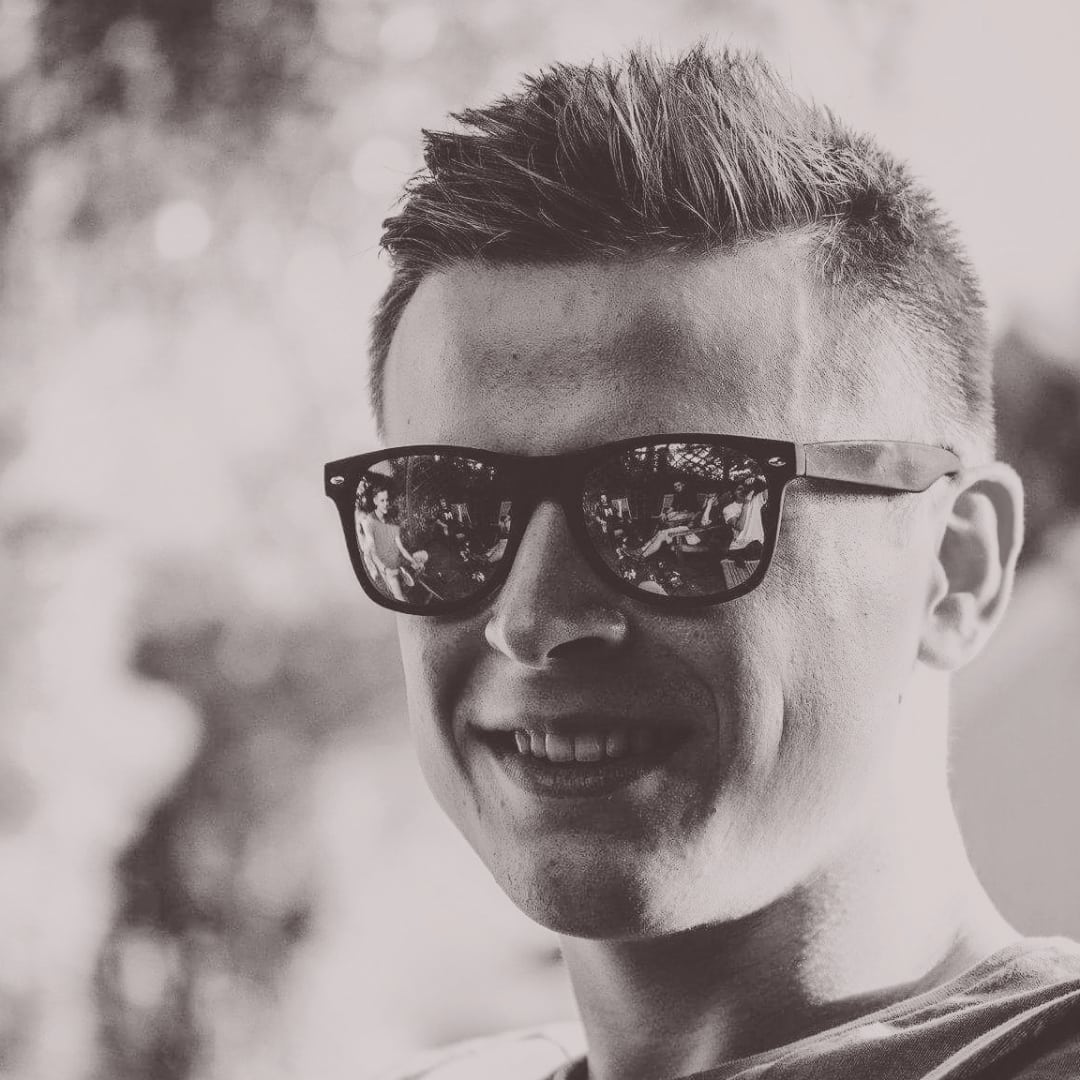 Chris Wesley
Head Website Designer
Fibre's own technical wizard, Chris created this beautiful website in a very short few months and lends all of his skills to Fibre's team.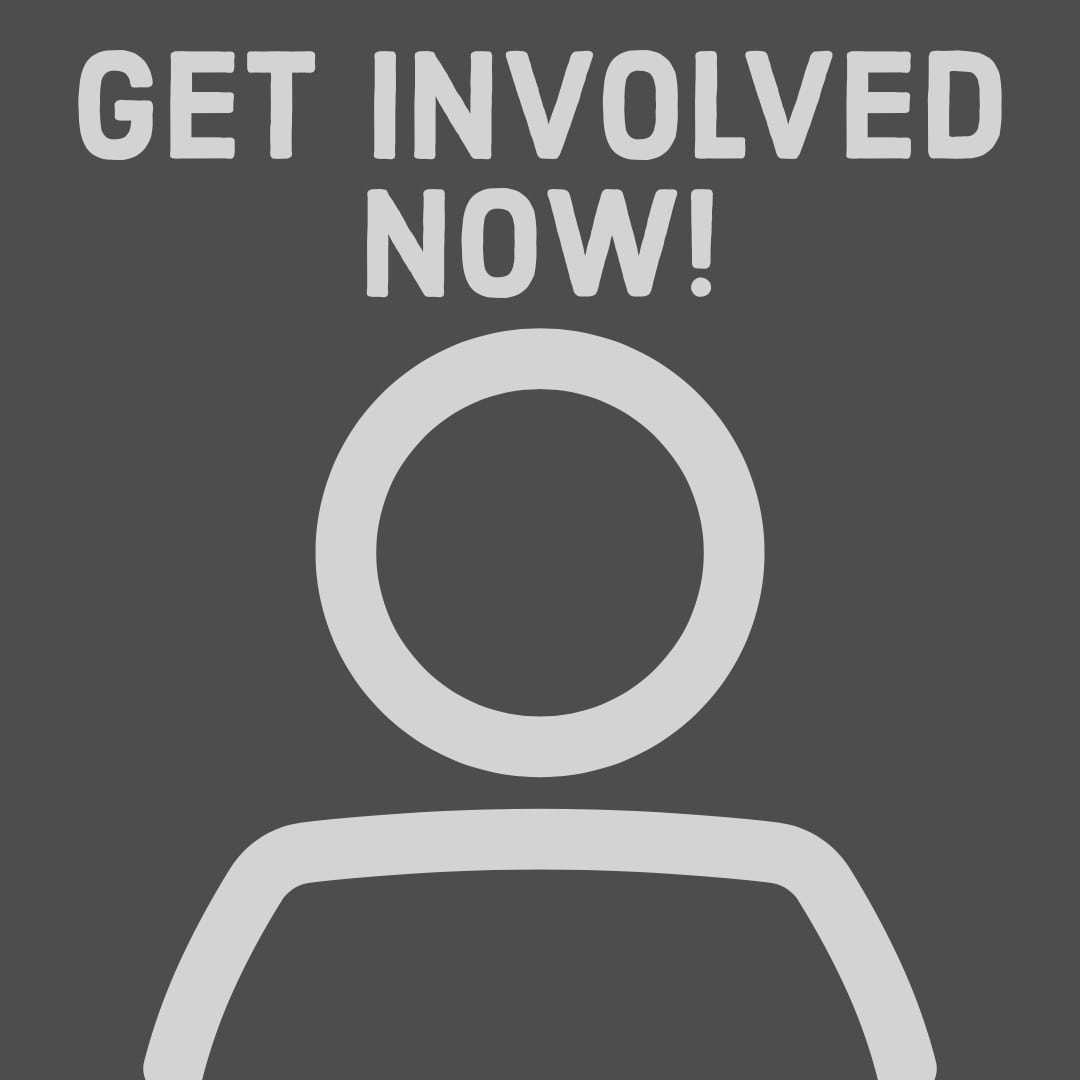 This could be you!
Positions Available 
– Social Media
– Graphic Designer 
– Contributors
– Website designers