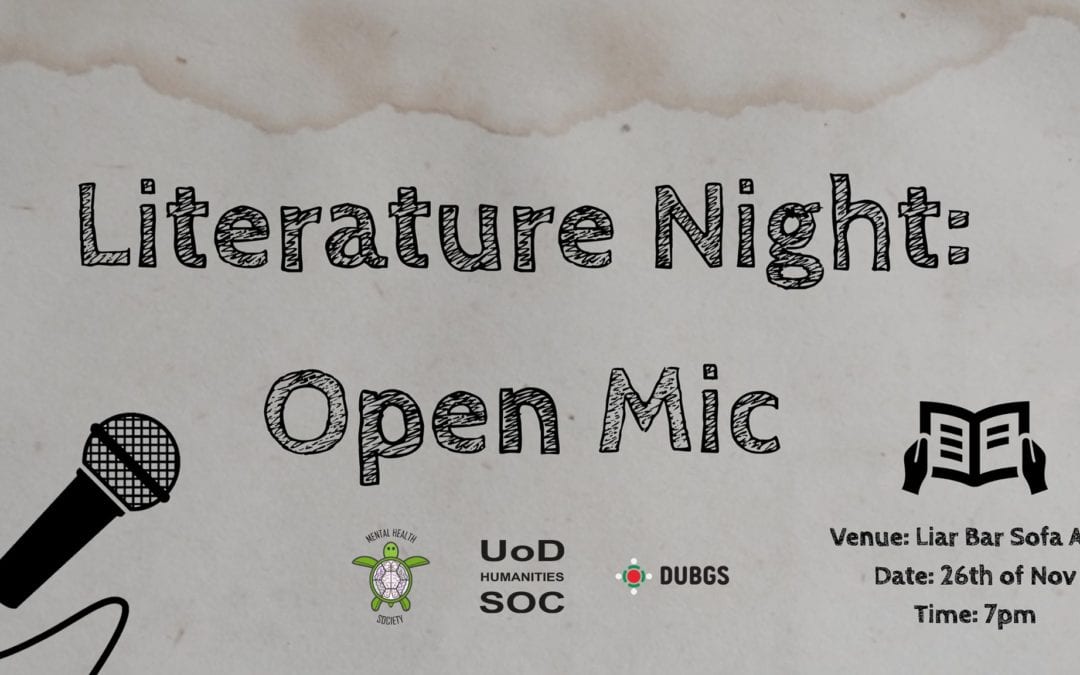 Now that exams and deadlines for countless coursework are approaching fast, we need more than ever to have a way to rest and relieve some of the stress we have built up. Some do sports, others do yoga or have some other way to relax, but one of the most relaxing and mentally refreshing exercises is simply reading something casual.
Reflecting on my very first degree show at Dundee Uni. A top tip for anyone living in Sea Braes Halls – don't wear heels when climbing that hill, or at least wait until you are at the top! The pain felt, walking in those heals, was luckily the only pain felt the...
read more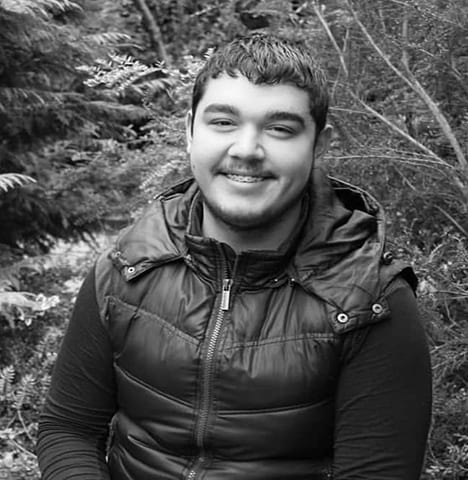 Alex Arnaudov
Fibre Manager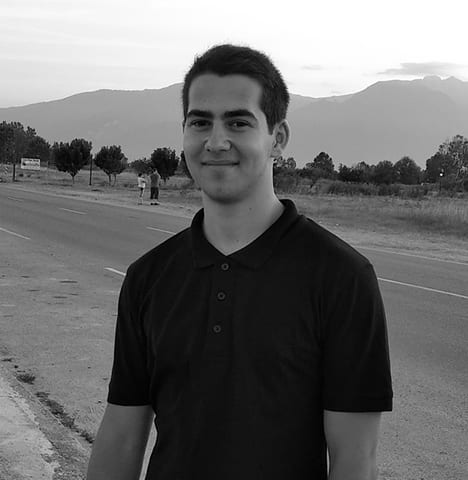 Kristian Kostov
Senior Deputy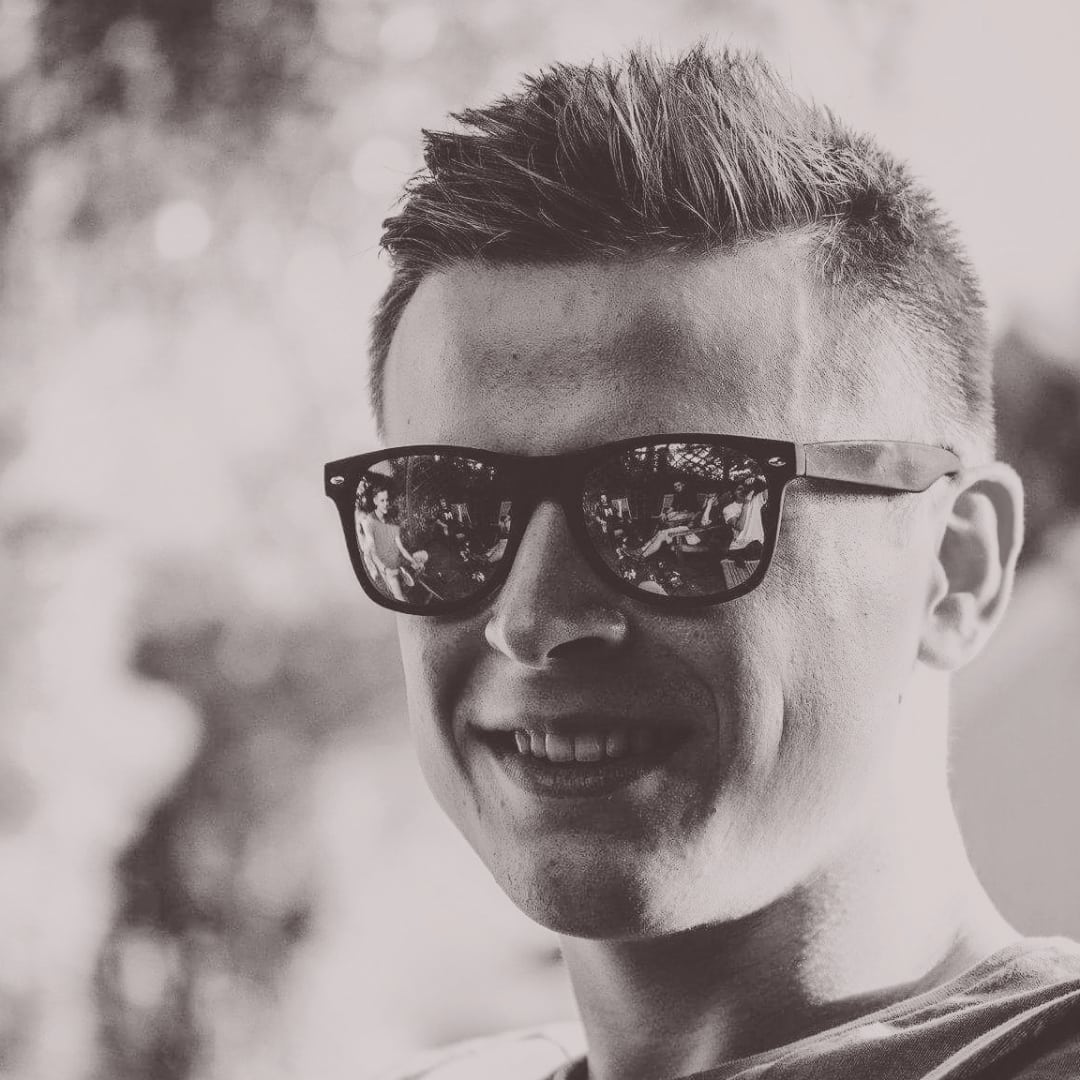 Chris Wesley
Head Website Designer
Fibre's own technical wizard, Chris created this beautiful website in a very short few months and lends all of his skills to Fibre's team.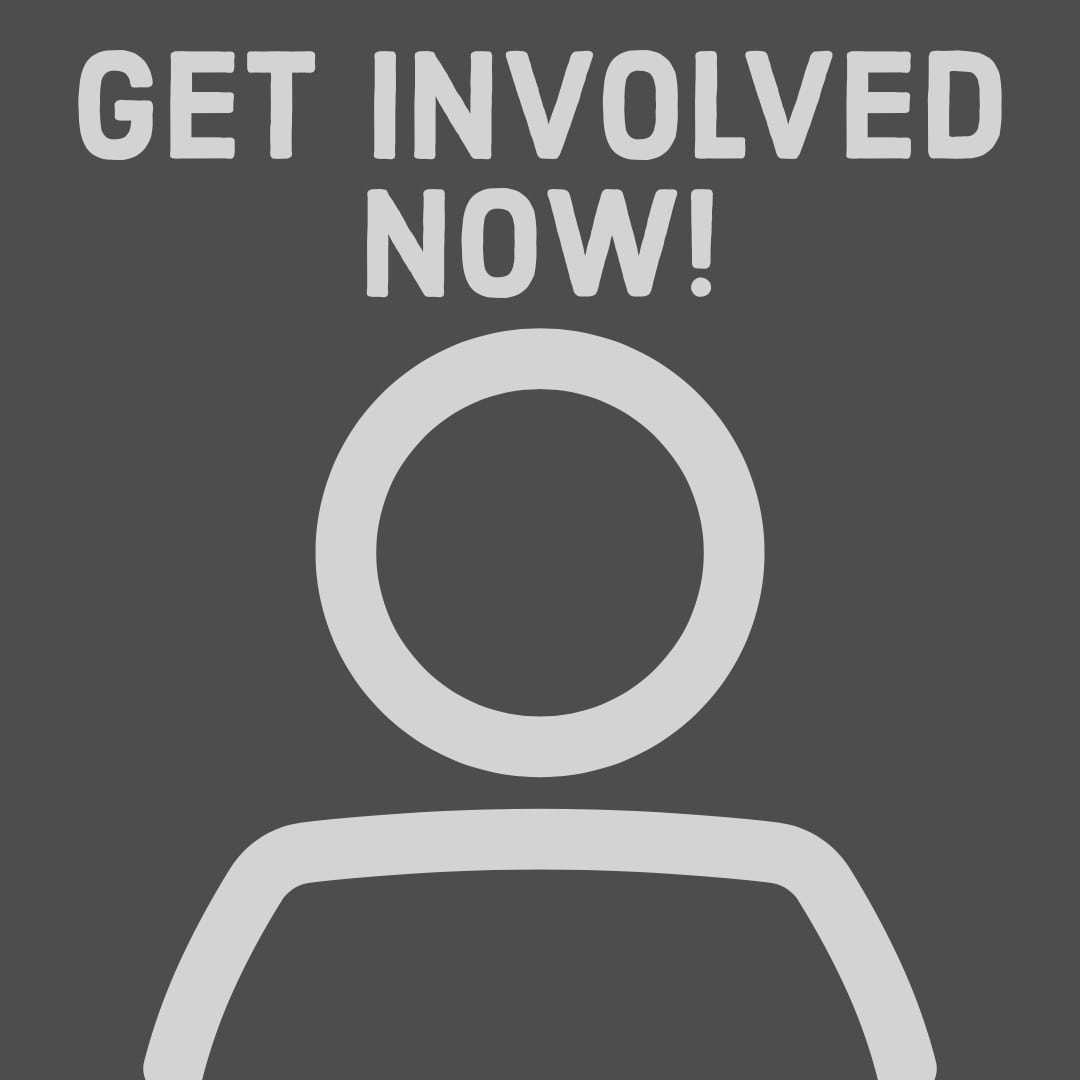 This could be you!
Positions Available 
– Social Media
– Graphic Designer 
– Contributors
– Website designers