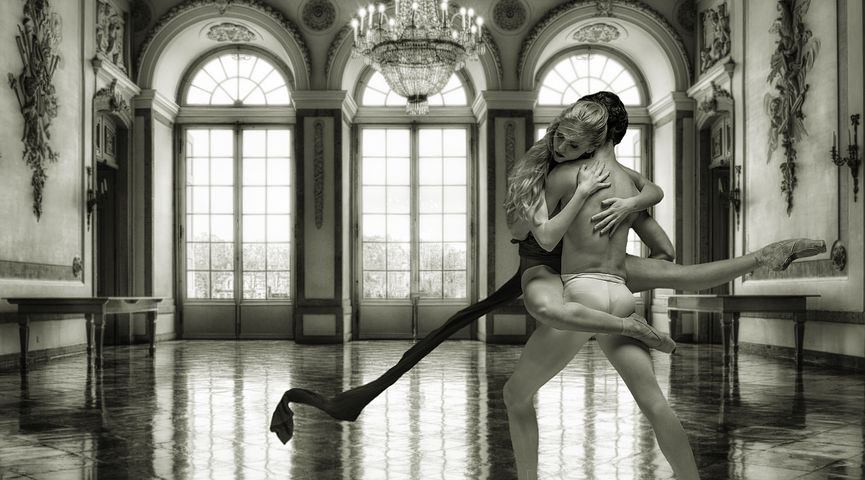 I live on a street with golden houses,that shimmers as the sun goes down.Lost forests have carefully hidden my secrets,tucked away from the rest of the town. I live on a hill that's built on money,that buries the musical passion I so heavily desire.Looking out and...
Dundee University Singapore Society (DUSG) will present the unique Singapore culture, and allow you to meet vibrant individuals in the events organised. DUSG annually plans events that would usually take place back home in Singapore, such as Mid-Autumn Festival,...
read more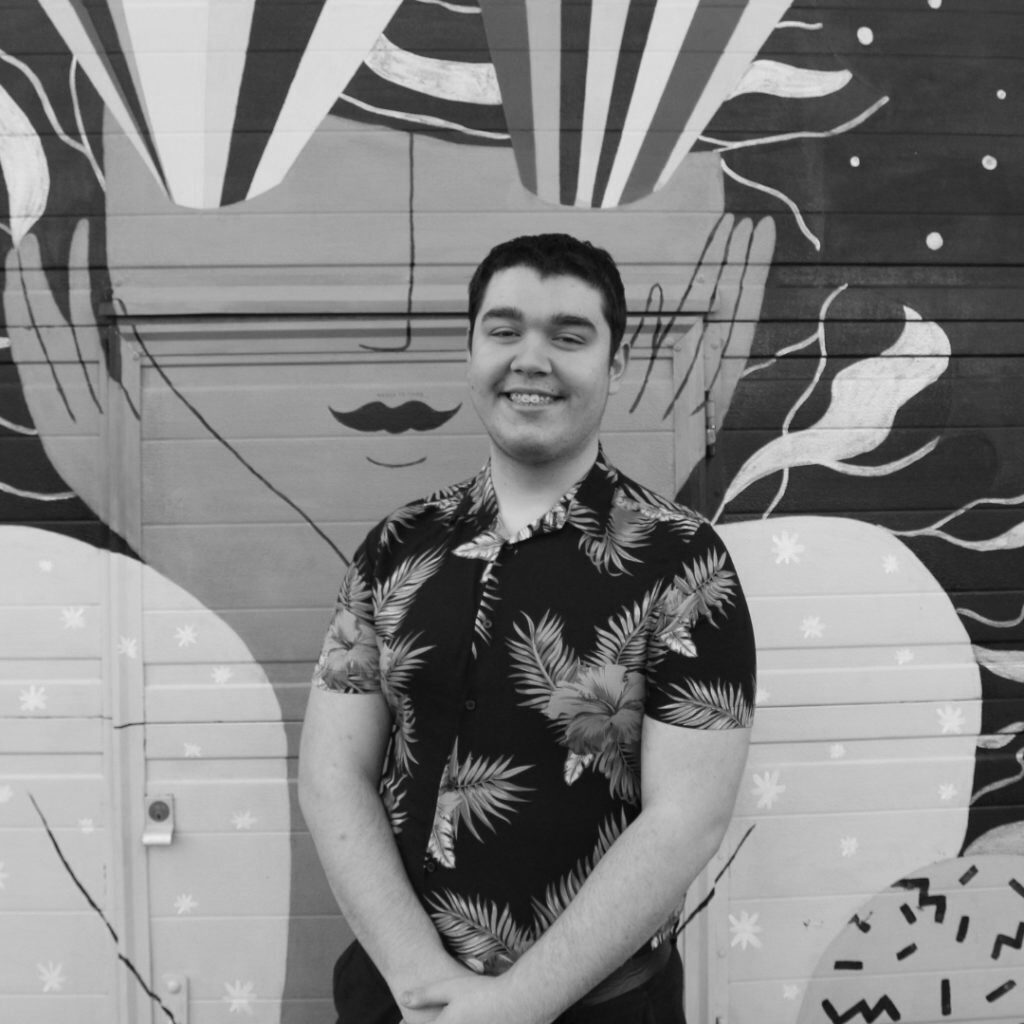 Alex Arnaudov
Fibre Manager
Join Fibre for yet another year Alex is continuing his work as a manager of the Student Media Outled. With his personal interest in scientific work and creative writing, he will continue to expand the team and present new media campaigns.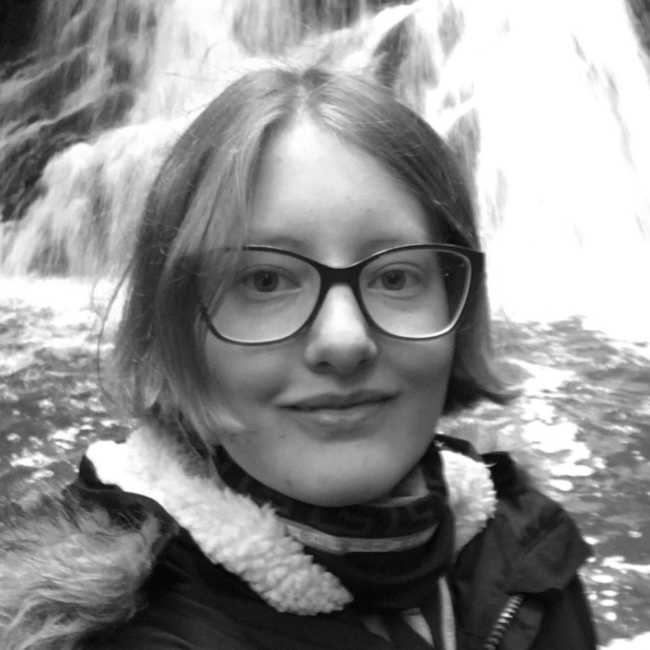 Lucy Murray
Senior Deputy
Lucy is a third year English and Creative Writing student. This year she returns to Fibre as deputy manager and is looking forward to expanding it to a new level.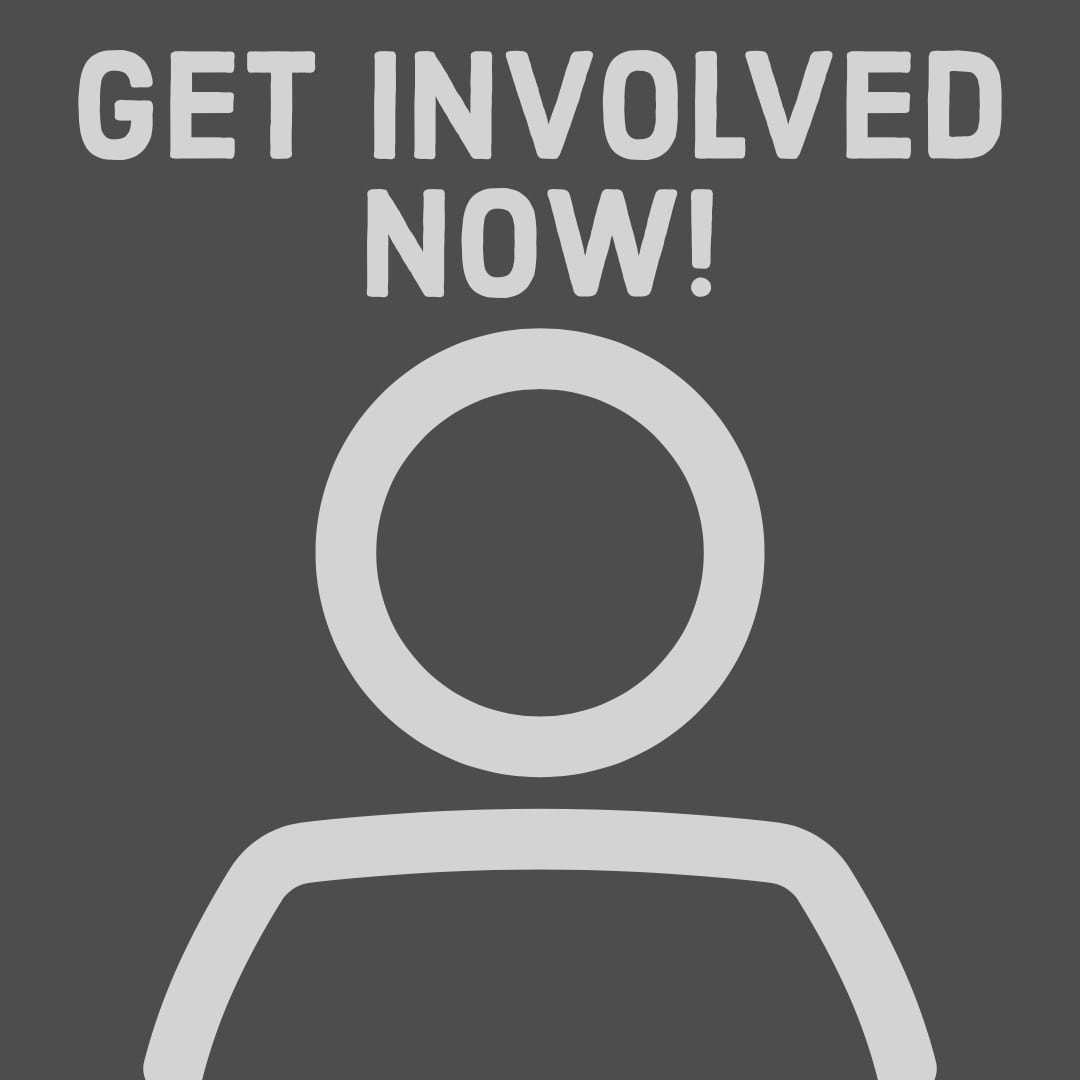 This could be you!
Positions Available
– Social Media
– Graphic Designer
– Contributors
– Website designers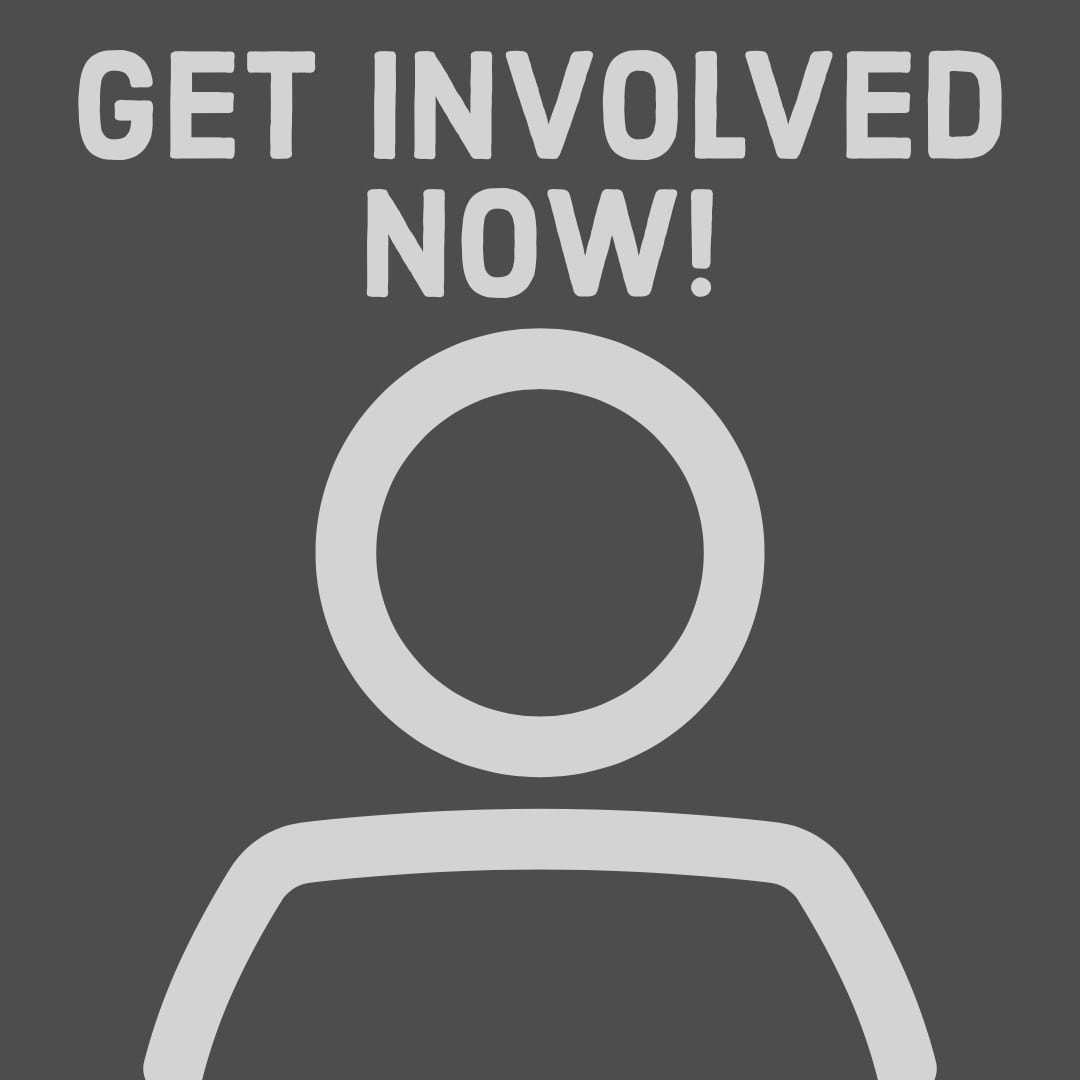 This could be you!
Positions Available 
– Social Media
– Graphic Designer 
– Contributors
– Website designers