Why kill the bee,When we're the ones that aggravate it to sting? Why chop down the tree,When we're the ones that built houses underneath its growth pattern? Why imprison the wild animals,When we're the ones that have bulldozed and boiled their natural habitats? What...
Now that exams and deadlines for countless coursework are approaching fast, we need more than ever to have a way to rest and relieve some of the stress we have built up. Some do sports, others do yoga or have some other way to relax, but one of the most relaxing and mentally refreshing exercises is simply reading something casual.
read more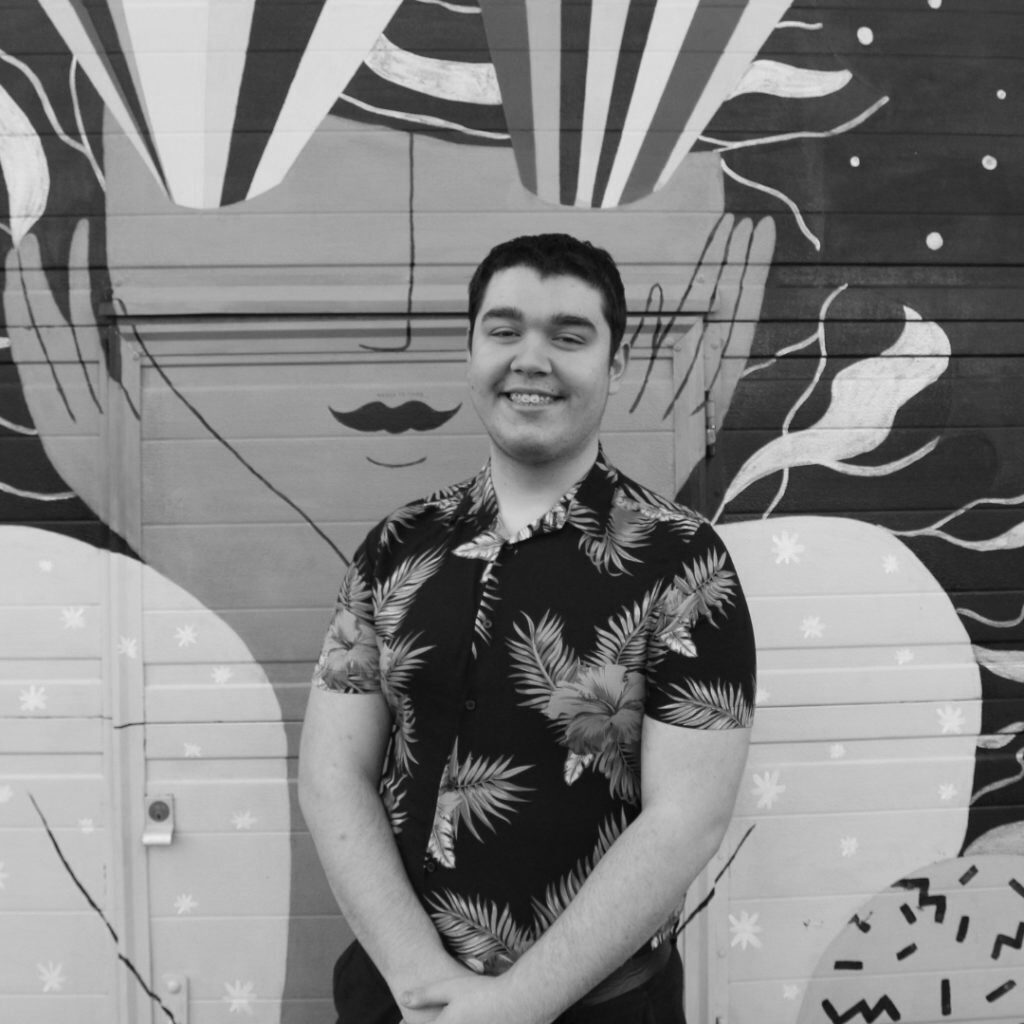 Alex Arnaudov
Fibre Manager
Join Fibre for yet another year Alex is continuing his work as a manager of the Student Media Outled. With his personal interest in scientific work and creative writing, he will continue to expand the team and present new media campaigns.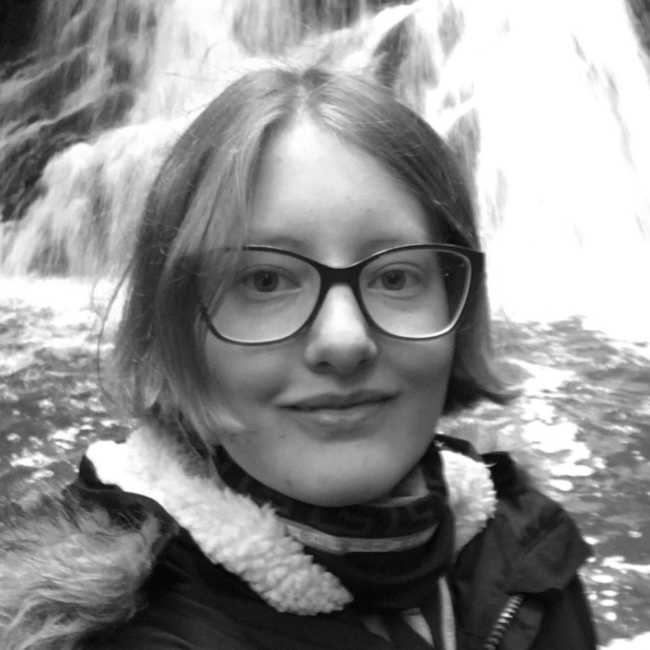 Lucy Murray
Senior Deputy
Lucy is a third year English and Creative Writing student. This year she returns to Fibre as deputy manager and is looking forward to expanding it to a new level.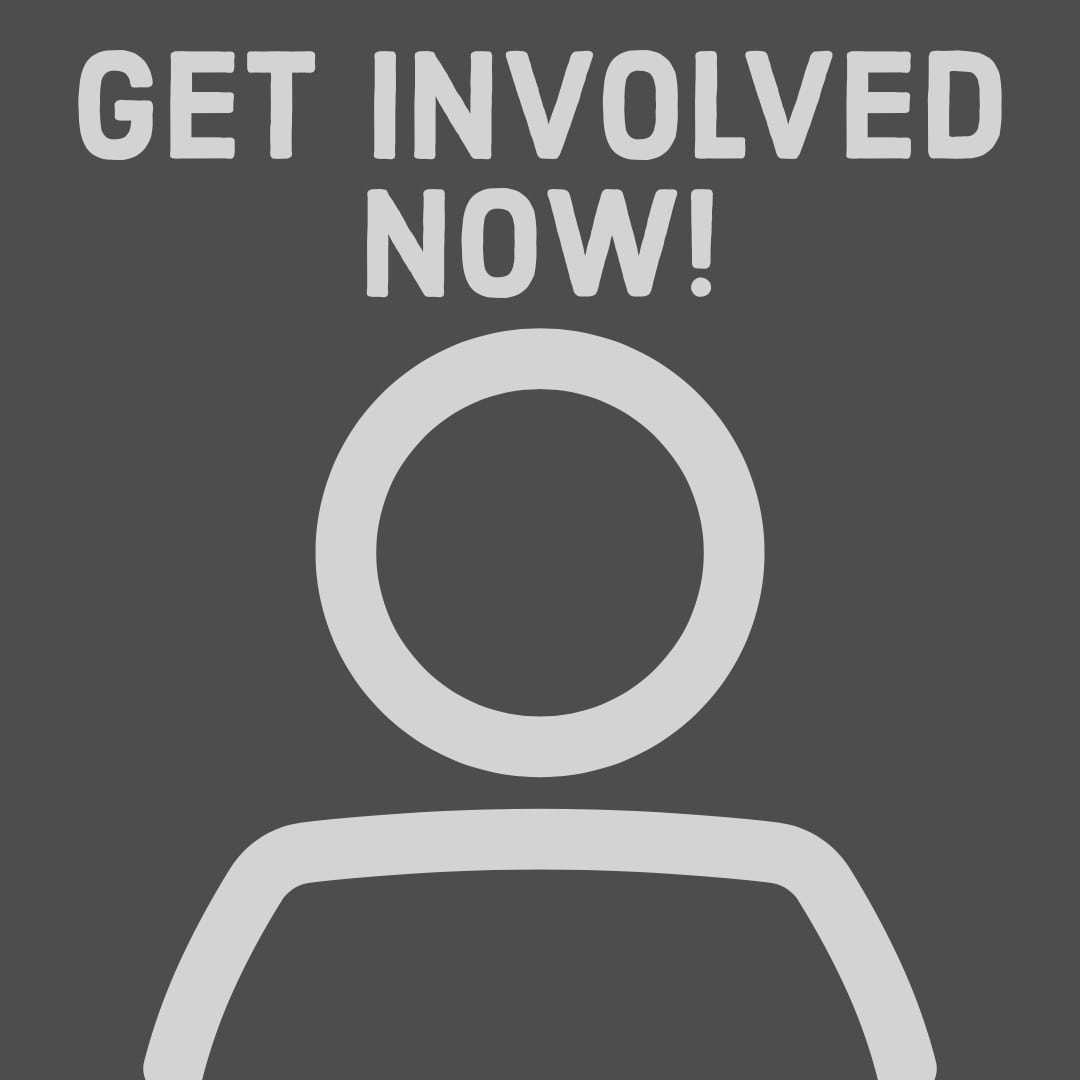 This could be you!
Positions Available
– Social Media
– Graphic Designer
– Contributors
– Website designers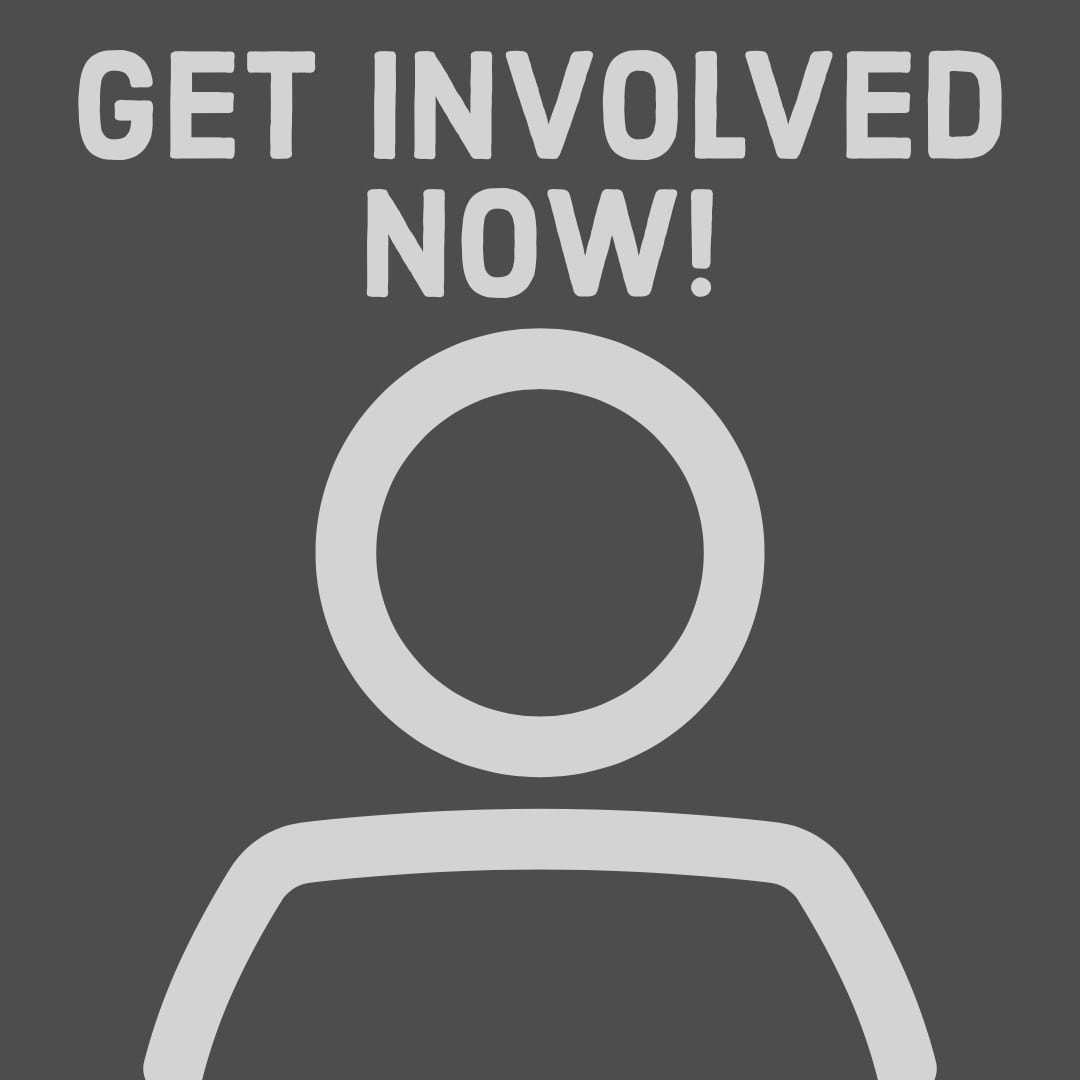 This could be you!
Positions Available 
– Social Media
– Graphic Designer 
– Contributors
– Website designers