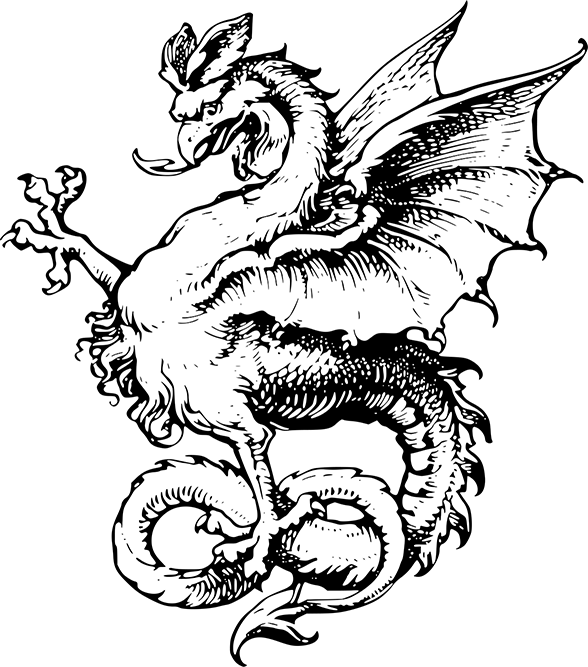 They walk among us, do you know?
For too long they've made you flow
and when they got bored to hell,
they've dragged you down; bid farewell.
Dental DRAMS, a society for those interested in the world of dental research. Speakers are invited to shed a light on various topics related to dentistry in this age.
read more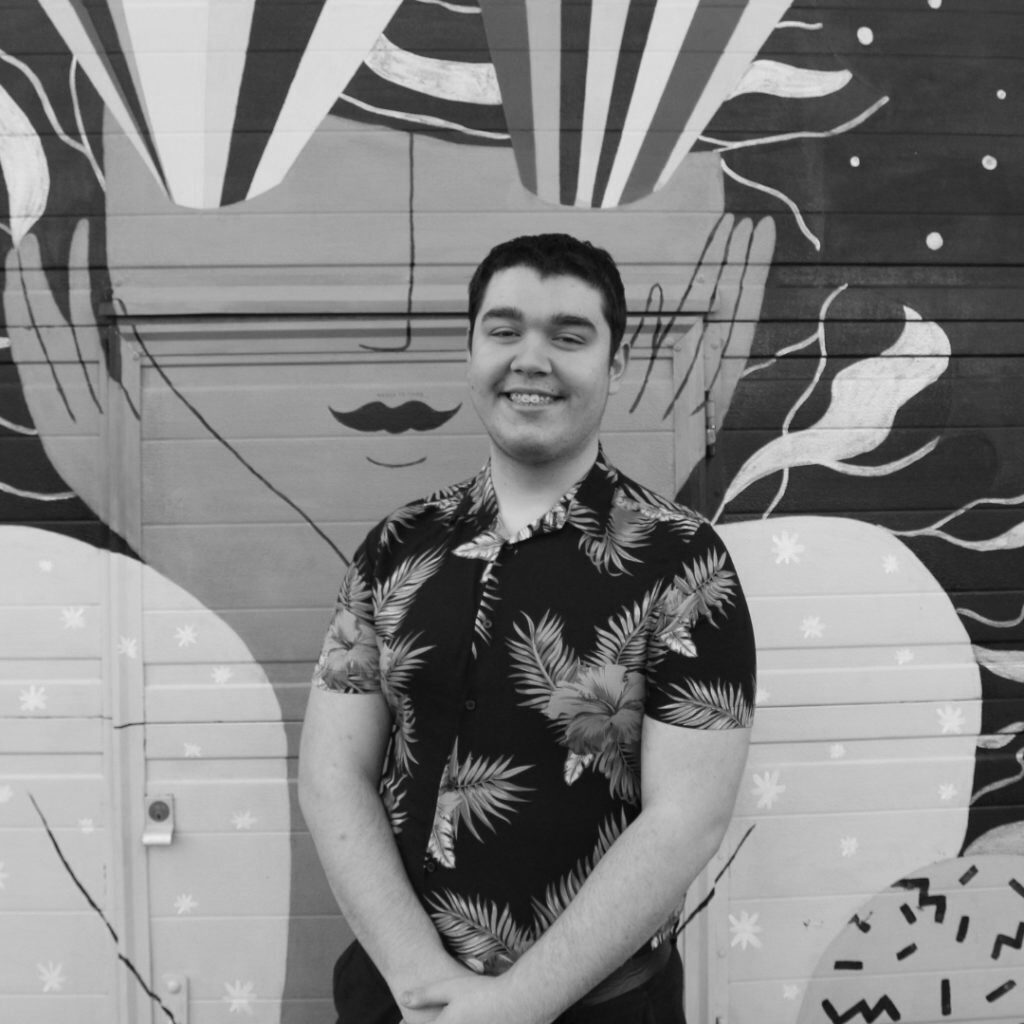 Alex Arnaudov
Fibre Manager
Join Fibre for yet another year Alex is continuing his work as a manager of the Student Media Outled. With his personal interest in scientific work and creative writing, he will continue to expand the team and present new media campaigns.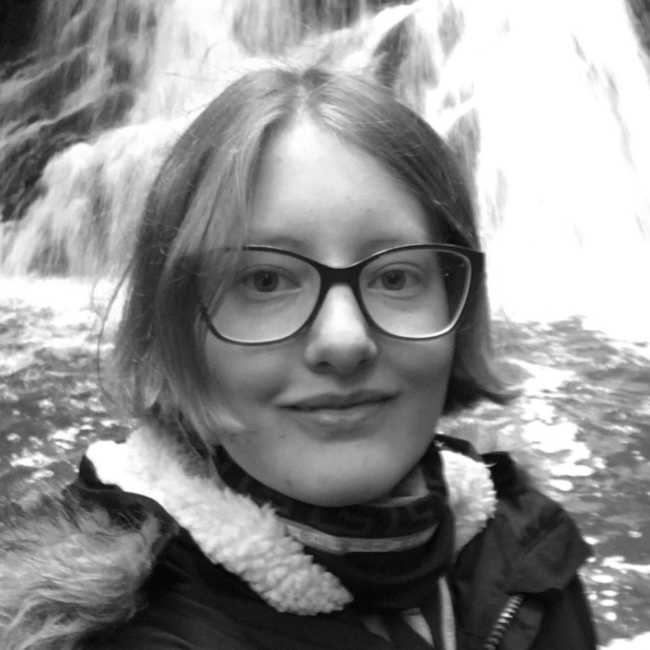 Lucy Murray
Senior Deputy
Lucy is a third year English and Creative Writing student. This year she returns to Fibre as deputy manager and is looking forward to expanding it to a new level.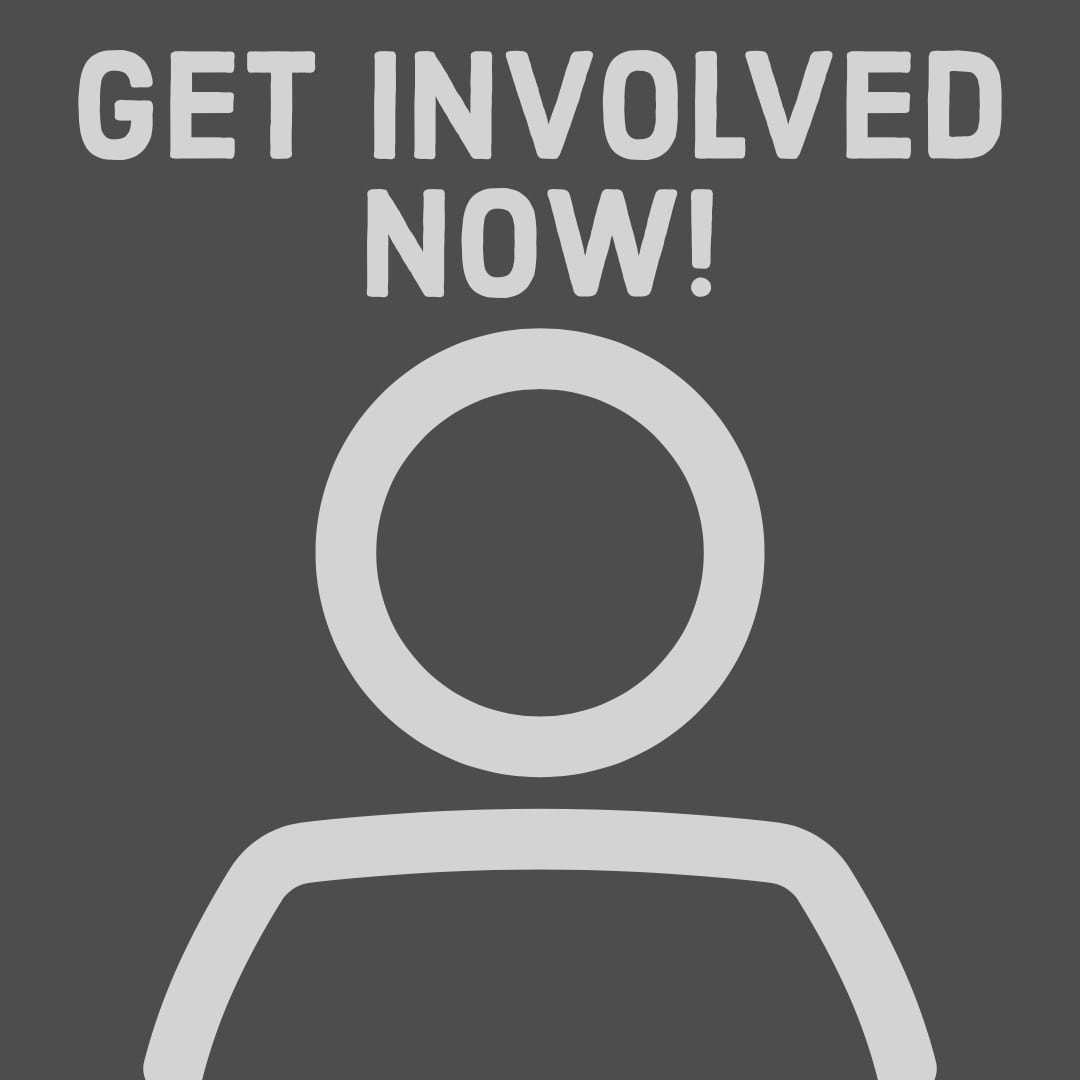 This could be you!
Positions Available
– Social Media
– Graphic Designer
– Contributors
– Website designers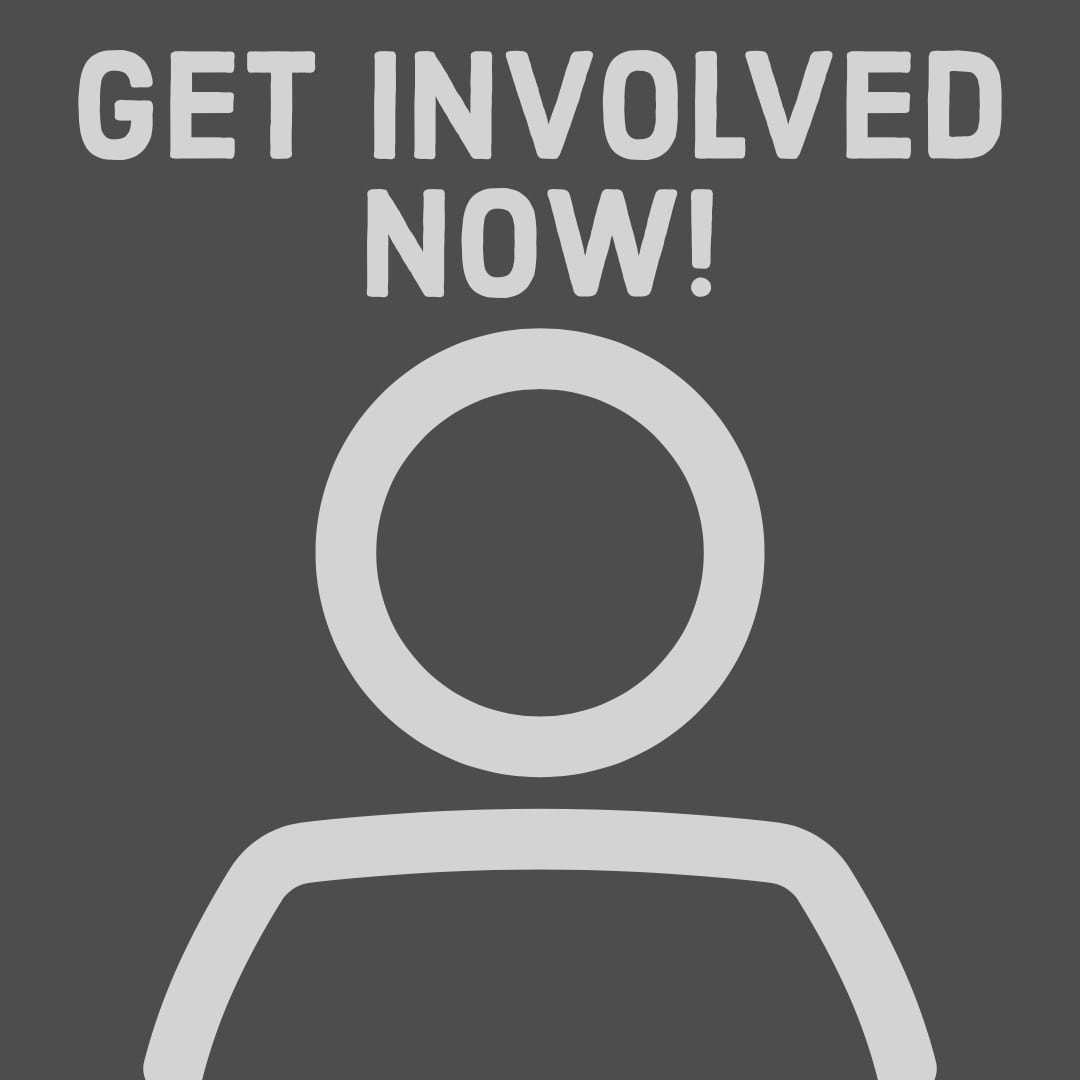 This could be you!
Positions Available 
– Social Media
– Graphic Designer 
– Contributors
– Website designers