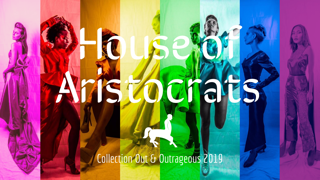 Fa Rukh is a rare type of man. Pakistan born and bred, forensic dentistry major, and abandoned by his family when he came out as gay. If you took those three facts and tried to imagine a person, you would probably conjure up the image of a man that's pessimistic and...
Before I moved for university I would always see on my friend's Instagram photos of him at MCM Scotland, Edinburgh comic con and Deecon, a massive smile on his face. He would then message me, recounting his tales of the day, telling me how many people he met, the...
read more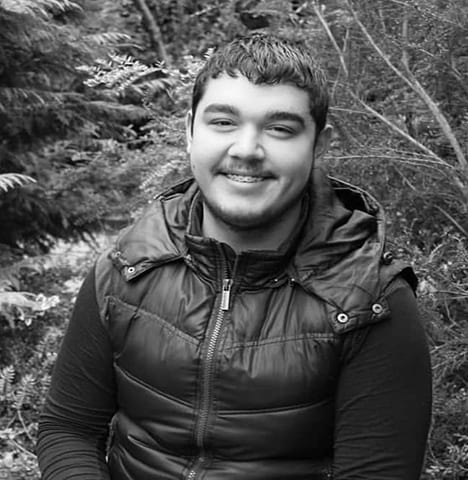 Alex Arnaudov
Fibre Manager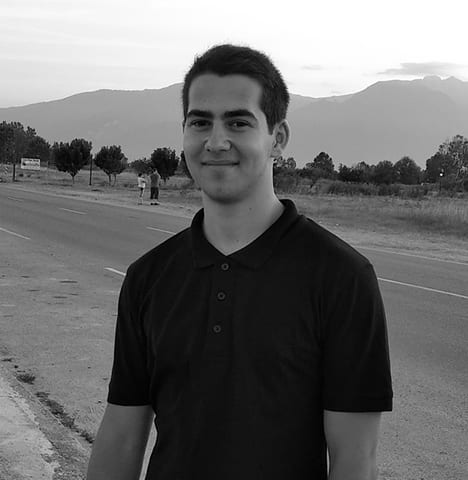 Kristian Kostov
Senior Deputy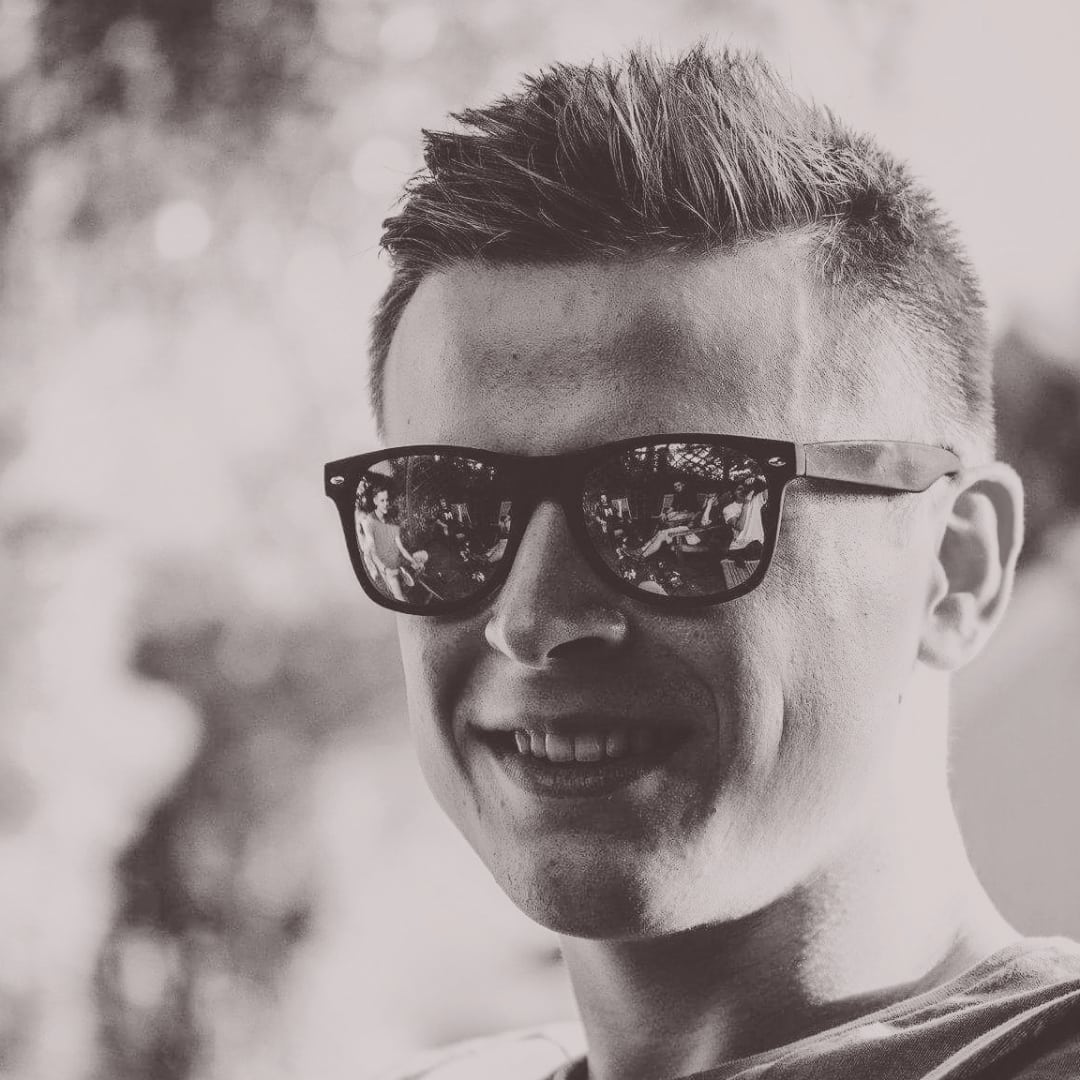 Chris Wesley
Head Website Designer
Fibre's own technical wizard, Chris created this beautiful website in a very short few months and lends all of his skills to Fibre's team.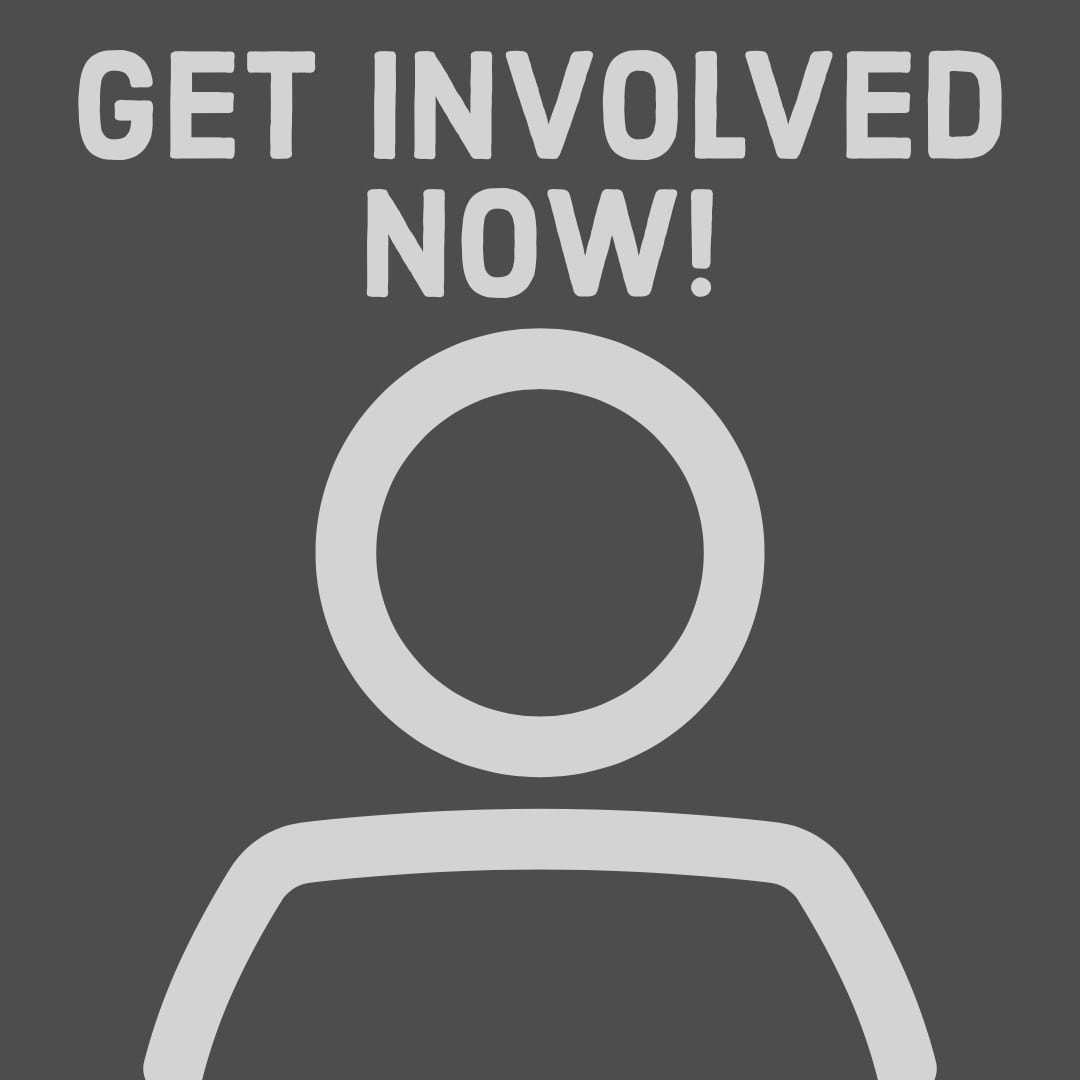 This could be you!
Positions Available 
– Social Media
– Graphic Designer 
– Contributors
– Website designers